ICE71 Accelerate Cohort 3 Launch Party

Date: 30 Aug 2019
Our recent Accelerate 3 Launch Party on the 29th August was a blast! We saw an amazing turnout at our ICE71 space!
Guests had a great evening of networking with folks in the cybersecurity community, and saw the unveiling of 10 new shiny startups in our 3rd cohort – Aiculus, Blackscore, Buglab, Cryptolynx, Cyble, FlexibleIR, Mimirium, Polaris, Protecting Critical Infrastructure, and Seknox.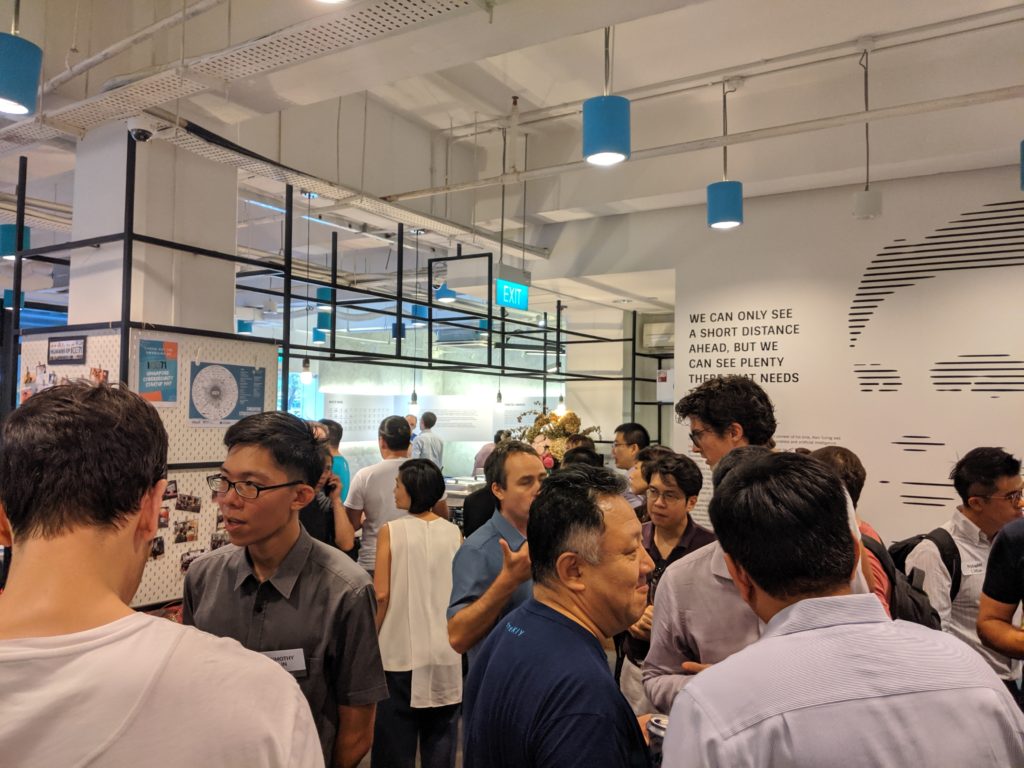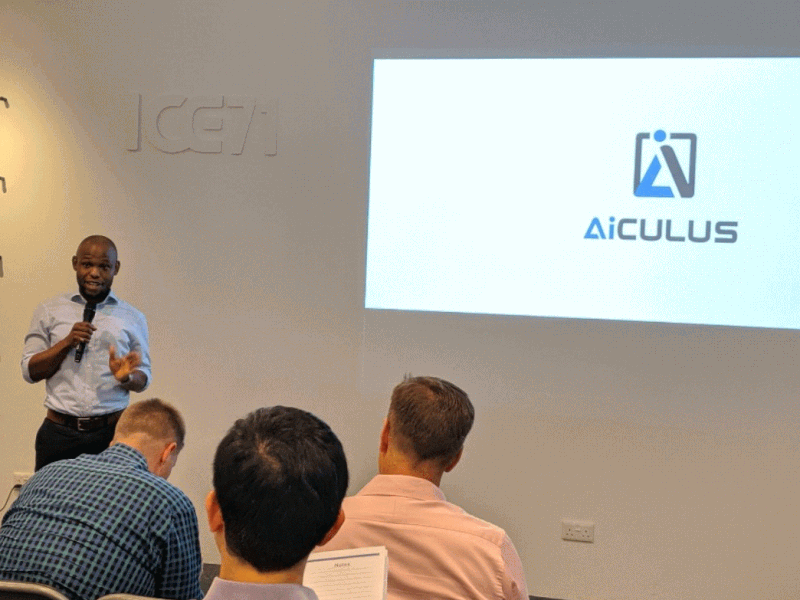 We'll be sharing more on our 3rd cohort startups in their ICE71 Accelerate journey, so check back soon for more updates on these startups!