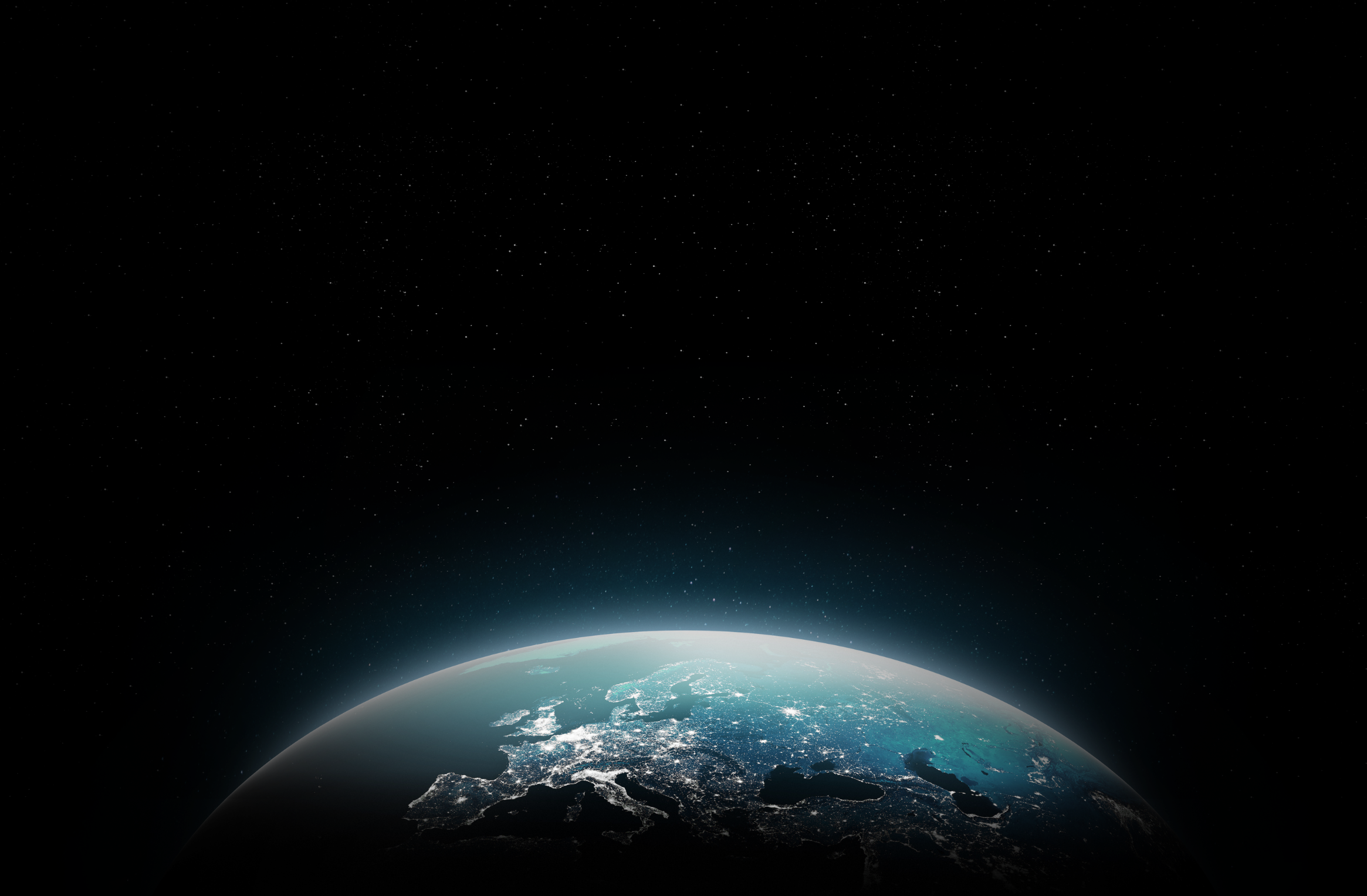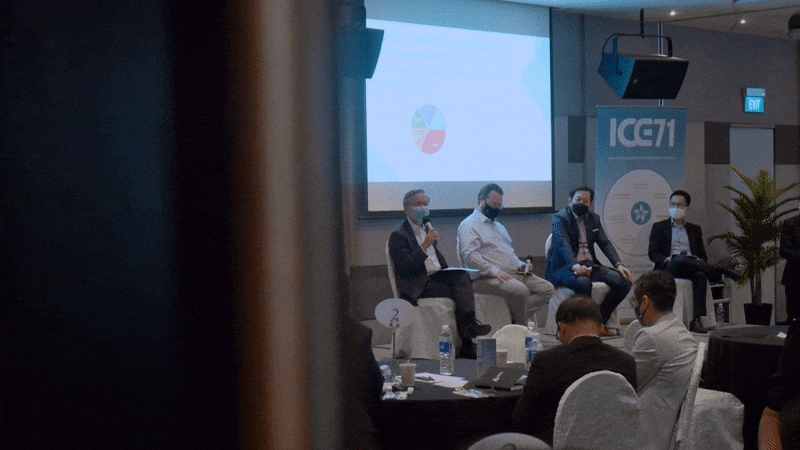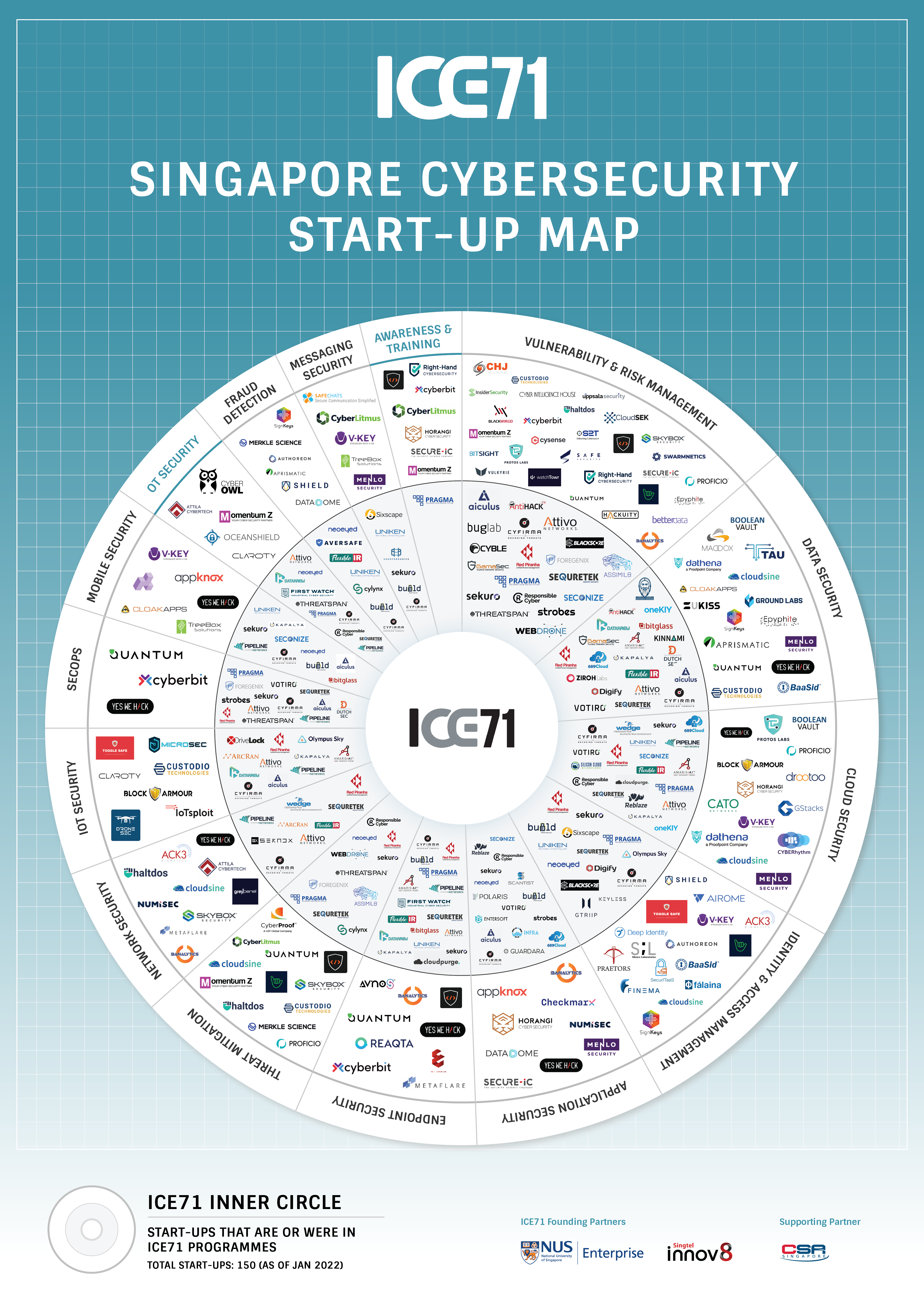 Cybersecurity Start-ups Take Off Here.
ICE71 Space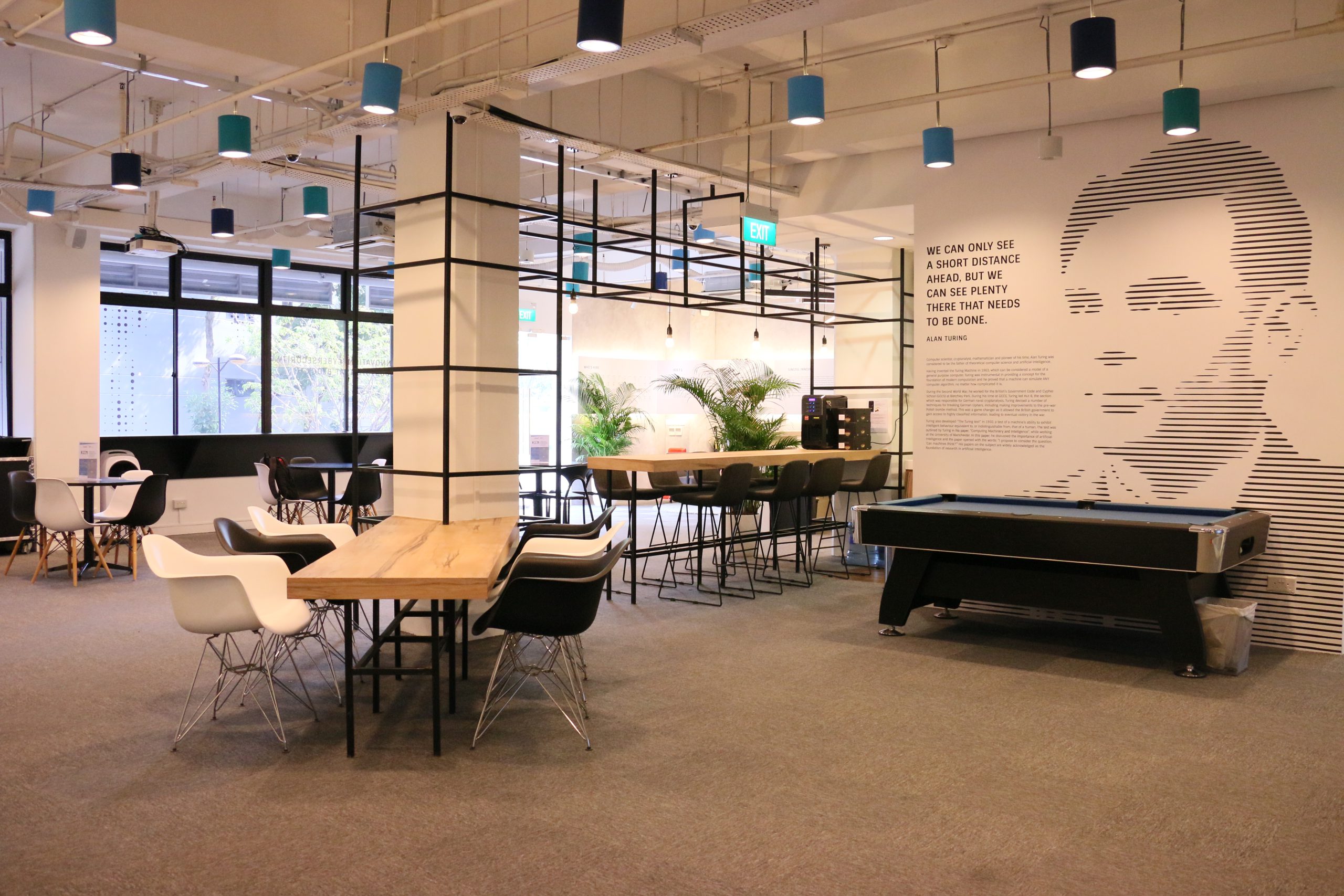 Website Slider Map Small_80compress
Who we are
ICE71 is the region's first cybersecurity entrepreneur hub that assembles cybersecurity-focused innovators, experts, organizations and investors with a singular goal – building a vibrant cybersecurity ecosystem.
KNOW MORE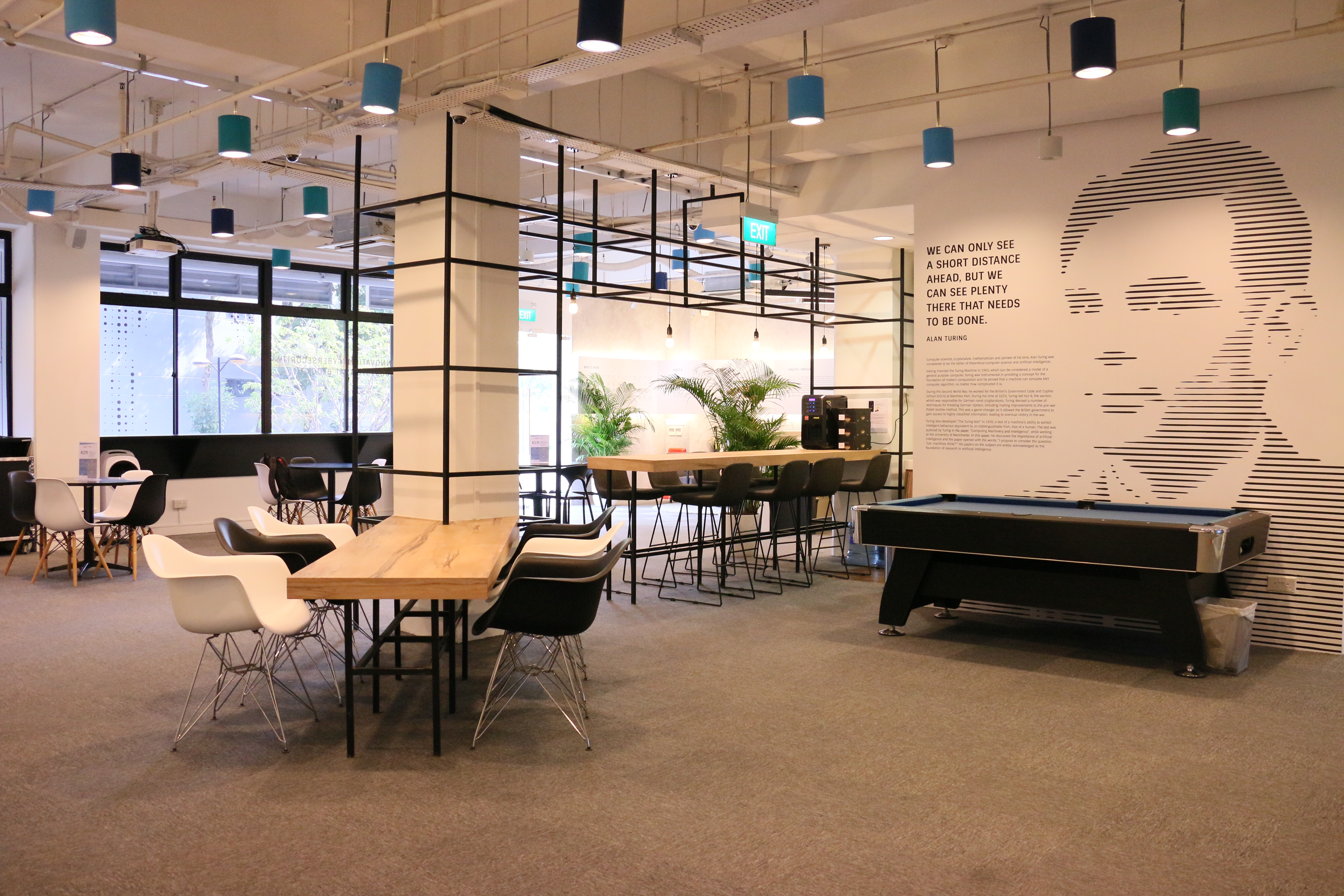 120 +
Events & Pitching Opportunities

11,700 +
Attended ICE71 Events

400 +
Start-ups, VCs & Ecosystem Enablers Connected
Testimonials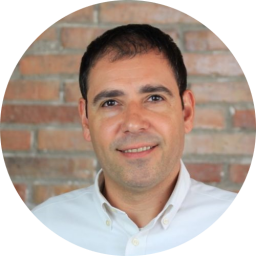 Pedro HernandezCo-founder, Build38
I feel ICE71 SCALE program is in an ideal position to help the startups connect and become more intertwined with the ecoystem, hence the selection.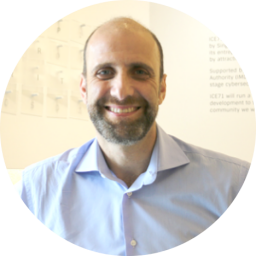 For HWG the most important value in being part of ICE71 is the networking opportunities with other startup companies and feeling part of an exciting environment for innovation.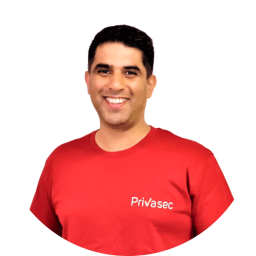 Karan KhoslaCo-founder & CTO, Privasec
Our partnership with ICE71 was to make partnerships in the industry and making contacts which we have achieved to some extent so far. We would like to continue that moving forward.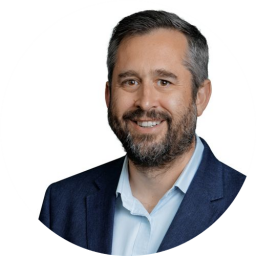 James ChappellCo-founder & CIO, Digital Shadows
Good networking within the ecosystem.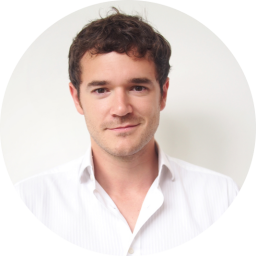 Leo HattonCEO, SendForensics
So far, the exposure at conferences, the office space, and the support services (cloud credits etc) have been the most tangible benefits… We feel very lucky and extremely grateful to have been able to reduce our costs (and boost our presence!) with all that ICE71 has provided.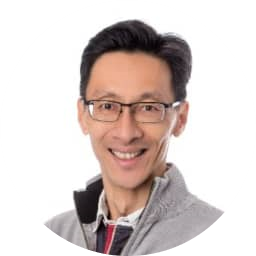 Jean-Luc KhaouChief Business Officer, eShard
Being part of ICE71 SCALE program enables eShard to have great visibility in the region eco-system as well as offering our company to be better recognised and trusted as a start-up. One of the big questions when talking with big organisations and government agencies is "how long is eShard going to be here?". Thanks to ICE71, answering this question is easier. Also, leveraging to ICE71 network and community has definitely helped eShard to find new partners in similar industries.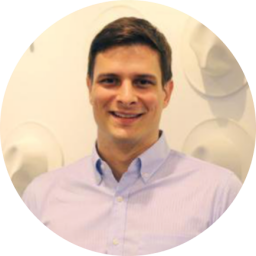 Stefan StreichsbierCEO and Founder, GuardRails
ICE71 gave us access to a lot of investors which led to our successful raise. I can confidently say that without ICE71 we wouldn't be where we are today.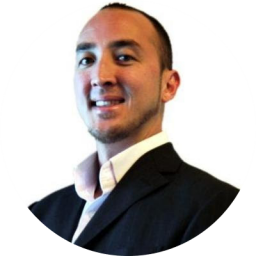 Allan WatanabeManaging Director, Pipeline Security
ICE71 is a great initiative designed to help and accelerate growth for cybersecurity startups and established businesses. Highly recommended for any stage business or entrepreneur looking to start or expand in Singapore and Asia. Great group of people always willing to help!