The convergence of like-minded professionals, entrepreneurs, investors, and organisations create new opportunities. ICE71 can help you find new opportunities through our network.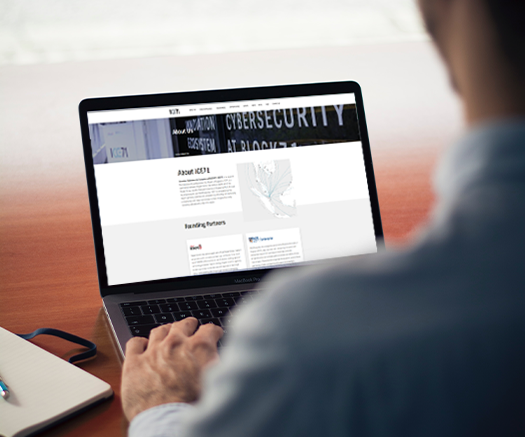 Explore Opportunities
Leveraging our founding partners Singtel Innov8 and NUS Enterprises global footprint. ICE71 will provide startups with opportunities to reach a global network of investors, corporates and mentors, whilst providing specialised local access and regional support through the ICE71 Community. Our unique position allows us to act as a natural launchpad for startups wanting to scale into the Asia Pacific market whilst also being able to support their growth on a global scale.
Apply to be an ICE71 Start-up
Global spending on cybersecurity products and services will reach $1.75 trillion cumulatively between 2021 and 2025 as businesses, Internet of Things (IoT) devices, and consumers become increasingly digitalised. ICE71 investors gain exclusive access to validated investment opportunities and first look to invest in the next wave of innovative solutions that may revolutionize the cybersecurity industry. Be an ICE71 investor to streamline and increase your deal flow.
Be an ICE71 Investor
At ICE71, we believe organisations play a vital role in creating a vibrant cybersecurity ecosystem. Whether you are an MNC, SME, government agency or educational institute/IHL, you will have the opportunity to:
Gain new insights into the next breakthrough solutions in the region
Getting your complex cybersecurity challenges solved through the Cybersecurity Industry Call for Innovation
Networking opportunities with other CISOs, CTOs and other security leaders
Be an ICE71 Organisation
Whether you are
looking to be a mentor, speaking opportunities, expert, thought leader
cybersecurity enthusiast,
student
someone who aspires to become a part of this exciting industry,
ICE71 provides you with a variety of cybersecurity opportunities in our ecosystem. Join our ICE71 Community and get the latest cybersecurity events updates and be invited to numerous workshops and ICE71 Community activities.
Join the ICE71 Community
Job Opportunities
Human Resources Manager
Gtriip
About GTRIIP
GTRIIP is one of the fastest-growing digital identity platform providers with a rapid increase in clients globally. The product uses artificial intelligence and machine learning to automatically verify photo IDs and owners.
GTRIIP has enabled more than 1 million contactless check-ins for hotels and contactless access for offices worldwide.
Required Skills: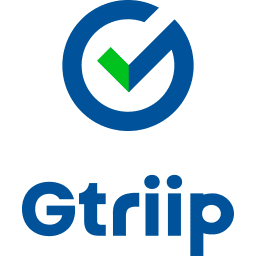 ---
Job Posted On: 2 weeks ago
Location : Singapore
Expiration Date: 15 Jan 2022
Marketing Communications and Branding Manager
GuardRails
GuardRails is now ready to step up and go full blast in letting the world know how awesome we are, and we'd like you to be a part of that journey! Leading the Communications and Branding team and reporting to the Head of Marketing, you will be building, owning and overseeing the overall brand communications strategy, together with your team of marketing experts.
As the Communications and Branding Manager, you will play a mentorship role to key marketing team members, assisting in the daily execution of their function and ensuring that their professional skills are consistently growing.
Required Skills: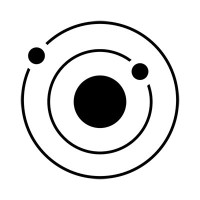 ---
Job Posted On: 4 weeks ago
Location : Singapore
Expiration Date: 15 Jan 2022
Office Manager/Admin Assistant
Sixscape Communications
Sixscape Communications is a cool Singapore CBD-based startup in the Cyber Security space. We have a fun and friendly atmosphere, flexible working conditions and great company benefits commensurate with a startup including equity. The Office Manger will be a key member of the team and a cornerstone to the business. Working closely with the CEO and Management Team, the successful candidate will execute on the following to help drive smooth running of the company
Required Skills: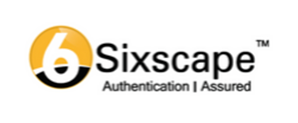 ---
Job Posted On: 4 weeks ago
Location : Singapore
Expiration Date: 31 Jan 2022