The convergence of like-minded professionals, entrepreneurs, investors, and organisations create new opportunities. ICE71 can help you find new opportunities through our network.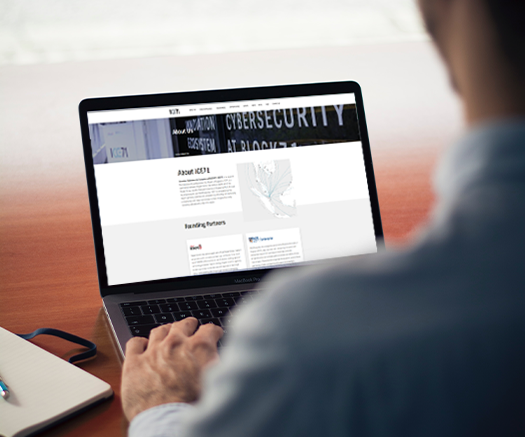 ICE71 Community Opportunities
Leveraging our founding partners Singtel Innov8 and NUS Enterprises global footprint. ICE71 will provide startups with opportunities to reach a global network of investors, corporates and mentors, whilst providing specialised local access and regional support through the ICE71 Community. Our unique position allows us to act as a natural launchpad for startups wanting to scale into the Asia Pacific market whilst also being able to support their growth on a global scale.
Apply to be an ICE71 Start-up
Global spending on cybersecurity products and services will reach $1.75 trillion cumulatively between 2021 and 2025 as businesses, Internet of Things (IoT) devices, and consumers become increasingly digitalised. ICE71 investors gain exclusive access to validated investment opportunities and first look to invest in the next wave of innovative solutions that may revolutionize the cybersecurity industry. Be an ICE71 investor to streamline and increase your deal flow.
Be an ICE71 Investor
At ICE71, we believe organisations play a vital role in creating a vibrant cybersecurity ecosystem. Whether you are an MNC, SME, government agency or educational institute/IHL, you will have the opportunity to:
Gain new insights into the next breakthrough solutions in the region
Getting your complex cybersecurity challenges solved through the Cybersecurity Industry Call for Innovation
Networking opportunities with other CISOs, CTOs and other security leaders
Be an ICE71 Organisation
Whether you are
looking to be a mentor, speaking opportunities, expert, thought leader
cybersecurity enthusiast,
student
someone who aspires to become a part of this exciting industry,
ICE71 provides you with a variety of cybersecurity opportunities in our ecosystem. Join our ICE71 Community and get the latest cybersecurity events updates and be invited to numerous workshops and ICE71 Community activities.
Join the ICE71 Community
Job Opportunities
Specialist Regulation and Standardisation for Identity
Build38
Active in following up and understanding relevant regulations like eIDAS, smart eID Germanyor, PCI-DSS, PSD2, CPoC from the financial sector or European eHealth regulations. Working with the architecture and technical team to build secure solutions facilitating compliance with the aforementioned regulations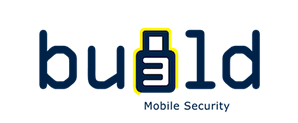 ---
Job Posted On: 9 months ago
Location : Barcelona-Munich-Singapore
Expiration Date: 31 Jan 2023
Senior Software Engineer Reactjs Front End
Responsible Cyber Pte. Ltd.
This role will involve extensive hands-on ReactJS knowledge to solve current and future UI development challenges. You will design and build feature-rich user experiences that provide a consistent look and feel as well as great user experience…

---
Senior Software Engineer Python BackEnd
Responsible Cyber Pte. Ltd.
We're looking for a Backend Developer to join our fast-growing startup. You will develop backend functionalities, work on AWS serverless environment, develop Lambda functions, integrate front-end elements with server-side logic and functionalities…

---