ICE71 startups news roundup

Date: 17 Feb 2020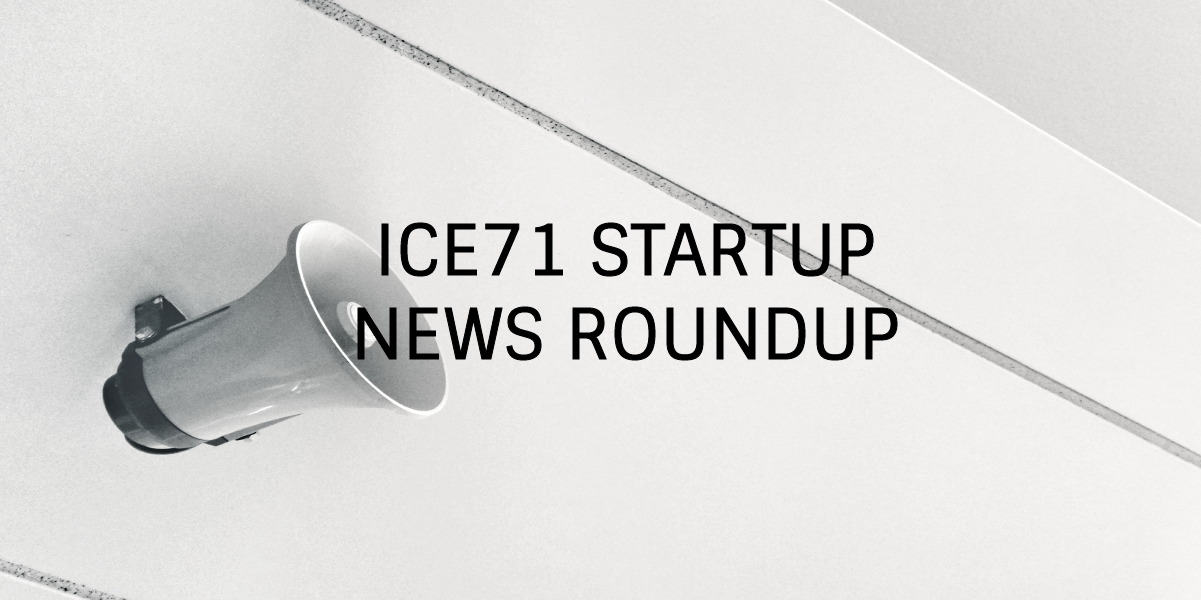 ICE71 Scale and ICE71 Accelerate startups and alums are creating waves in the news. Here's a roundup of recent news from more than 7 of them!
Cyfirma, ICE71 Scale member
Cyfirma, which is Goldman Sachs-backed, has raised Series A funding from Z3 partners. Cyfirma is headquartered in Singapore and Tokyo. It has raised a total funding of US$8 million in the span of five months.
Attivo Networks, ICE71 Scale member
Attivo has announced new capabilities within its platform to anticipate and address methods an attacker will use to break out from an infected endpoint. Earlier in Q4 2019, the company announced plans to expand into Australia and New Zealand, appointing Malwarebytes' Jim Cook as regional director.
Reblaze, ICE71 Scale member
Reblaze, which helps companies identify and eliminate malicious bots, announced that it now exceeds five billion HTTPS and web transaction requests a day.
Digital Shadows, ICE71 Scale member
Rick Holland, CISO of Digital Shadows, discussed the basic ways corporations can protect their global supply chains.
A recent study by the startup, From Minnows to Marlins, the Ecosystem of Phishing, was featured in news outlets including Security Magazine. The study analyzed many of the popular marketplaces and forums frequented by cybercriminals.
Mimirium, ICE71 Accelerate 3 alum
Mimirium was featured in a FASTCOMPANY discussion on DNA ownership for its experiment with data ownership models where consumers own and securely store their data while organizations get access on a case-by-case basis.
Gtriip, ICE71 Scale alum
Gtriip has raised an undisclosed 7-figure Series B funding to expand in Asia-Pacific. The company had said it was looking to raise about US$4 million for its Series B round.
Shape Security, ICE71 Scale member
Shape Security has been acquired by F5 for US$1 billion. With the acquisition of Shape Security, F5 will be delivering end-to-end application protection.
Bitglass,  ICE71 Scale member
Next-gen cloud security company Bitglass has released its 2020 Healthcare Breach Report. Report findings show that 'Hacking and IT Incidents' was the top cause of healthcare breaches last year. Read key findings in this report.
More ICE71 startup news here.
—
For more content like this, follow us on web and our social channels.