ICE71 Startup Party 2022!

Date: 09 Dec 2022
We couldn't have asked for a better turn out at the ICE71 Startup Party 2022 – an evening filled with good food, refreshing drinks and even better conversations!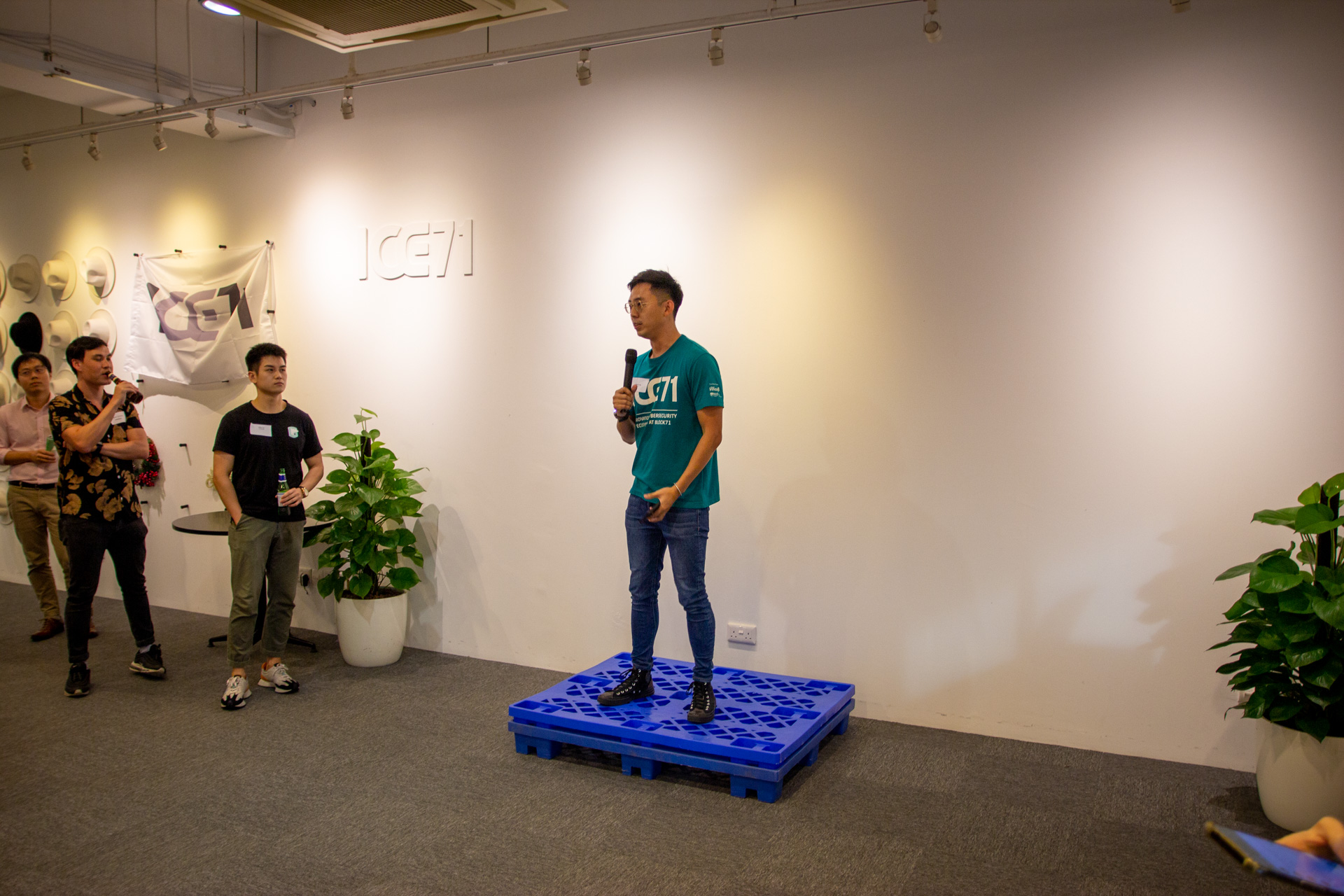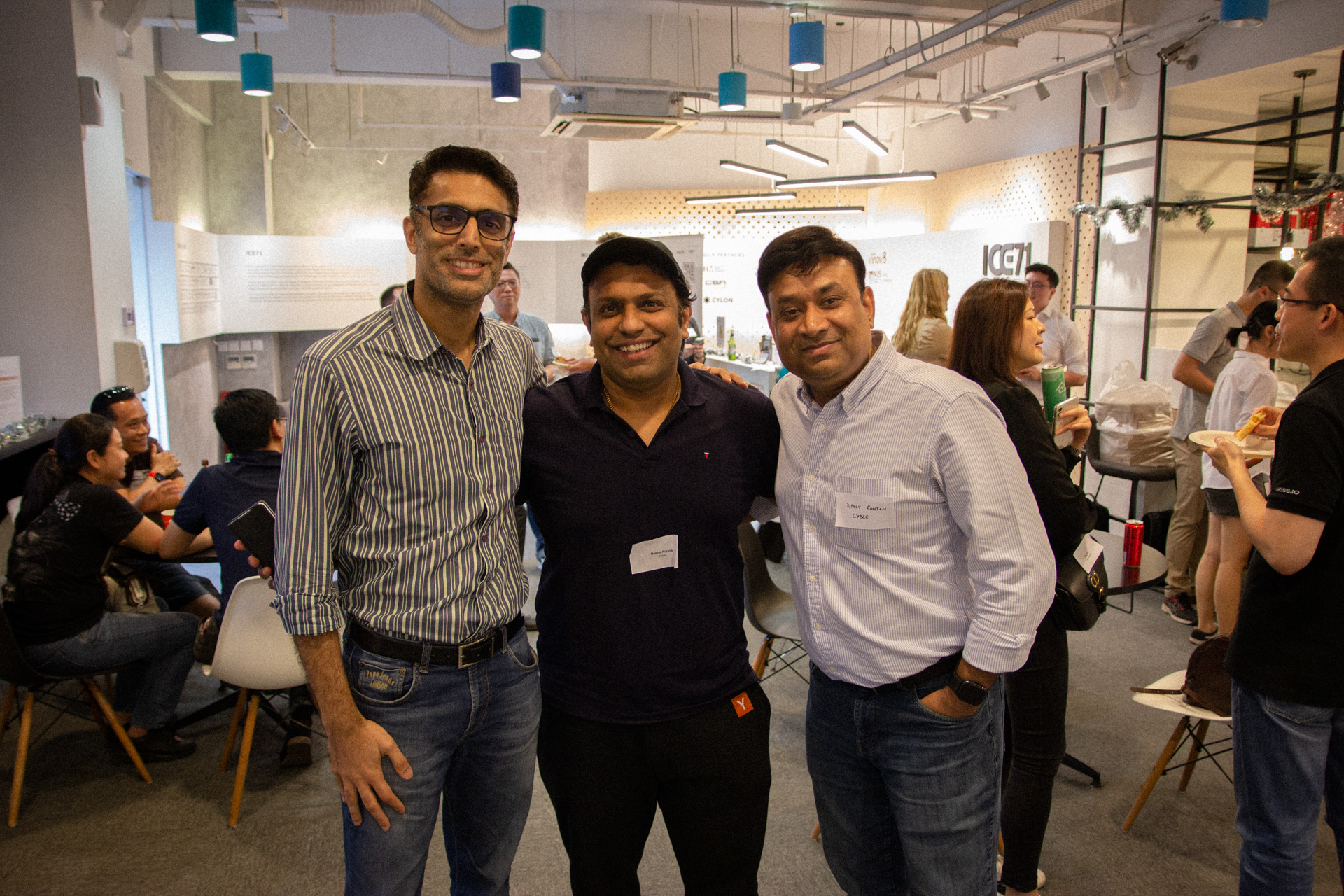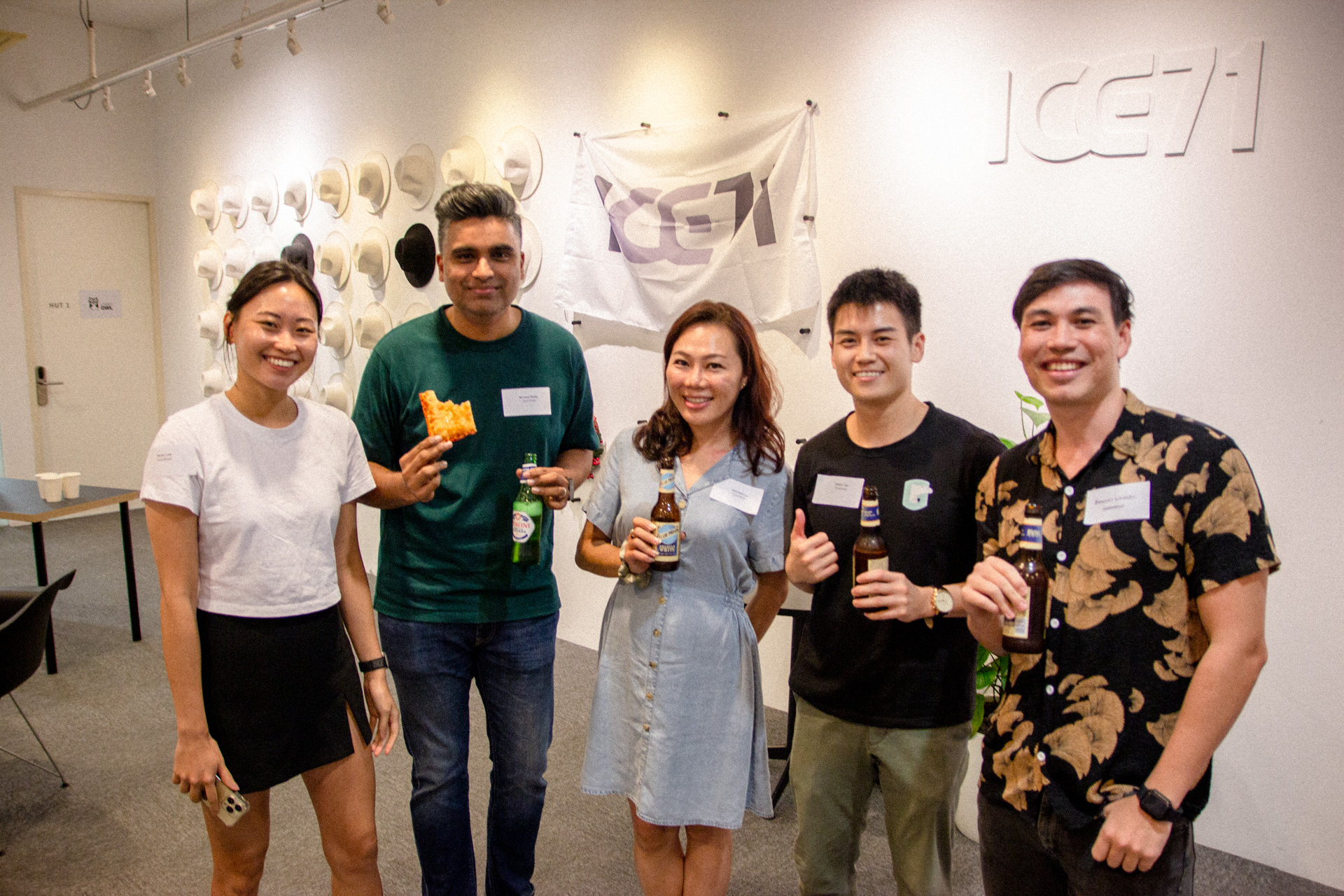 The cybersecurity startup community got to share their exciting achievements on the "bragging stage", form new connections over pizza, and hear about new plans in 2023. 🍕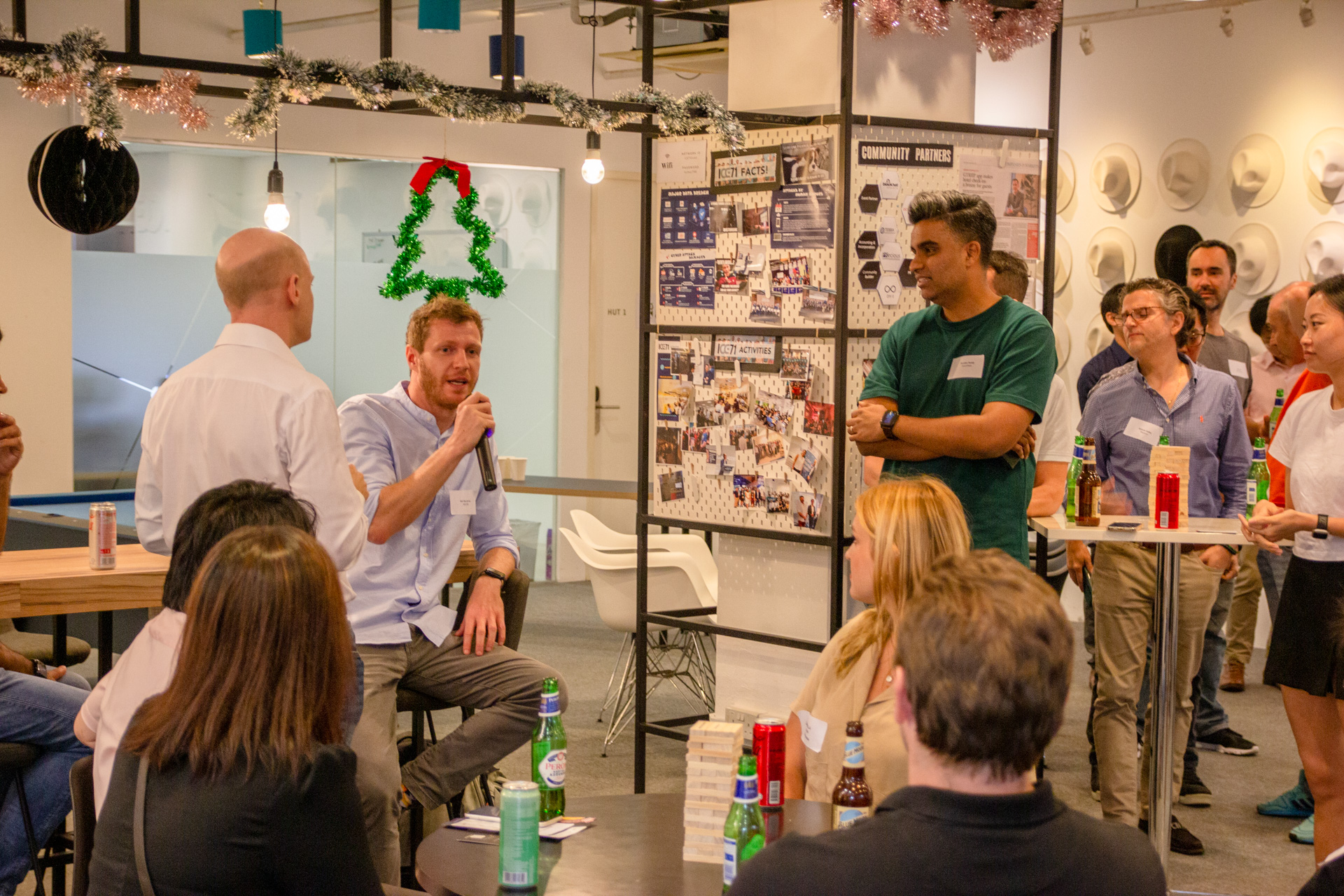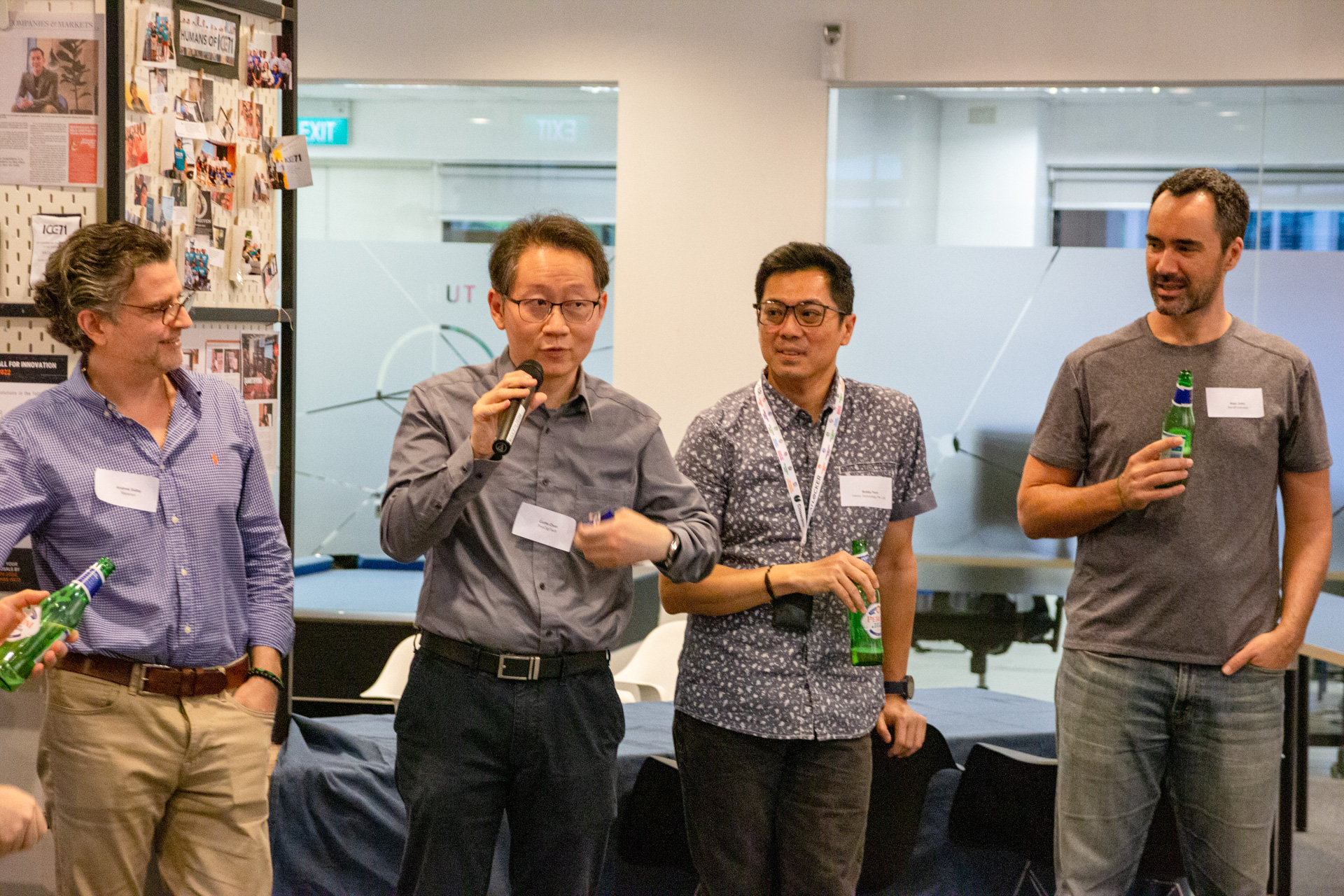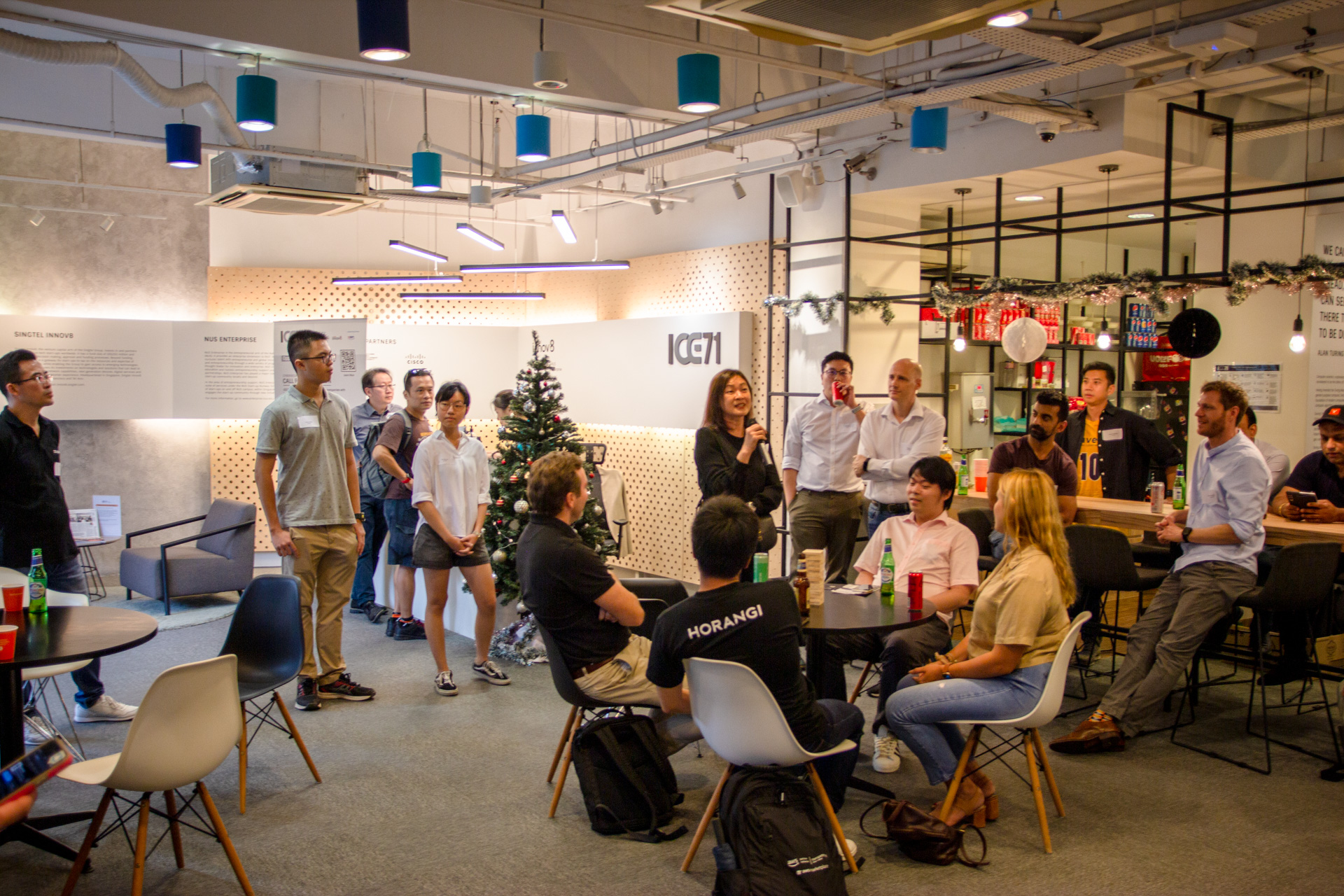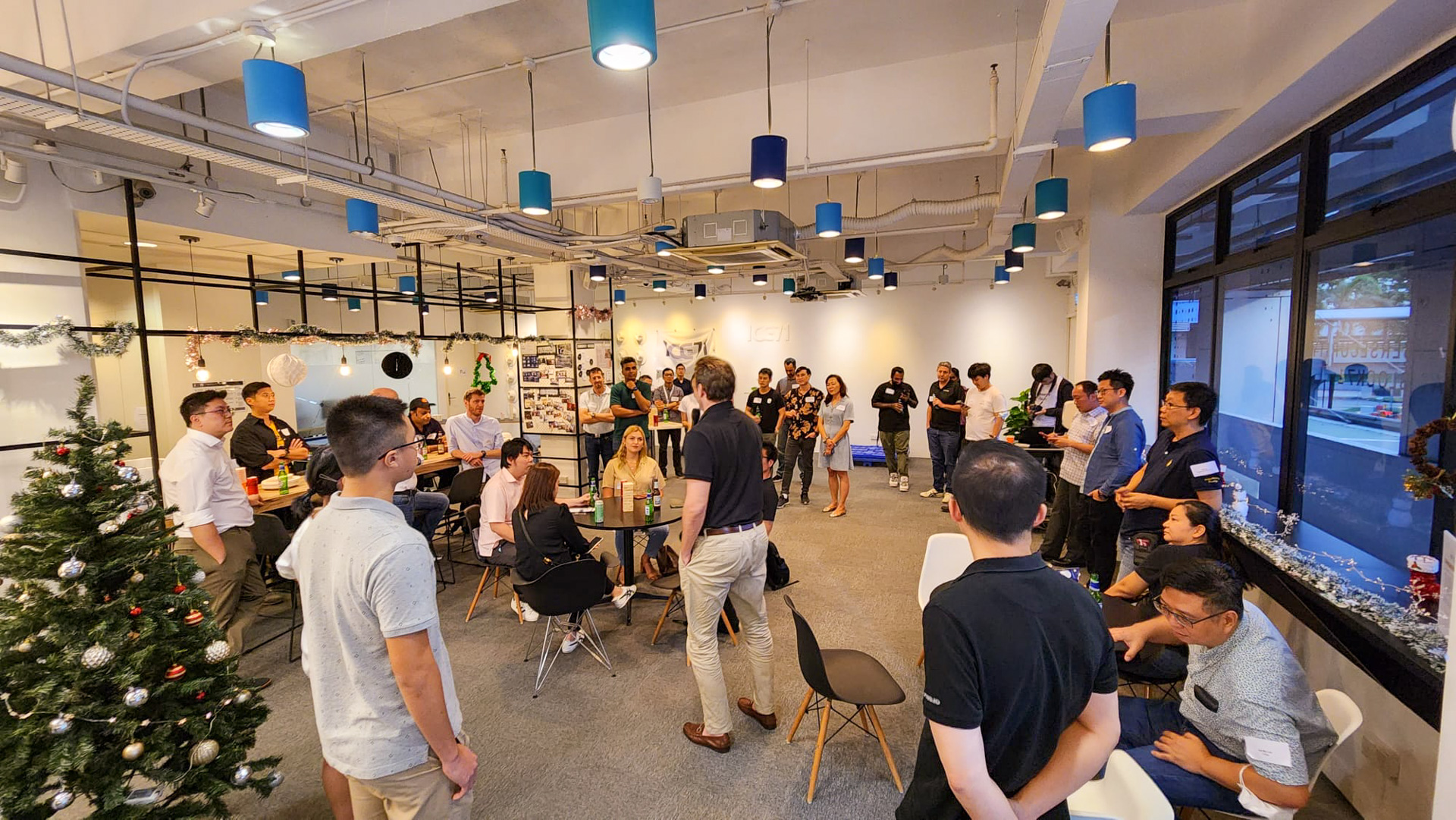 Thanks to everyone who came to celebrate another successful year and share their stories with us. Looking forward to seeing everyone again next year!