ICE71 Hosts Dan Woods, Global Head of Intelligence of F5

Date: 01 Mar 2023
ICE71 had the privilege of hosting Dan Woods, Global Head of Intelligence of F5, for a cybersecurity sharing session.
At this community event, Dan shed light on the latest tools used by cyber attackers, using real-life cases as examples. Along with providing valuable insights, he also shared personal experiences in cyber intelligence. He talked about how he pursued high-value targets at CIA, assisted with investigations on the 2001 anthrax attacks at the FBI, and gave a behind-the-scenes peek into a Russian human click farm.
Taking questions from cybersecurity practitioners during Q&A, Dan shared his thoughts on a range of topics from how he found his passion for cybersecurity to tips for professional development, adding to the richness of knowledge shared at the event.
Overall, the event was a success. ICE71 hopes to bring more cybersecurity sharing sessions in the future to continue fostering collaboration and knowledge sharing within the community.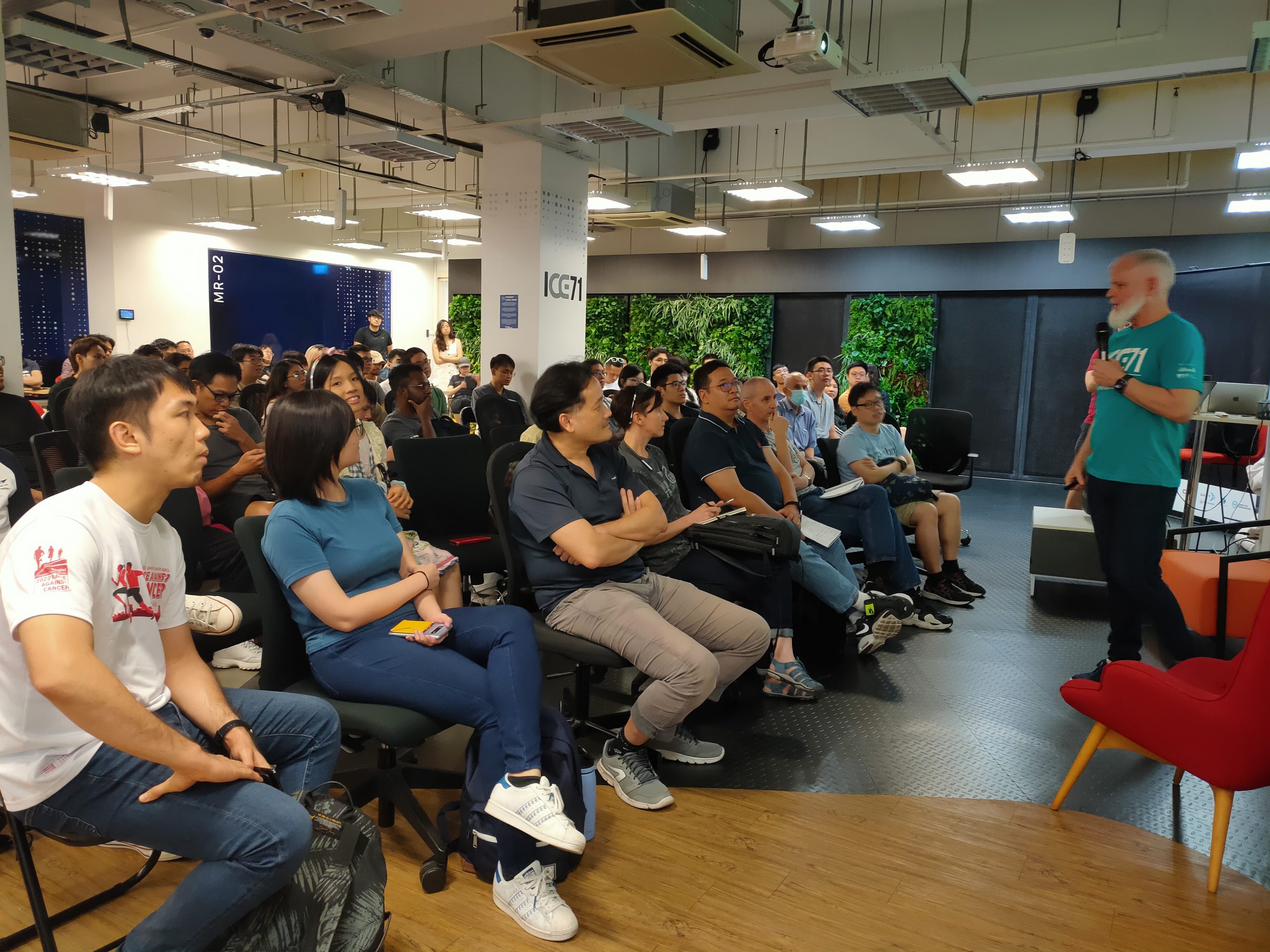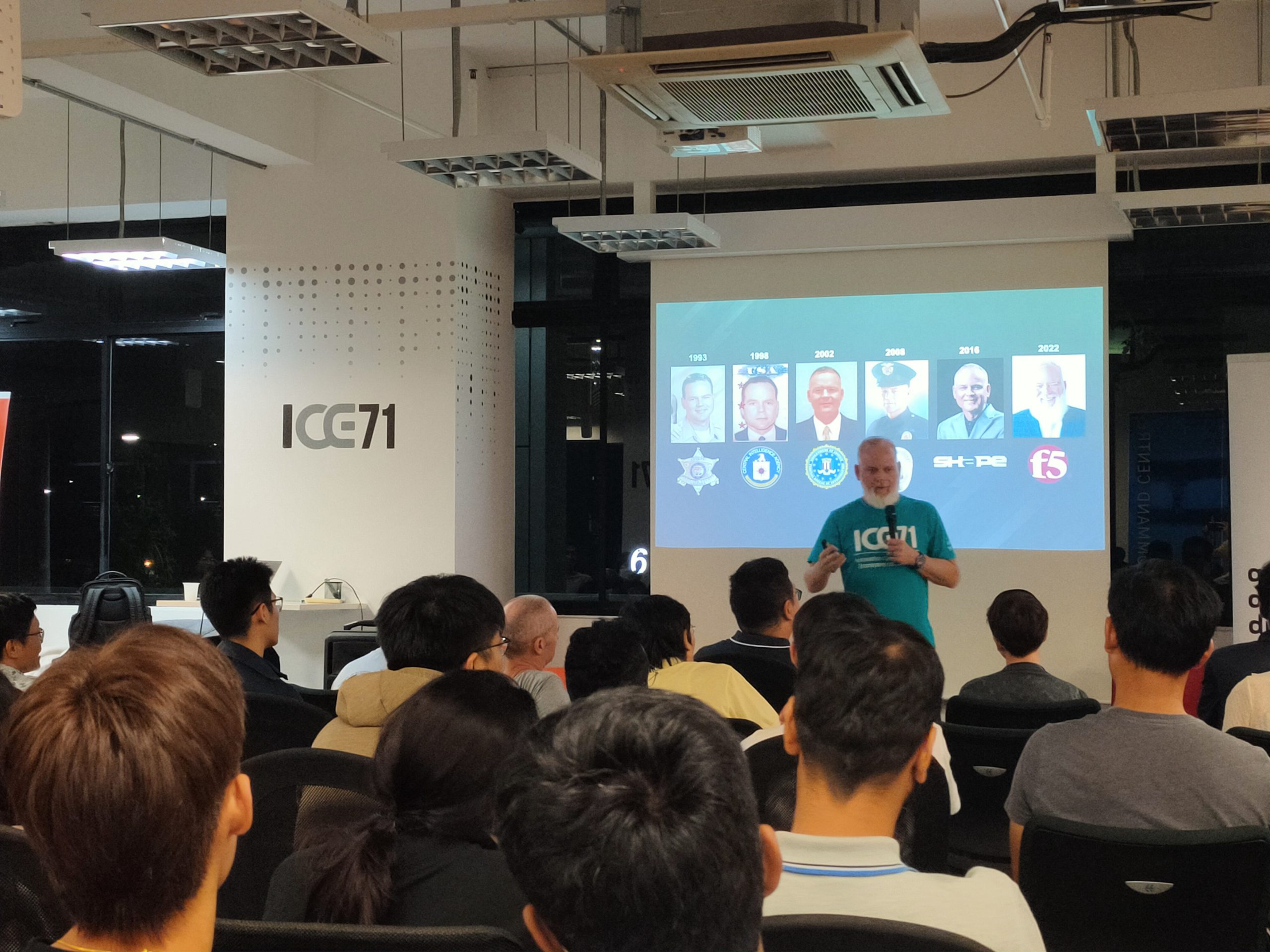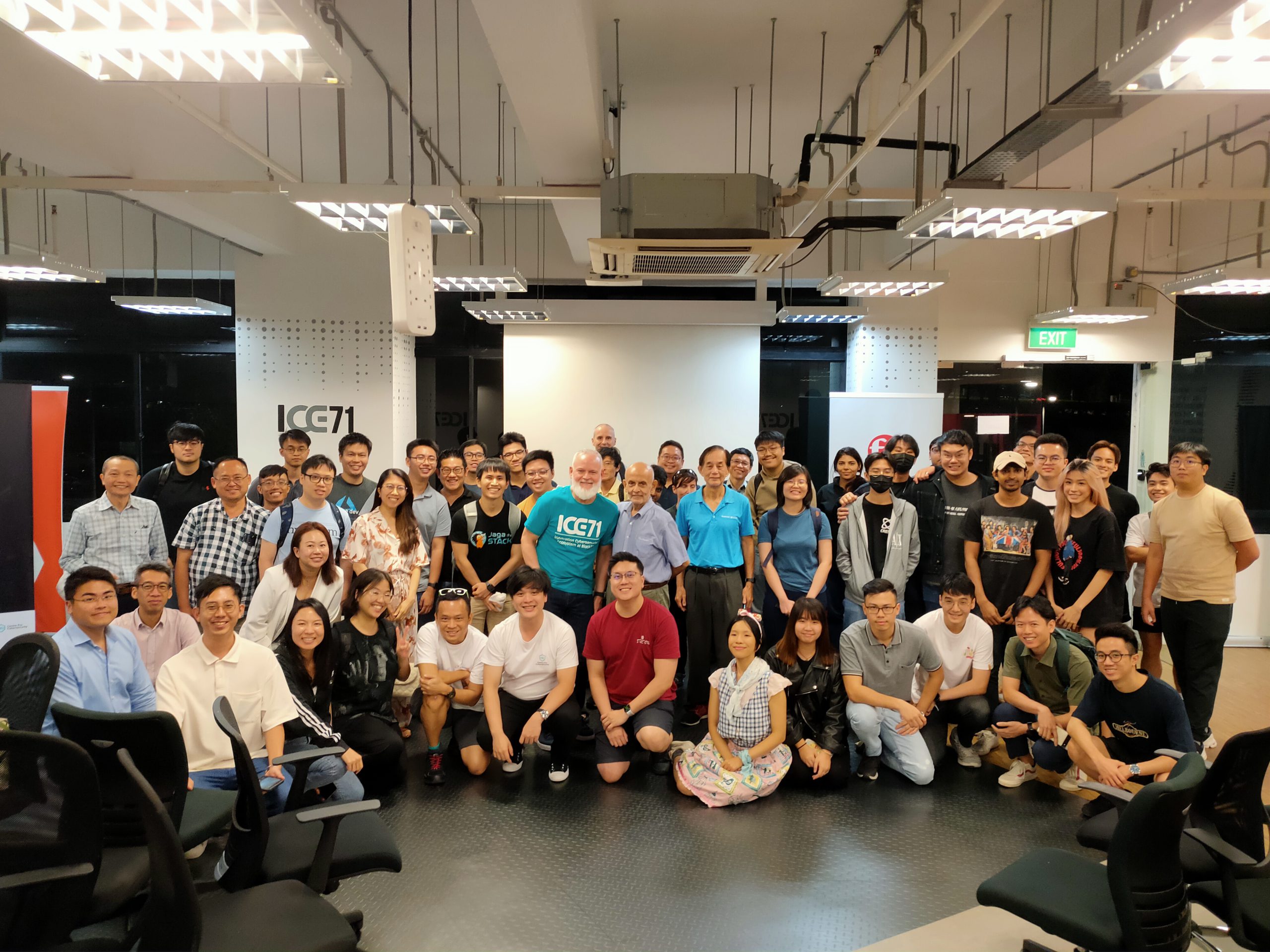 The event was made possible through the efforts of Division Zero (Div0) and F5, who extended the opportunity to the ICE71 Community.
Fun fact: ICE71 start-up alum Shape Security was acquired by F5 for $1B in 2020, marking the company's highest acquisition to date!
For event collaborations, please write to us.