ICE71 Accelerate: Past Cohort Milestones in 2019

Date: 27 Nov 2019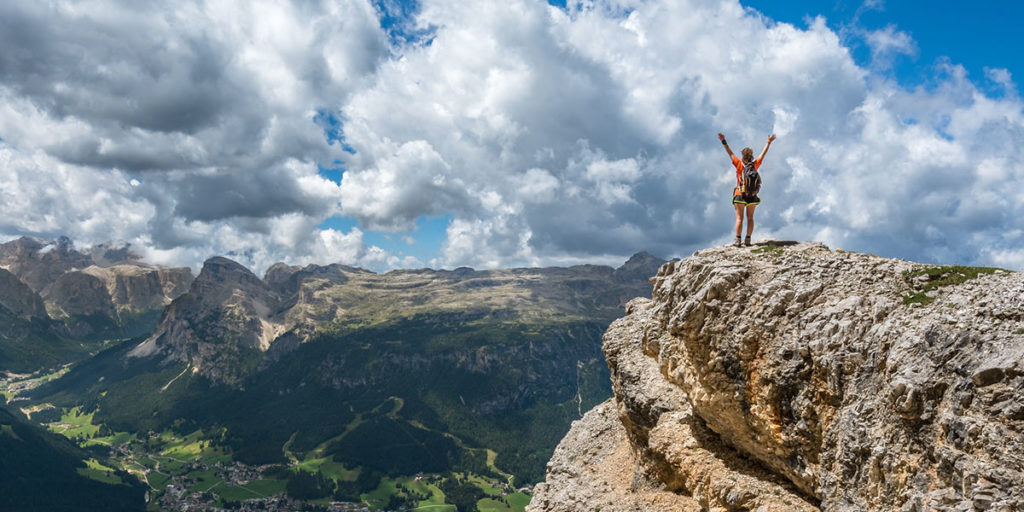 It's been an awesome year for ICE71 Accelerate alumni! Here's a recap on notable milestones achieved by our past cohort members.
689Cloud, ICE71 Accelerate Cohort 2
689Cloud, a cloud content collaboration platform that allows users to protect, track, and control files AFTER they have been shared – now has its technology integrated into Ricoh's new document protection service to enable secure document tracking. The new service will allow users to easily send and track business documents on the cloud. Read more
BluePhish, ICE71 Accelerate Cohort 2
Blue Phish, which provides an interactive cybersecurity training platform, has entered into a collaboration with EGUARDIAN Global Services as Technology Partner to drive cyber security awareness training in Sri Lanka and Oman. EGUARDIAN Global Services is a leading cyber security services provider in Southeast Asia and the Middle East. Read more
Keyless, ICE71 Accelerate Cohort 2
Keyless, a biometric authentication and identity management platform, has raised $2.2 million in pre-seed funding led by blockchain venture firm gumi Cryptos Capital. The other participating investors include Ripple Labs, Blockchain Valley Ventures and LuneX Ventures. Read more
GuardRails, ICE71 Accelerate Cohort 2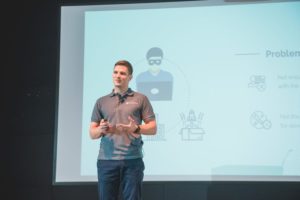 GuardRails, a SaaS-based software security provider, has raised S$1 million in the seed round led by Singapore-based VC, Cocoon Capital. With this seed funding, GuardRails said it plans to scale their team of software engineers, security experts as well as sales and customer success representatives. Read more
For more updates like this, follow ICE71 on our web and social channels.