ICE71 Accelerate 3 cohort startups: What they do

Date: 27 Sep 2019
Previously we revealed the 10 startups in our ICE71 Accelerate 3 cohort –  Aiculus, Blackscore, Buglab, Cyble, Cryptolynx, FlexibleIR, Mimirium, Polaris, Protecting Critical Infrastructure (now known as First Watch), and Seknox.
Here we will reveal more about the things they do and their specialties:
AICULUS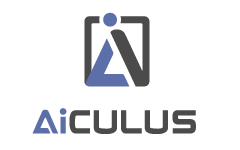 Country of origin: Australia
CEO: Omaru Maruatona
Web: www.aiculus.co
Aiculus helps organisations embrace new technologies without increasing their risk profile. Their specialty is applying advances in Artificial Intelligence to secure APIs.
---
BLACKSCORE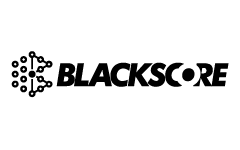 Country of origin: Singapore
CEO: Ori Sasson
Web: www.blackscore.ai
Blackscore has built a Machine Learning platform to identify outliers in web content and in social networks which can be applied to identifying fake profiles, fake news, phishing or malware links.
---
BUGLAB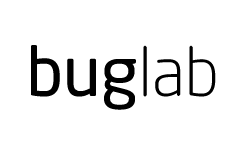 Country of origin: France
Founder & CEO: Reda Cherqaoui
Web: buglab.io
Buglab is an Ethereum-based platform that connects companies with a global network of expert cybersecurity researchers. Buglab uses the power of Ethereum to enable attainable, versatile, and reliable penetration testing for digital enterprise solutions.
---
CRYPTOLYNX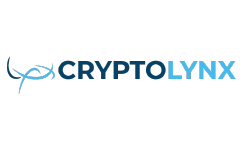 Country of origin: Singapore
Managing Director: Timothy Lin
Web: www.lynxanalytics.com
CryptoLynx applies graph analytics on blockchains to deliver risk scoring and regulatory solutions for organisations in the cryptocurrency space.
---
CYBLE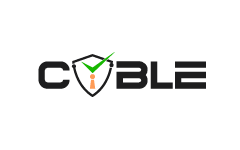 Country of origin: Australia
Founder & CEO: Beanu Arora
Web: www.cyble.com.au
Cyble's Supplier Cyber Threat and Risk Monitoring platform provides visibility to supplier threats and risks across the value chain through automation, integration and intelligence powered by Cyble.
The platform automates suppliers' cyber risk assessment and provides dynamicity to your assessment through integration of external data such as threat intelligence, vulnerabilities, exploits, relevant news, social media and financial signals.
---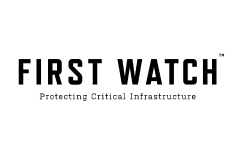 Country of origin: New Zealand
General Manager: Matthew McMahon
Web: www.waikatolink.co.nz
First Watch monitors critical files and data flows at the core of an industrial control system (ICS). Our solution provides near real-time monitoring of cyber intrusion and enables clients to make a timely response to attacks. It is based on novel approach (for which we have a patent filing) which confers advantages in both speed of response to and accuracy of identification of cyber intrusions to ICS.
---
FLEXIBLE IR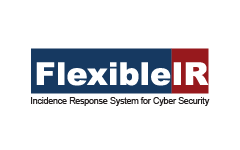 Country of origin: India
Founder: Venkat Ramshet
Web: www.FlexibleIR.com
Flexible IR is an Incident Response system providing vendor agnostic process based Playbooks. The playbooks are also used in developing core Incident Response skills. Expert analysts can easily create Playbooks in minutes using our simple interfaces with no ramp up required.
---
MIMIRIUM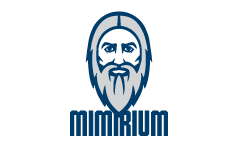 Country of origin: Bulgaria
CEO: Georgi Hristov
Web: mimirium.io
Mimirium is a software that collects users information and stores it securely on their devices. All users running this software form a distributed network database which can be used to extract aggregated anonymous information.
---
POLARIS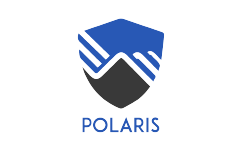 Country of origin: Singapore
Co-Founders:  Lee Heng Yu, Toh Chuan Kai
Web: www.polarisec.com
Polaris have built an advanced web application firewall that can be deployed on-premise or as a cloud solution to secure web applications against emerging threats by using machine learning to collect threat intelligence from all our deployed firewalls.
---
SEKNOX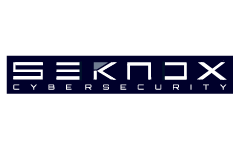 Country of origin: Nepal
CEO: Sashyam Shah
Web: www.seknox.com
Seknox empowers IT teams with strong and accessible security solutions.