Building a Cyber Resilient Workplace by Minimising Human Errors

Date: 27 Jun 2019
The topic on every C-suites' mind was discussed by our panel of speakers in a lively discussion at the FutureNow stage at Innovfest Unbound 2019. A recurring theme that was echoed by all the panelists: Humans are the weakest link. You need to start with addressing the culture from the ground up to the top management. Everybody has a part to play in protecting the organisation's assets, which can include seemingly innocuous data points to sensitive company information and passwords.

The audience also took the opportunity to ask panelist Joshua McCloud from Cisco: What would he do with an employee if he/she keeps failing the internal phishing test? Joshua was kind enough to say he would counsel the employee in question. But do take note that not all employers give that many chances — so start educating yourself to ensure that you are cyber resilient!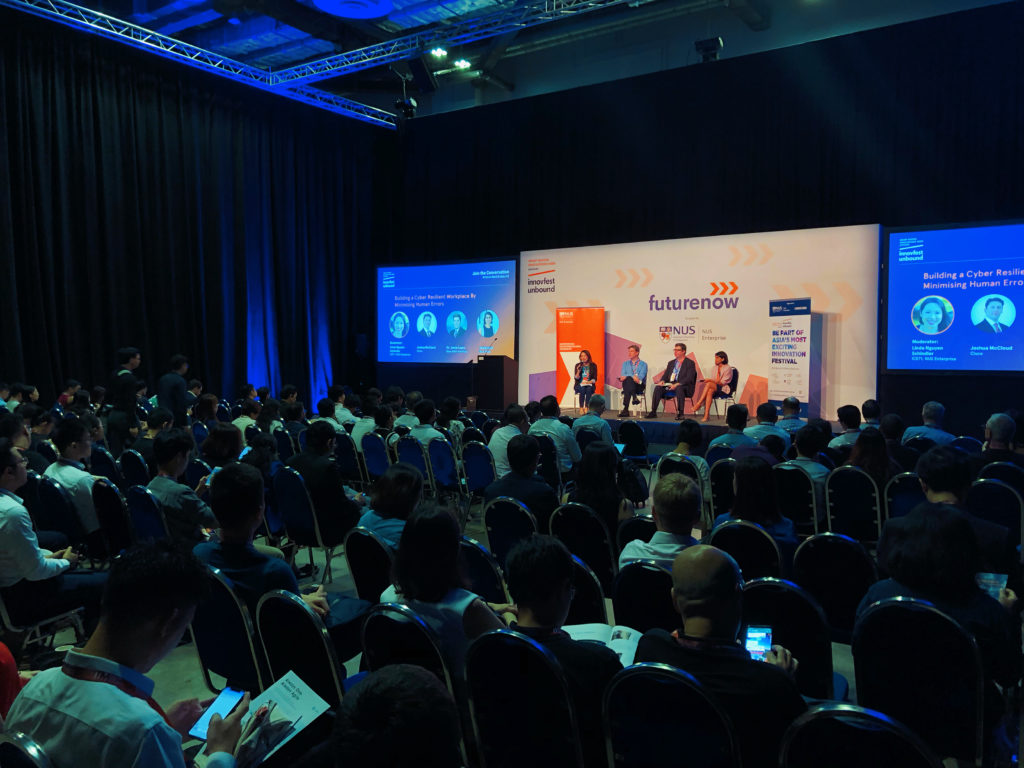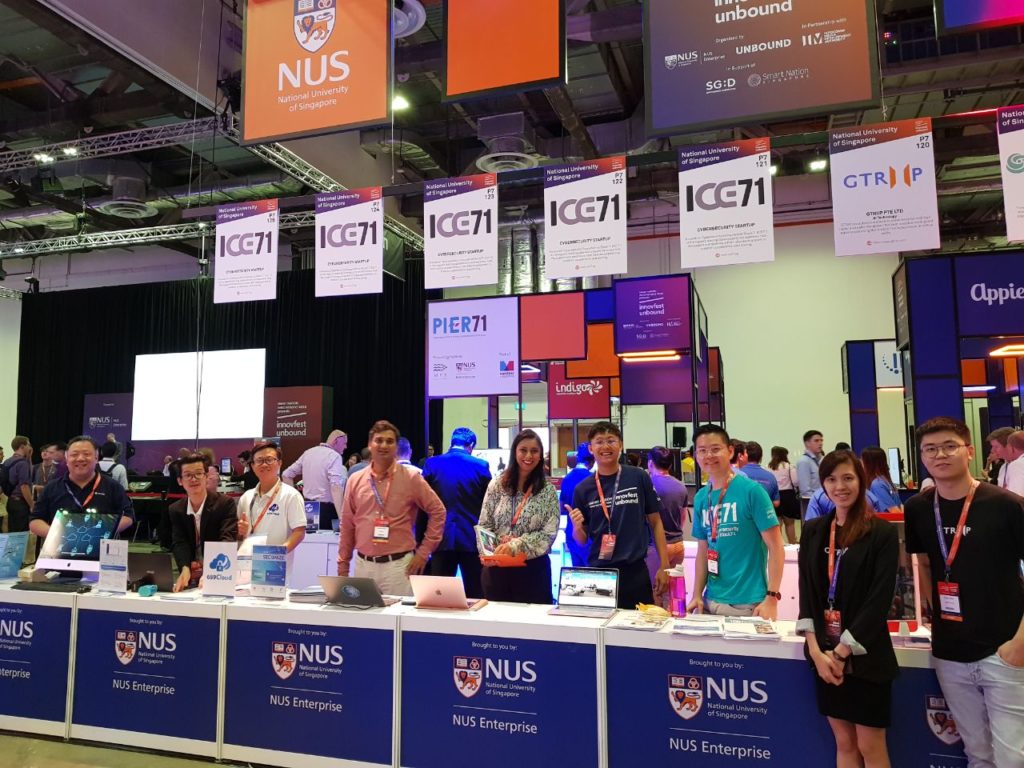 Our ICE71 start-ups oneKIY, Seconize, Blue Phish, 689Cloud and Gtriip also exhibited their solutions, and had the honour of hosting Senior Minister of State Dr Lam Pin Min for a short chat about their products.