Cybersecurity Investment & Innovation Trends 2018

Date: 06 Jul 2019
Investments in cybersecurity hit a record US$5.8 billion in 2018! The companies leading the pack? Tanium, AnchorFree and Crowdstrike. Out of these investments, US$1.03 billion was invested into APAC region (Figure 1).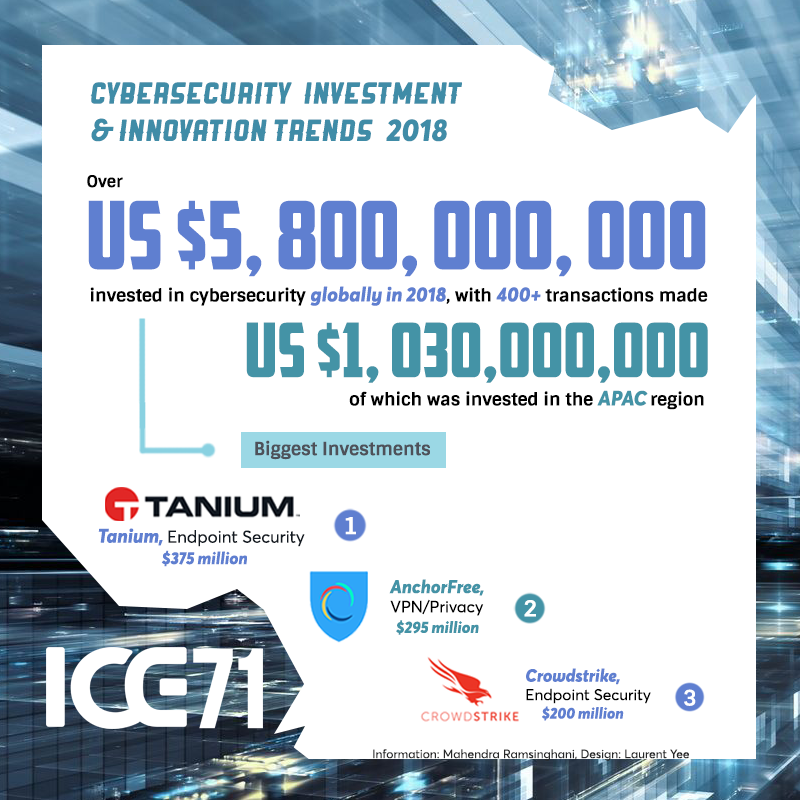 Figure 2 below shows a snapshot of investments into APAC region in 2018. In all, US$1.03 billion was invested with 100+ transactions.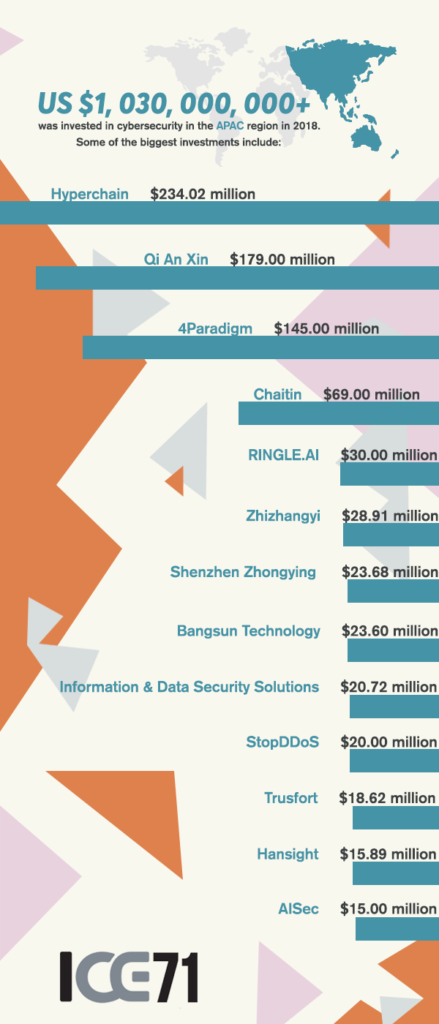 The most active sector for investment is Risk and Compliance, followed closely by Identity and Access Management and SecOps Automation Orchestration and Incident Response (Figure 3).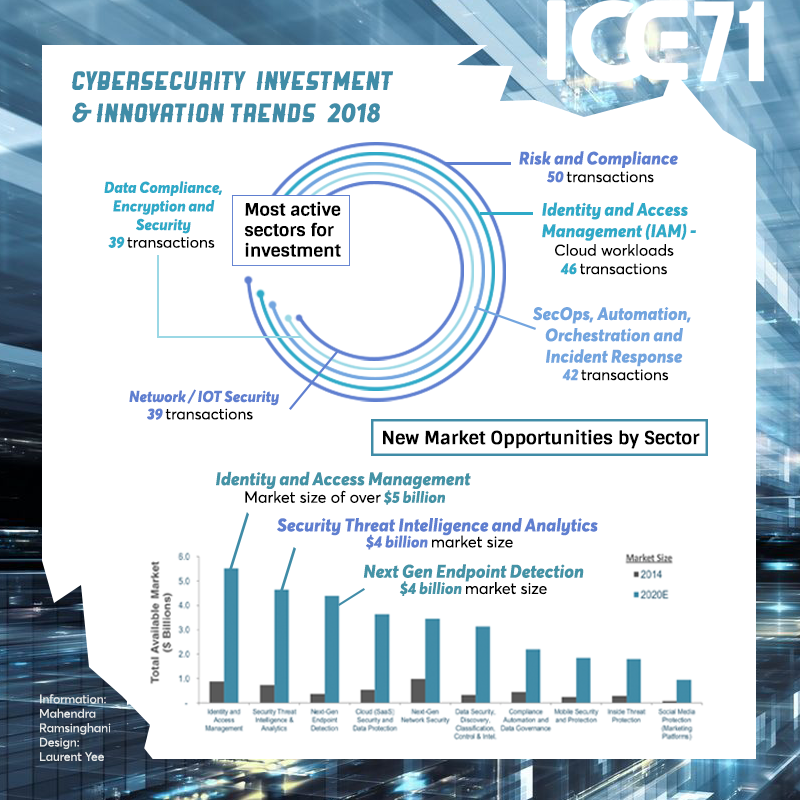 Figure 4 below shows there is a growing, yet unmet, demand for cybersecurity talent despite cyber emerging as a top risk in the next decade. There is also a disparity between the C-suite and IT teams in terms of understanding the current state of cybersecurity solutions.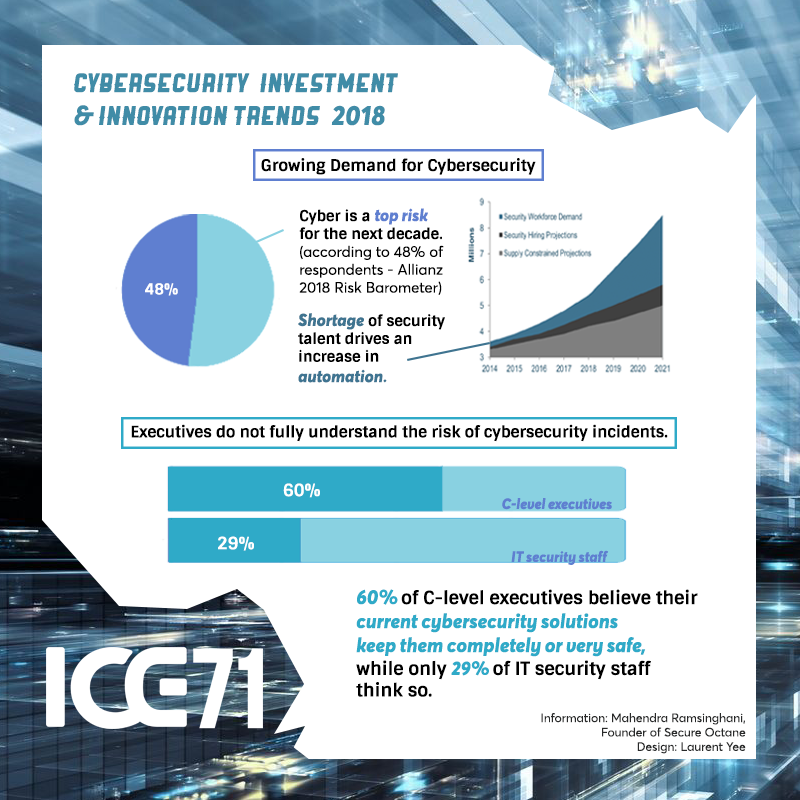 Figure 4