Singtel Innov8 and NUS to create Singapore's first regional cyber-security startup hub

Date:
ICE71 aims to strengthen Singapore's growing cyber-security ecosystem
Positions Singapore as a sustainable hub for cyber-security in the region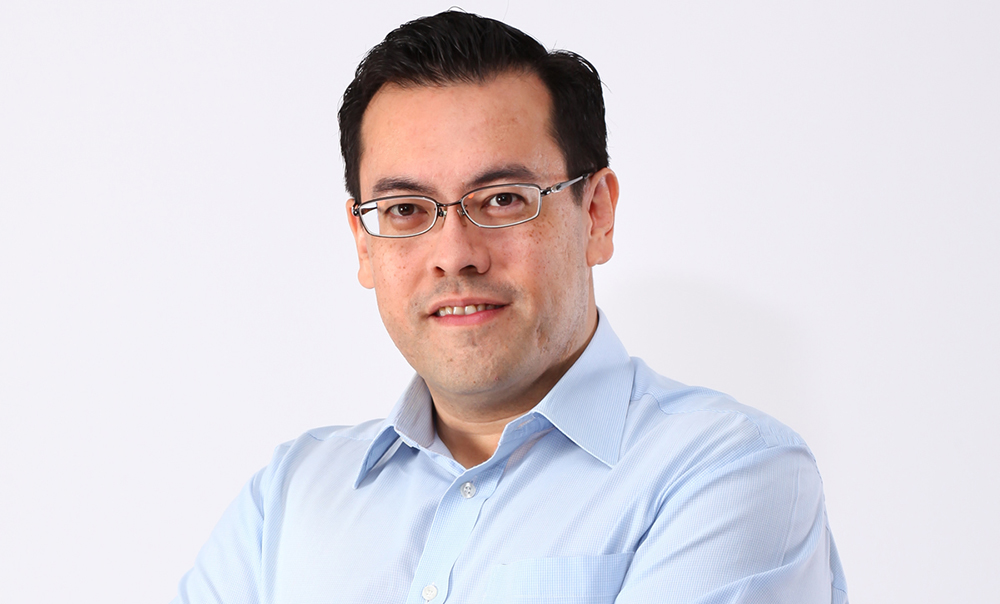 SINGTEL Innov8, the corporate venture capital unit of Singtel, and the National University of Singapore (NUS), through its entrepreneurial arm NUS Enterprise, on March 6 joined forces to launch Innovation Cyber Security Ecosystem at Block 71 (ICE71).
This will be the country's first integrated regional cyber-security hub to spawn and support early stage and growing startups, entrepreneurs and academics from around the world.
Supported by the Cyber Security Agency of Singapore (CSA) and the Infocommunications Media Development Authority (IMDA), ICE71 aims to strengthen Singapore's growing cyber-security ecosystem by attracting and developing competencies and new technologies. Singtel and NUS have been deepening their partnership to support Singapore's transformation into a Smart Nation and help enable the country's digital economy.
Through the NUS-Singtel Cyber Security Research and Development Laboratory that was set up in 2016, the partners are jointly developing advanced cyber-security solutions that could help mitigate the rapid rise in cyber-security risks.
"ICE71 is a natural transition for the Singtel and NUS partnership and highlights the urgency of developing innovative solutions to address the rapid increase in the frequency, scale and sophistication of cyber-security threats," said Singtel Innov8 chief executive officer Edgar Hardless (pic, above).
"Through ICE71, we aim to nurture and groom suitable Singaporean and foreign cyber-security startups to help bring their ideas to life. With our combined resources, we can help these startups fine tune and market their cyber-security solutions globally. This comprehensive programme strengthens our cyber-security ecosystem and positions Singapore as a sustainable hub for cyber-security in the region."
ICE71 is teaming up with London-based CyLon, Europe's leading cyber-security accelerator, to provide a range of open learning platforms and support to cyber-security startups through three initial programmes – Inspire, Accelerate and Scale.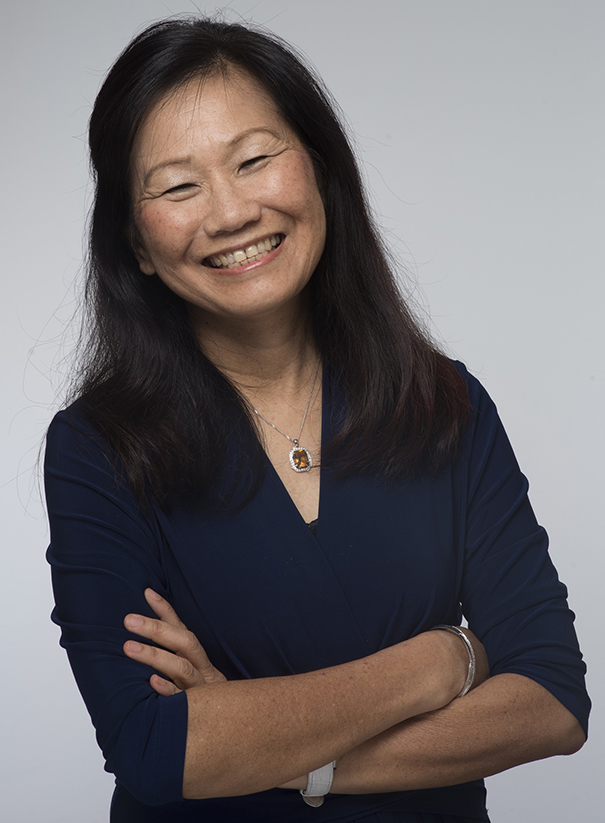 Inspire is a five-day pre-accelerator boot-camp for researchers, students and aspiring entrepreneurs to test and qualify cyber security business concepts.
Accelerate, is a three-month accelerator programme to equip early stage startups with financial, business structure and go-to-market strategies to progress their business.
Scale is a landing pad designed to provide market access to help growing global and local startups to scale their businesses into the Asia Pacific region.
"As a founding partner of ICE71, NUS is excited to help expand the cyber-security ecosystem. We have a vibrant community comprising some of the country's top cyber-security expertise at the National Cybersecurity R&D Laboratory, the Singapore Cybersecurity Consortium, and the NUS-Singtel Cyber Security Research and Development Laboratory. We are pleased that ICE71 will be part of this thriving network," said NUS Enterprise CEO Dr Lily Chan (pic, top right).
ICE71 will create a strong regional cyber-security ecosystem with solid foundations and links to the global industry.
Beyond providing support services such as access to working space, funding, subject matter experts and networking events, ICE71 also provides startups with enterprise grade cyber-security resources such as Singtel's cyber-range to test and build proof-of-concept solutions in a virtual environment.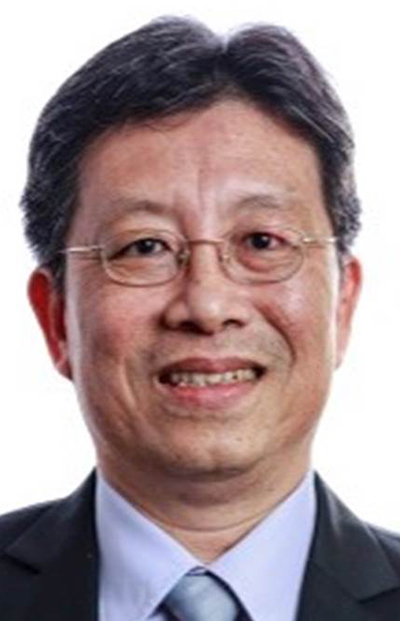 CSA deputy chief executive (Development) Teo Chin Hock (pic, right), said: "The cyber-security domain offers opportunities for innovation and economic growth. This partnership highlights our shared commitment to bolster cyber-security innovation in Singapore's startup ecosystem. By working together with the industry, we aim to prepare entrepreneurs, equip them with the know-how as well as help them, grow and scale up by bringing their ideas and solutions to the global market."
ICE71 is the second collaboration between Singtel Innov8 and the University's entrepreneurial division.
In 2011, both parties spearheaded the BLOCK71 initiative in Singapore, a strategic programme to help startups gain one-stop access to the resources they need to effectively develop and market their solutions to customers.
BLOCK71 San Francisco soon followed in 2015 to strengthen ties between the US and Singapore start-up communities and ecosystems.
The combination of Singtel Innov8's sizable cyber-security investments in the US and Israel, as well as access to the Singtel Group, and NUS' global presence, network and history of nurturing current and future entrepreneurial leaders, places the team as pioneers in positioning Singapore on the international stage.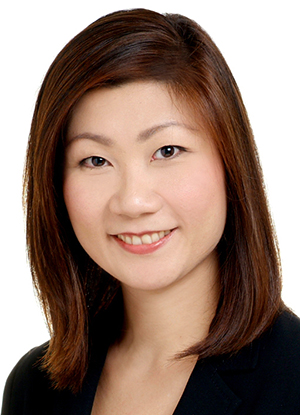 IMDA assistant chief executive (Industry development) Angeline Poh (pic, bottom right), said: "Cyber-security is a key pillar of the Infocomm Media Industry Transformation Map, and is essential to drive Singapore's Digital Economy. Through this partnership, we aim to support Singapore's promising cyber-security start-ups as they accelerate and scale their solutions to address global challenges, from right here in Singapore."
ICE71 will be opening its doors in April 2018 at Block 71 Ayer Rajah Crescent, the heart of Singapore's innovation cluster of technology start-ups.
Interested startups and cyber-security entrepreneurs can find more information at ranosys.net/client/ice_71 and register to be a part of the programme.
ICE71 will begin its first call global out to invite the inaugural cohort in April 2018.
ICE71 and its partners began engaging corporations, government agencies, institutes of higher learning, and industry experts to participate in growing and nurturing the cyber-security ecosystem.
Content retrieved from: https://www.digitalnewsasia.com/digital-economy/singtel-innov8-and-nus-create-singapores-first-regional-cyber-security-startup-hub.