Singapore Fintech Festival and SWITCH 2019

Date: 15 Nov 2019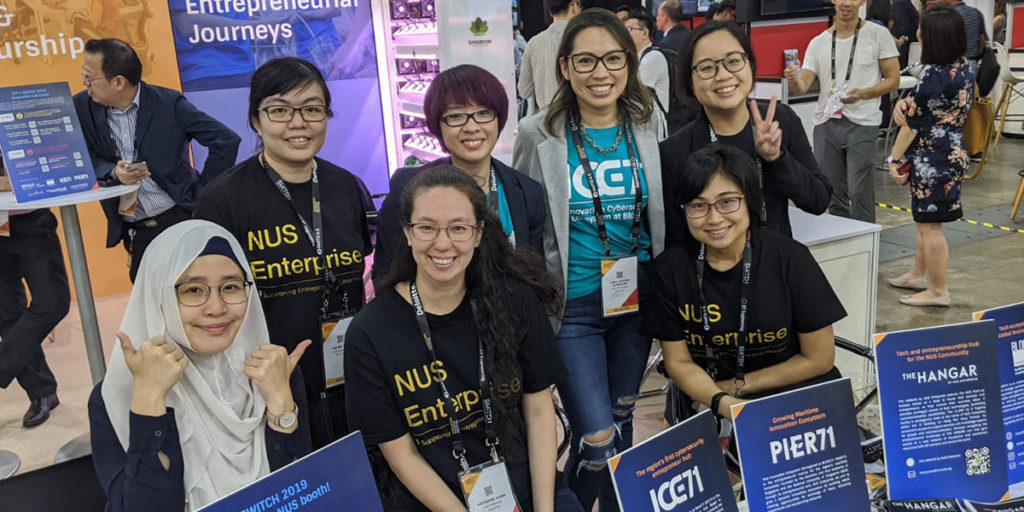 Our ICE71 team had a blast during the recent SFFxSWITCH 2019 exhibition and Innovation Lab Crawl! SFFxSWITCH was a first-time collaboration between Singapore Fintech Festival (SFF) and Singapore Week of Innovation and Technology (SWITCH). The Innovation Lab Crawl featured participating innovation labs across Singapore, which opened for visits from the public. ICE71 had an Open House and Social as part of this lab crawl.
SFFxSWITCH 2019
Being at SFFxSWITCH 2019 was a memorable experience in itself. The exhibition stretched across 5 Singapore Expo Halls, it was a HUGE affair and no doubt one of the events to be remembered for 2019.
We were at the NUS Enterprise booth on Day 1 (11 Nov) of the event. Together with our NUS colleagues, we had the opportunity to network with and reach out to event attendees, particularly those who were interested in getting to know the incubator and accelerator programs under NUS Enterprise. It was a good avenue to share more about our ICE71 Accelerate and ICE71 Inspire programmes.
We also managed to catch up with our ICE71 Scale startups that were at SWITCH – neoEYED, Build38 and Apvera!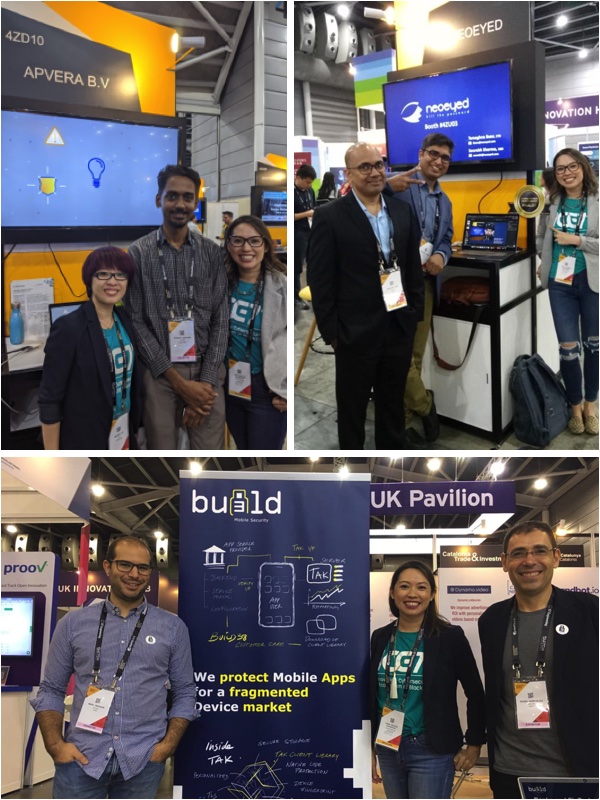 There were live startup pitching sessions, including one where neoEYED was a part of! neoEYED is a top 20 finalist out of 600 global participants for the Global Fintech Hackcelerator. Watch Tamaghna Basu, CTO of neoEYED, as he pitches on stage:
Innovation Lab Crawl
Our Open House and Social on 15 Nov was well received — we had many people streaming in during the lab crawl. It was a great way to introduce ICE71 and our programmes. People got to network and form new connections too!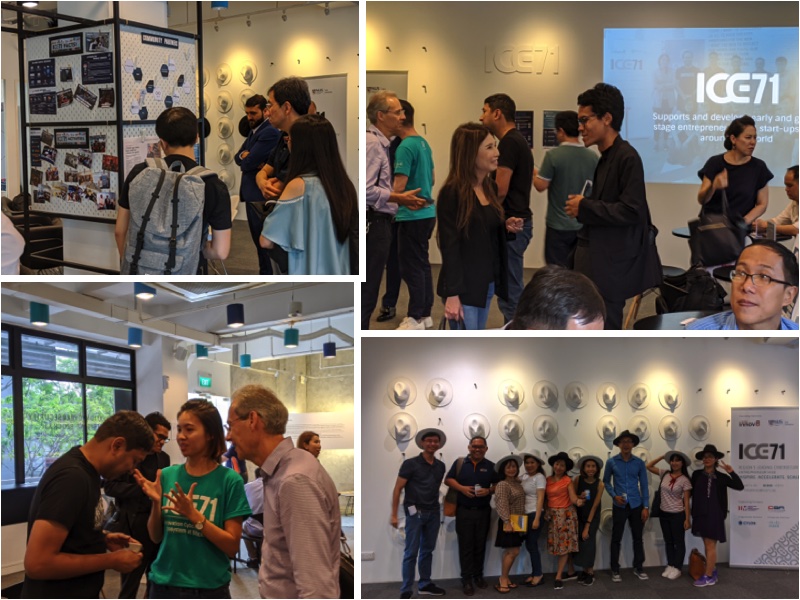 For more updates like this, follow ICE71 on our web and social channels.