Say hello to recent joiners of ICE71 Scale!

Date: 15 Jan 2020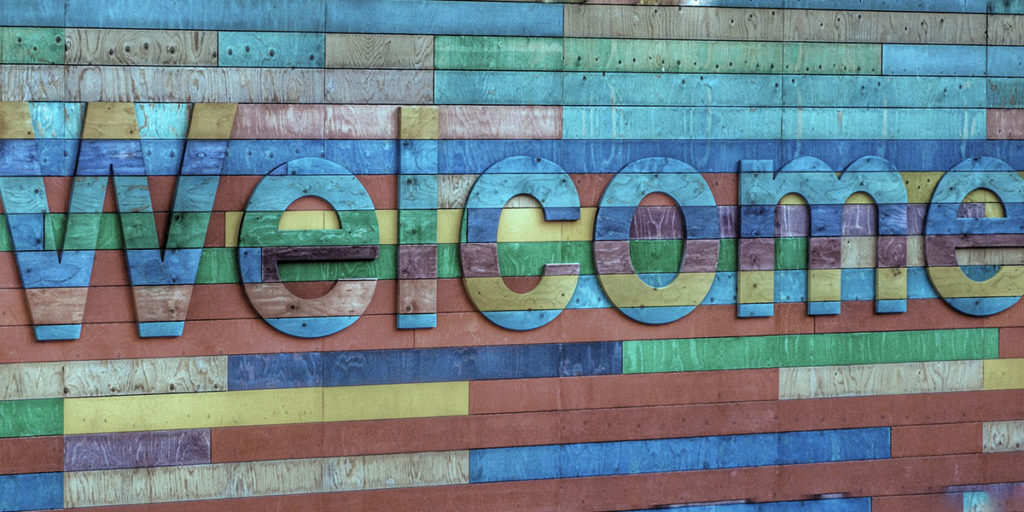 ICE71 Scale is growing! Introducing recent additions to our Scale family: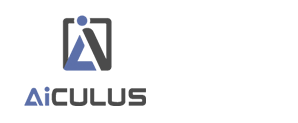 Aiculus helps organisations embrace new technologies without increasing their risk profile. Their specialty is applying advances in Artificial Intelligence to secure APIs.
Learn more: https://www.aiculus.co/
---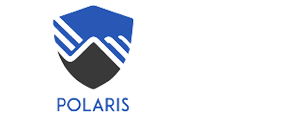 Polaris have built an advanced web application firewall that can be deployed on-premise or as a cloud solution to secure web applications against emerging threats by using machine learning to collect threat intelligence from all deployed firewalls.
Learn more: https://www.polarisec.com/
---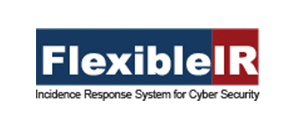 Flexible IR is an Incident Response system providing vendor agnostic process based Playbooks.
Learn more: http://www.flexibleir.com/
---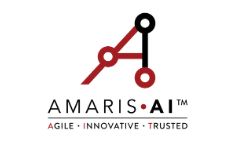 Amaris AI creates, develops and implements deep learning AI solutions.
Learn more: https://www.amaris.ai/
---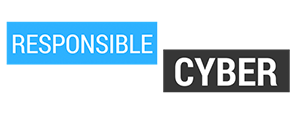 Responsible Cyber brings a fully integrated platform that provides live updates and security on any level of your business, all-in-one.
Learn more: https://responsible-cyber.com/
---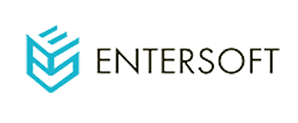 Entersoft provides application security assessments, security monitoring and consulting services.
Learn more: https://entersoftsecurity.com/
---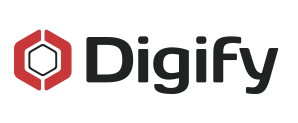 Digify provides a document security solution that gives users control over the files that they share online. It essentially makes it easy to protect and track access of information once it gets shared with someone else.
Learn more: https://digify.com/
---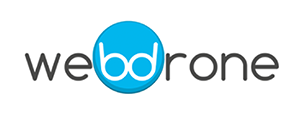 Webdrone provides anti-cybercrime solution, monitoring platform and investigation service.
Learn more: https://www.webdrone.fr/en/
---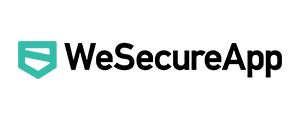 WeSecureApp provides Strobes, the perfect Security Orchestration and Vulnerability Correlation platform.
Learn more: https://wesecureapp.com/
---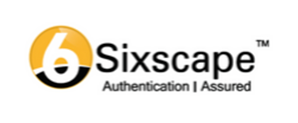 Sixscape Communications is a Singapore based cryptographic authentication and communications vendor focused on digital certificate based security.
Learn more: https://sixscape.com/
---
Ziroh Labs provides a privacy preserving solutions that convert user's data into encrypted garble. This safeguards privacy for structured and unstructured data in untrusted environments.
Learn more: https://ziroh.com/
---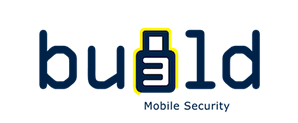 Build38 provides mobile app and fraud protection for businesses.
Learn more: https://build38.com/
---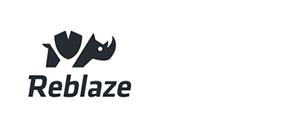 Reblaze provides next-generation protection via the clouds you already trust.
Learn more: https://www.reblaze.com/
---