All Job Opportunities
Marketing Communications and Branding Manager
GuardRails
GuardRails is now ready to step up and go full blast in letting the world know how awesome we are, and we'd like you to be a part of that journey! Leading the Communications and Branding team and reporting to the Head of Marketing, you will be building, owning and overseeing the overall brand communications strategy, together with your team of marketing experts.
As the Communications and Branding Manager, you will play a mentorship role to key marketing team members, assisting in the daily execution of their function and ensuring that their professional skills are consistently growing.
Required Skills: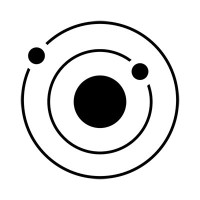 ---
Job Posted on: 4 weeks ago
Location : Singapore
Expiration Date: 15 Jan 2022
Office Manager/Admin Assistant
Sixscape Communications
Sixscape Communications is a cool Singapore CBD-based startup in the Cyber Security space. We have a fun and friendly atmosphere, flexible working conditions and great company benefits commensurate with a startup including equity. The Office Manger will be a key member of the team and a cornerstone to the business. Working closely with the CEO and Management Team, the successful candidate will execute on the following to help drive smooth running of the company
Required Skills: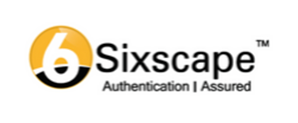 ---
Job Posted on: 4 weeks ago
Location : Singapore
Expiration Date: 31 Jan 2022
Software Engineer
FlexibleIR
FlexibleIR (Singapore, US, India) is a global company focused on solving key challenges in the field of cyber security defense. We are part of the London-based Cylon program and Singapore ICE71 program. It's a highly diverse team with members spread globally and coordinating seamlessly. It is a very open work environment and gives complete independence & responsibility to you. Let's have a chat and see how together we can reimagine the way security is handled today.
Looking for Software Engineer with 1 to 5 years experience.
Required Skills: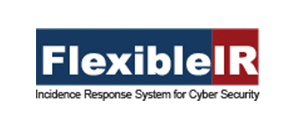 ---
Job Posted on: 4 weeks ago
Location : Greater Bengaluru Area (Hybrid)
Expiration Date: 31 Jan 2022