All Job Opportunities
Senior Business Development Representative
Datakrew
Responsible for providing overall direction, sales strategy, and team management to meet and exceed profitable sales targets for IoT Solutions in Singapore and globally.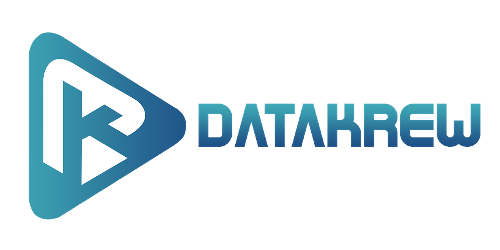 ---
IoT Presales and Project Manager
Datakrew
Excellent knowledge of solution selling and product marketing techniques, business partner relationship development strategies, or technical function within the technology & IoT/IIoT/Industry 4.0 industry.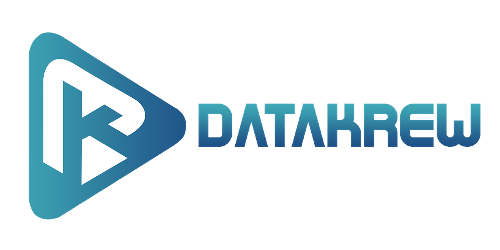 ---
Business Development Intern
Datakrew
We are seeking a full-time Business Development Intern who is passionate to build a career and grow in the business development and sales domain. You must be a motivated self-starter and have outstanding communication skills.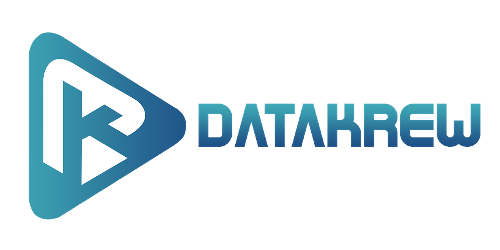 ---