Innovation and support in cyber-security and technology

Date: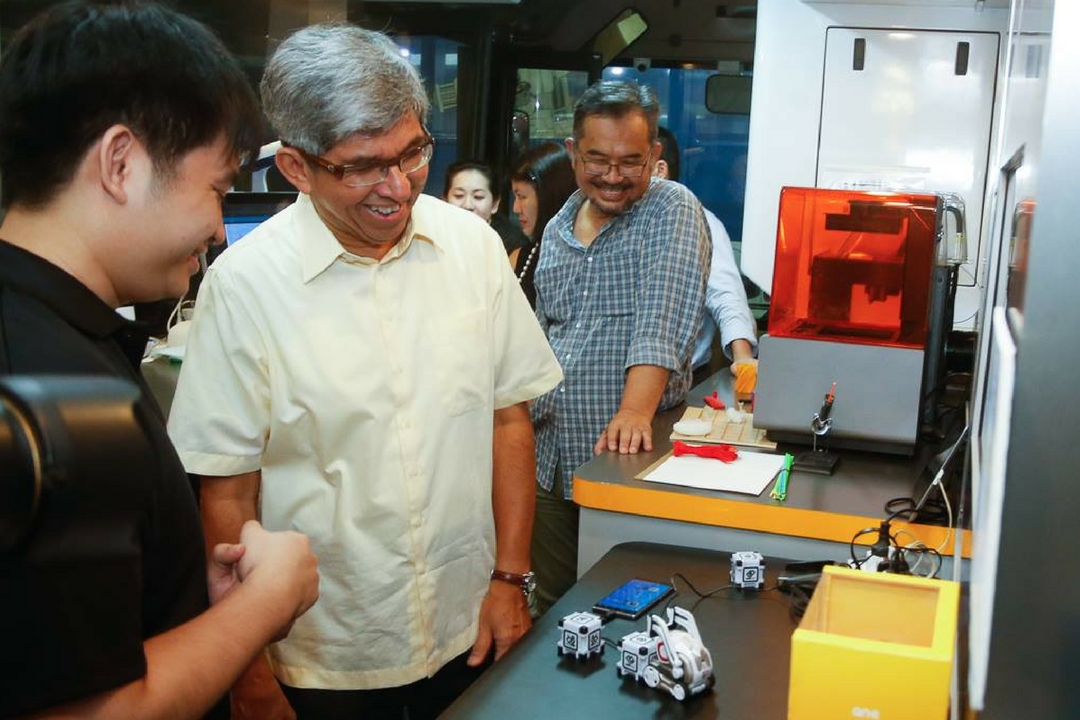 Innovation Cybersecurity Ecosystem @Block71 (ICE71) – Singapore's first cyber-security start-up incubation hub – will begin operations next month. The Infocomm Media Development Authority (IMDA) and Singapore's Cyber Security Agency (CSA) will work with Singtel and the National University of Singapore to launch ICE71.
Pointing out that "Cyber-security is also growth engine," Minister for Communications and Information Dr Yaacob Ibrahim added that Singapore's cyber security market could generate $900 million revenue by 2020.
Other than ICE71, CSA will introduce a Co-Innovation and Development Proof of Concept funding scheme for cybersecurity projects. This scheme will focus on managed security services; consulting services such as governance, risk and compliance and forensic science; Internet of Things (IoT) security; identity, authentication and access management; cyber physical systems.
MCI stated in a press release, "Solutions from this scheme would help meet national cybersecurity demands, build and anchor advanced capabilities in Singapore, as well as aid the growth of local cybersecurity products and solutions."
To build capabilities of Singaporeans in technology, the Tech Skills Accelerator (teSA) programme will be expanded with training expected to be longer and more targeted. $145 million will be invested in TeSA and 20,000 jobs will be created by 2020.
Reiterating that TeSA will also do more for mid-career ICT PMETs, Senior Minister of State for Communications and Information, Dr Janil Puthucheary said they will be supported and equipped for technological changes as all key sectors are undergoing digital transformation.
Another announcement that was made during the MCI COS debate was about an initiative to develop a common electronic invoicing (e-invoice) framework for businesses in Singapore. Invoices are critical functions for businesses, and e-invoicing can help businesses cut costs, ensure companies are paid faster, and open up new financing options said Dr Yaacob.
MCI also added that the ideal framework should meet both Singapore's domestic needs while having an international outlook. More details of this framework will be shared later this year.
Content retrieved from: https://www.pap.org.sg/innovation-and-support-in-cyber-security-and-technology.