ICE71 AI-based Cyber Tools Guide

Date: 05 May 2022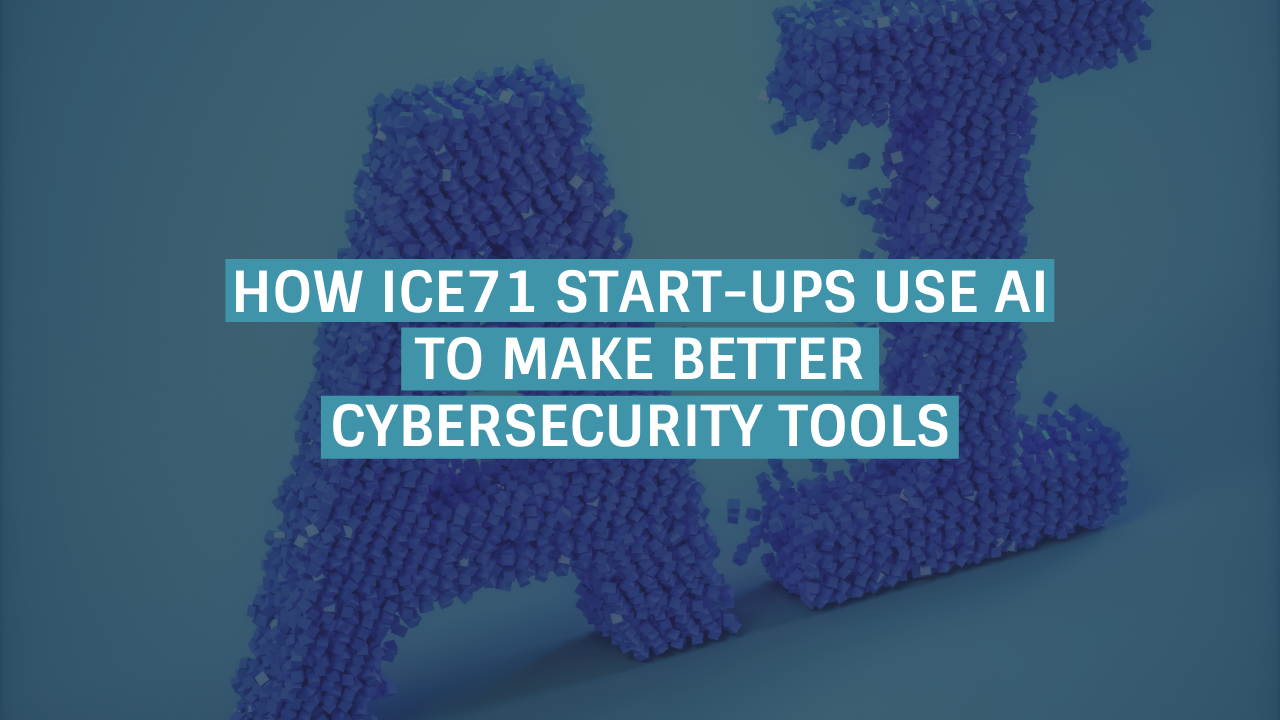 "Cyber AI can be a force multiplier that enables organizations not only to respond faster than attackers can move, but also to anticipate these moves and react to them in advance,"

– Deloitte Insights, 'Cyber AI: Real defense' (Dec 2021)
With growing complexities in cybersecurity, companies are looking to cybersecurity tools powered by Artificial Intelligence (AI) and Machine-Learning (ML) as the future.
Apart from applications in threat detection and user behaviour analytics, AI/ML may be used in other innovative ways to help security teams.
Here are ways that ICE71 start-ups are leveraging AI/ML to make better cybersecurity tools for businesses and organisations:
POLARIS
Web Application & API Protection (WAAP) platform
Polaris WAAP defends websites by using AI and ML to actively detect malicious activities and deter cyber attacks.

*Polaris has recently opened their WAAP to the public for free! Learn more and register here.

Aiculus
API Security
The Aiculus API protector uses ML to detect fraud and misuse in API traffic.
Amaris.AI
AI Cybersecurity/IoT tools
Amaris.AI's AI Cybersecurity products provide PII anonymization, network segregation, data-at-rest encryption, and AI malware detection.
• AmAICrypt – Virtual Disk Encryption Tool
• AmAISound – AI Sound Event Recognition System
• Amaris Take Action System-Guard (ATAS-Guard) – Surveillance system for monitoring user activities through images/audio
• Anonymizer – Automated AI tool to detect, anonymize and redact PII data
Build38
Mobile Application Protection
Build38's T.A.K solution uses AI in its app shielding technology.
"The App is continuously monitored and the security telemetry is analysed by an advanced AI engine on the cloud. Based on that you get insights, either through a dashboard or integrated in your SIEM, about the current and future threats in your App base."
Cyble
Threat Intelligence
The AmIBreached tool uses AI and ML to analyze the dark and surface webs in real-time and to identify if an enterprise's login credentials are exposed online.
CYFIRMA
Threat Landscape Management
DeCYFIR uses AI and ML for real-time insight and threat visibility by aggregating, correlating and analysing information from the open and dark web to identify and process potential threats at the planning stage of a cyberattack.
Cylynx
Fraud Detection
Motif is a graph intelligence software that translates graph data into business insights, speeding up data exploration, analysis and collaboration across teams.
To explore more cybersecurity solutions, check out the ICE71 Solutions Catalogue.
Last update: 2022-05-05