Accelerate Cohort 2 Demo Day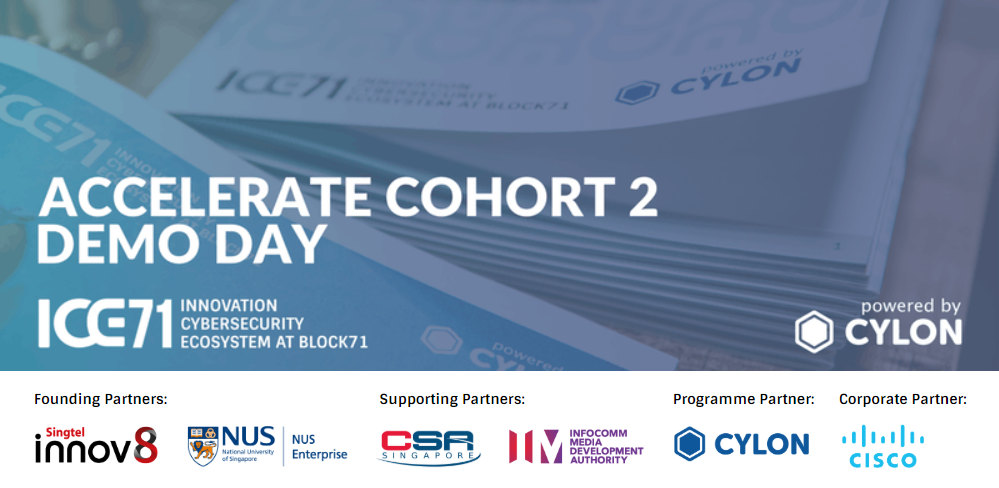 Start Date: 08 May 2019 | End Date: 08 May 2019

Time : 05:30 PM - 08:30 PM

Two months have flown by since the start of the Cohort 2 of ICE71 Accelerate, a three-month accelerator programme for early-stage cybersecurity startups run by our programme partner CyLon. After weeks of hard work, the 10 startups are ready to showcase their companies and pitch at Demo Day on 8 May.
Demo Day is by-invite-only, and will take place from 5.30 – 8.00pm. Interested to attend? Please drop us an e-mail at enquiries@ranosys.net/client/ice_71 with your details (Name, Company, Designation), and our team will follow up with you.
The Cohort 2 startups are (in alphabetical order): 689Cloud, Aversafe, Blue Phish, GuardRails, INFRA, Keyless, LOKI, KIY, PhishBase, Seconize
Learn more about them on our Community page.
Go Back