Amazon SageMaker to offer GTRIIP photo ID verification on AWS Marketplace

Date: 11 Dec 2018

San Francisco — GTRIIP joins Amazon as one of the 37 partners in the global launch of the new Machine Learning and Artificial Intelligence AWS Marketplace, cementing its position as a forerunner in human identity authentication technology. They released their Passport Data Page Detection and Passport Stamp Detection models, which can be deployed to introduce Machine Learning into new or existing system implementations across various industries and sectors.
The Data Page on a photo ID document is generally the first page of the document with the owner's photo and details traditionally used to verify true identity of the owner. Conventional systems depend on humans to manually verify the Passport Data Page details. The Passport Data Page Detection machine learning model minimizes a need for human intervention and automates the identity verification process using Artificial Intelligence technology. The Passport Stamp Detection model offers further authentication of travelers using entry stamps that are not easily validated by the human eye. The Detection model is the first step to allow a system to automatically detect if a data page is valid for identity verification. Subsequent steps such as automatic extraction of First Name and Last Name values from the photo ID, and support for specific local photo IDs for select markets are in the product roadmap. GTRIIP's pre-trained machine learning models also leverage on continuous training making them more accurate over time.
Machine Learning and Artificial Intelligence is the latest layer in the protection of digital identities. Machine learning models can use historical data to train statistical models for detecting patterns and anomalies. These models analyze colors and patterns of the photo ID images to determine their validity in real time.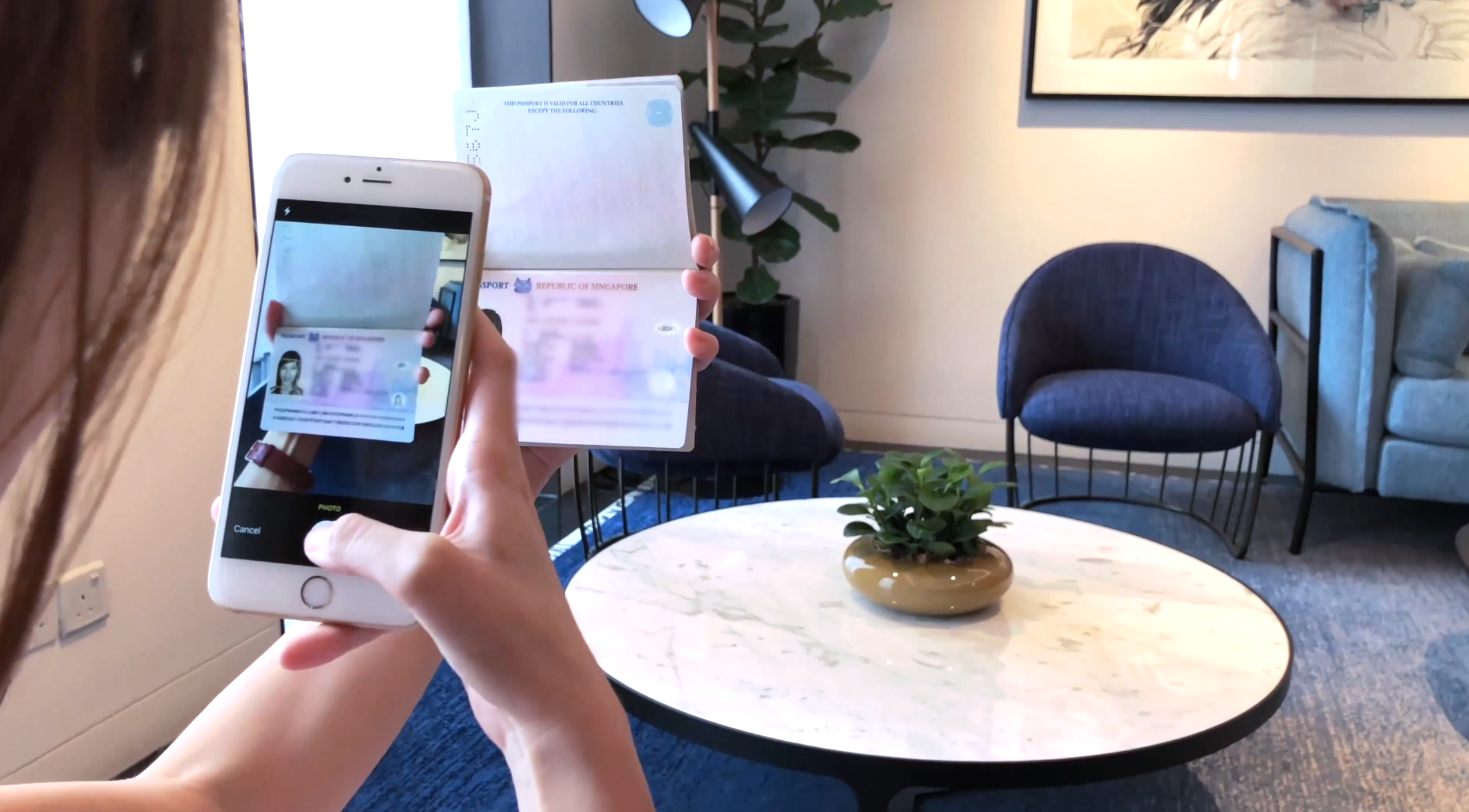 Fig.1 Passport Data Authentication Machine Learning deployed on hotel check-in applications
Originally developed for GTRIIP hotel check-in apps, these models can be utilized as pre-built components by developers for a fast, secure and scalable core in a wide spectrum of industry applications that require verified user identities. Sample use cases include identity and access management systems, visitor management systems, and cryptocurrency wallets. Having verified user identities not only meets various Know Your Customer (KYC) legal compliances, it also serves as a cornerstone in delivering a personalized end-to-end user experience for the verified user. GTRIIP solutions are currently implemented at over 20 properties worldwide and enjoyed by hundreds of thousands of users daily.
Launched on November 28th, the AWS Marketplace for Machine Learning and Artificial Intelligence is a curated digital catalog where developers and data scientists can find and procure machine learning algorithms and model packages and deploy them directly. These models are implemented via Amazon SageMaker, a fully-managed service that builds, trains and deploys the models.
To find out more on GTRIIP's Machine Learning systems, visit https://amzn.to/2SlbQ7s.
About GTRIIP
GTRIIP is an innovator in document-less human travel. GTRIIP's patented check-in solution is enabled by AI-powered biometric technology which allows travelers to skip the hassle of long registration procedures. Hotel guests start by snapping a picture of their photo IDs to auto populate their e-registration card with the help of Optical Character Recognition technology. They can subsequently perform hotel check-in with a selfie. With GTRIIP's facial recognition feature, each authenticated hotel guest will be uniquely identified and verified electronically, seamlessly providing them with access to their room with a digital key on their mobile device.
About AWS Marketplace
AWS Marketplace is a digital catalog with thousands of software listings from independent software vendors that make it easy to find, test, buy, and deploy software that runs on AWS by Amazon.
https://aws.amazon.com/marketplace
About ICE71's SCALE Programme
GTRIIP is one of the startups under our ICE71's SCALE programme. SCALE provides the startup with opportunities to leverage a global network of investors, corporates and mentors to scale up its operations and expand further into the Asia Pacific market. We provide access to markets in the region through the ICE71 community, building other connections through NUS Enterprise and other government and corporate partners.