Product Marketing Manager (Remote)
GuardRails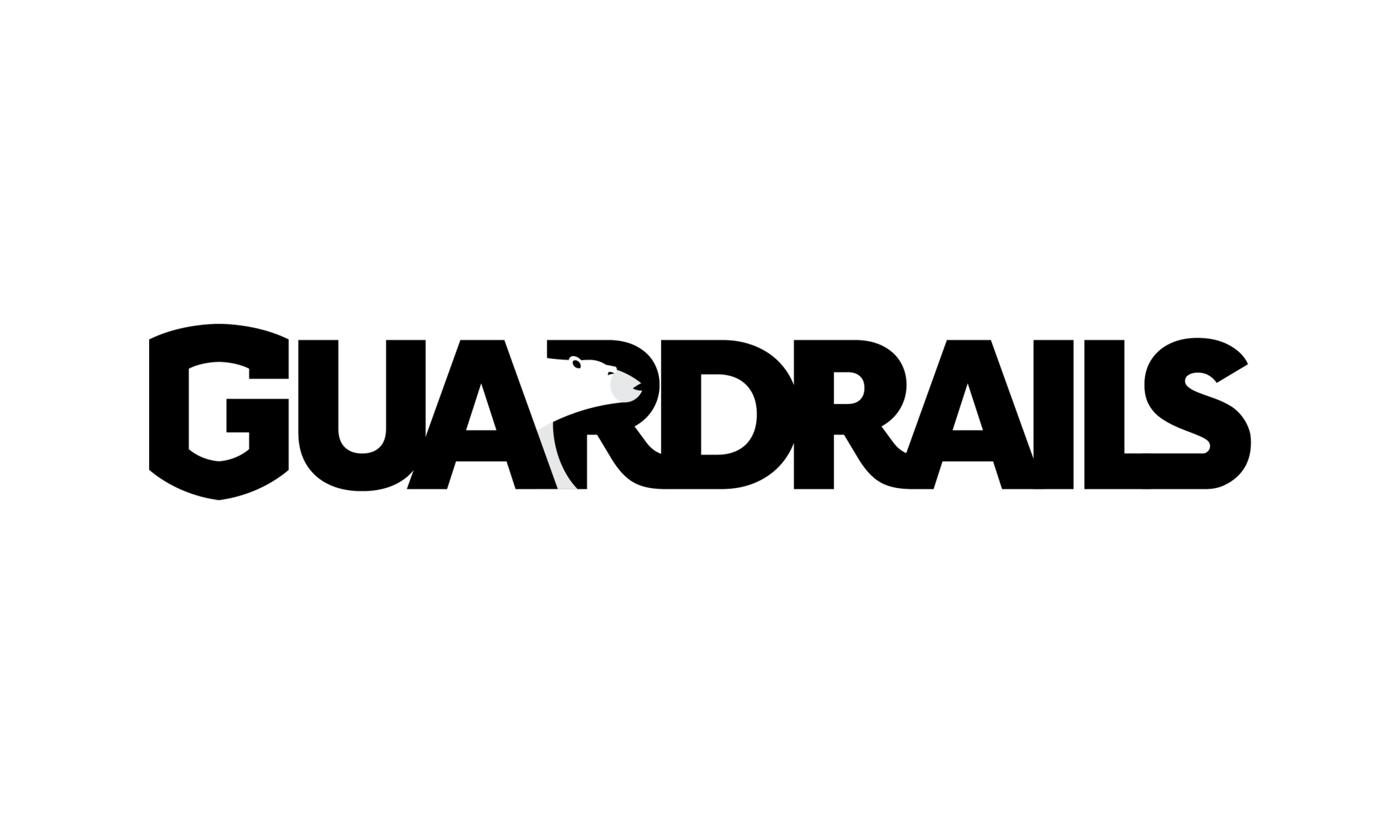 ---
Job Title:
Product Marketing Manager (Remote)
Location:
Singapore (Remote)
Job Posted on:
4 Jan 2023
Expiration Date:
31 Jan 2023
Senior DevSecOps Content Writer
GuardRails is now ready to step up and go full blast in letting the world know how awesome we are, and we'd like you to be a part of that journey! Reporting to the Head of Marketing, you will be building, owning and overseeing the overall product marketing strategy, and managing the Marketing Project Manager reporting directly to you.
As the Product Marketing Manager, you will play a strategic role to key marketing team members, spearheading product marketing research and activity development and assisting in the daily execution of support functions.
Mission
This role's mission is to help introduce Guardrails to the market successfully by devising effective outbound marketing strategies around our core and supporting products.
Accountabilities, Goals and Outcomes
Oversee and manage the Marketing Project Manager, ensuring success and achievement of his/her direct KPIs
Provide a comprehensive market research and analysis
Devise and implement an effective multi-channel product communication strategy that clearly defines and communicates what sets us apart from the competition
Own engagement and conversion success metrics on all utilized channels, including: demo and trial sign-ups, frequency of use, frequency of desired high-value actions on the product, upselling success rates, feature roll-out launches, churn rate, CLV, net promoter score and assisted online conversion rates
Who You Are
Solid analytical & critical thinking with a data-driven mindset
Getting materials organized and tasks on track is in your nature
Pretty much a machine who likes to be on top of everything (no pun intended)
A firm but fair leader who takes the time to understand and develop your team members, ensure that their needs are being met, and most importantly that they are inspired, motivated and having fun at what they do
Equally excited about building and initiating useful activities and facing challenges, and rocking it each time
A resourceful, creative, respectful, fun and empathetic person with high integrity and professional ethics
Your Responsibilities
Train and mentor your Marketing Project Manager that oversees execution and delivery of all marketing projects, campaigns and activities
Study and fully understand the features and needs of our core and supporting products
Build on product messaging that sets new products apart from others in the market to clearly provide them a unique selling point
Communicate the vision and value of new products to the sales team and develop sales tools that facilitate the selling process
Translate technical details into benefits for the user into easily-digestible content formats
Follow and analyze market trends for product positioning, and keep up to date with competitor feature launches and offering
Develop product marketing strategies (pricing, advertising, product launching)
Craft compelling and engaging messages across marketing channels (landing pages, ad campaigns, and others)
Work with various teams (design, content, acquisition, product, sales) to implement designed strategies
Test marketing product features and releases, provide sound feedback based on customer needs
Obtain insights into customers' usage of current products, untapped opportunities and buyer personas, through interviews, surveys, focus groups and sales data
Brief the press and PR teams about new products
Evaluate projects using relevant KPIs and feedback from existing and prospective customers
You pretty much have the job if
You've held a senior role for at least 2 years in a product marketing team for a tech startup
You've managed at least 1 direct report
You have a sufficient understanding of the DevSecOps industry
You have a direct experience of conducting market research, product positioning, and devising a product marketing strategy
You have previous experience in project management
What we offer
Wellness or co-working space monthly allowance
Fully-remote working experience
Stock options
Health insurance
Macbook laptop & work set-up allowance
Monthly mental health break day, aside from vacation leaves
Go Back