Singapore International Cyber Week 2018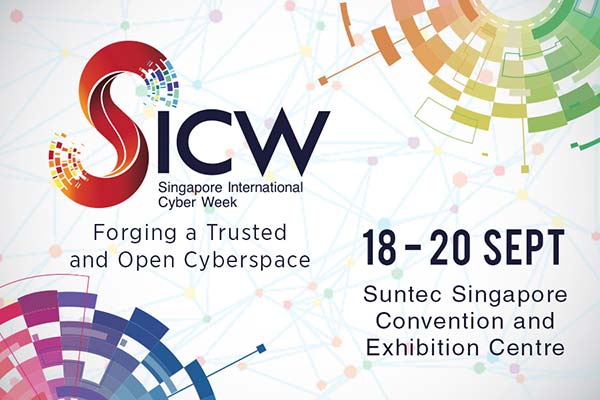 Start Date: 18 Sep 2018 | End Date: 20 Sep 2018

Time : 09:00 AM - 06:00 PM

ICE71 is a supporter of Singapore International Cyber Week 2018, the region's most established cybersecurity event.
The theme for SICW 2018 is "Forging a Trusted and Open Cyberspace" which reflects the importance of trust and openness in cyberspace, given the fast-evolving and complex cybersecurity landscape. With cyber threats potentially impacting national security, economic and societal well-being of nations and those beyond its borders, multi-stakeholder discussions and collaborations have become more critical. SICW 2018 will bring together governments, industry, and academia for exchange on topics ranging from cybersecurity trends and solutions, cyber norms of behaviour, to capacity building efforts, under one roof.
SICW 2018 includes events such as the ASEAN Ministerial Conference on Cybersecurity, ASEAN Cybercrime Prosecutors' Roundtable Meeting, International Cyber Leaders' Symposium, and GovernmentWare (GovWare) among others. GovWare, the cornerstone conference and exhibition of SICW, is in its 27th edition and will feature the latest trends in technology, organisational implementation and user perspectives.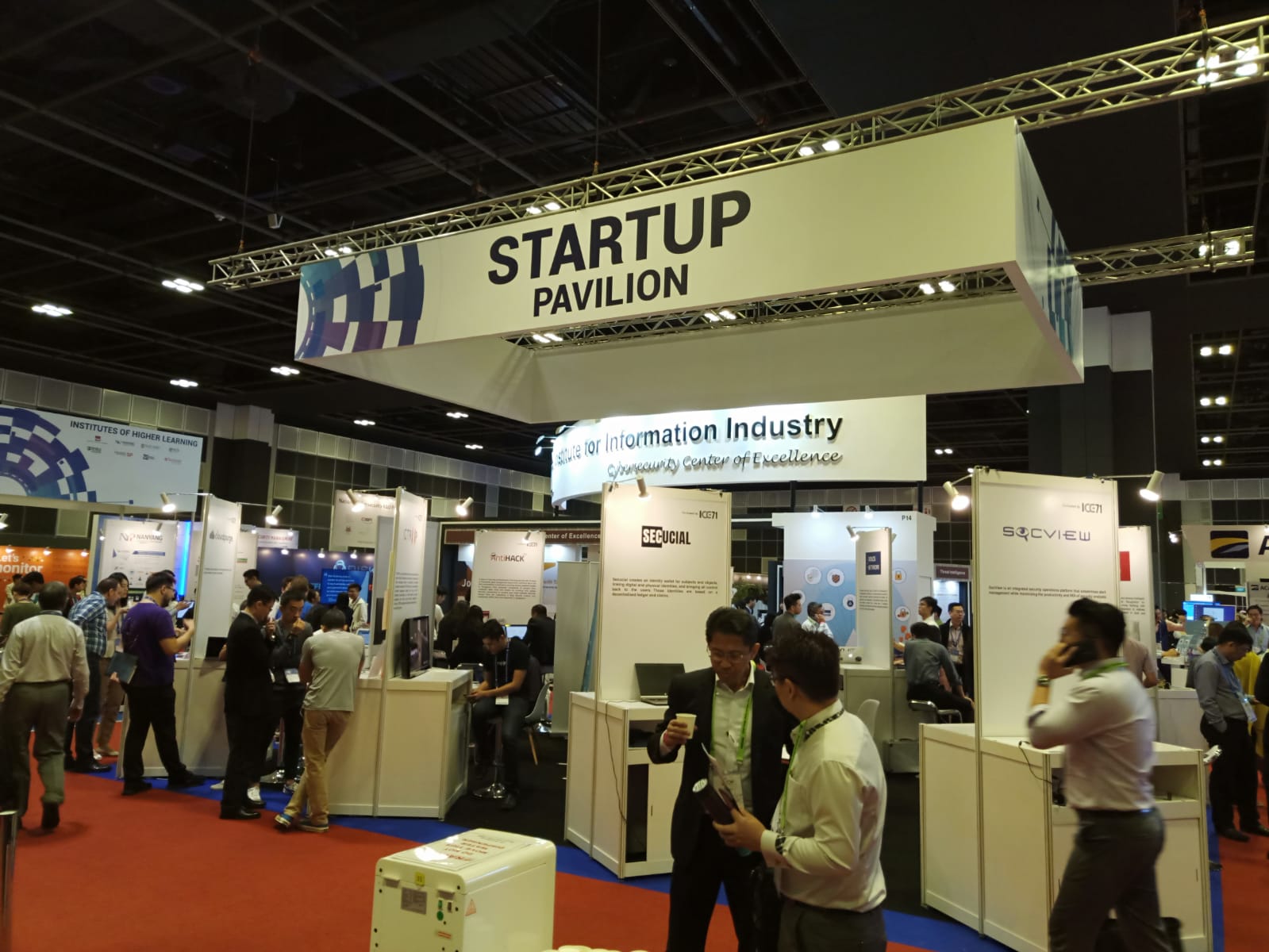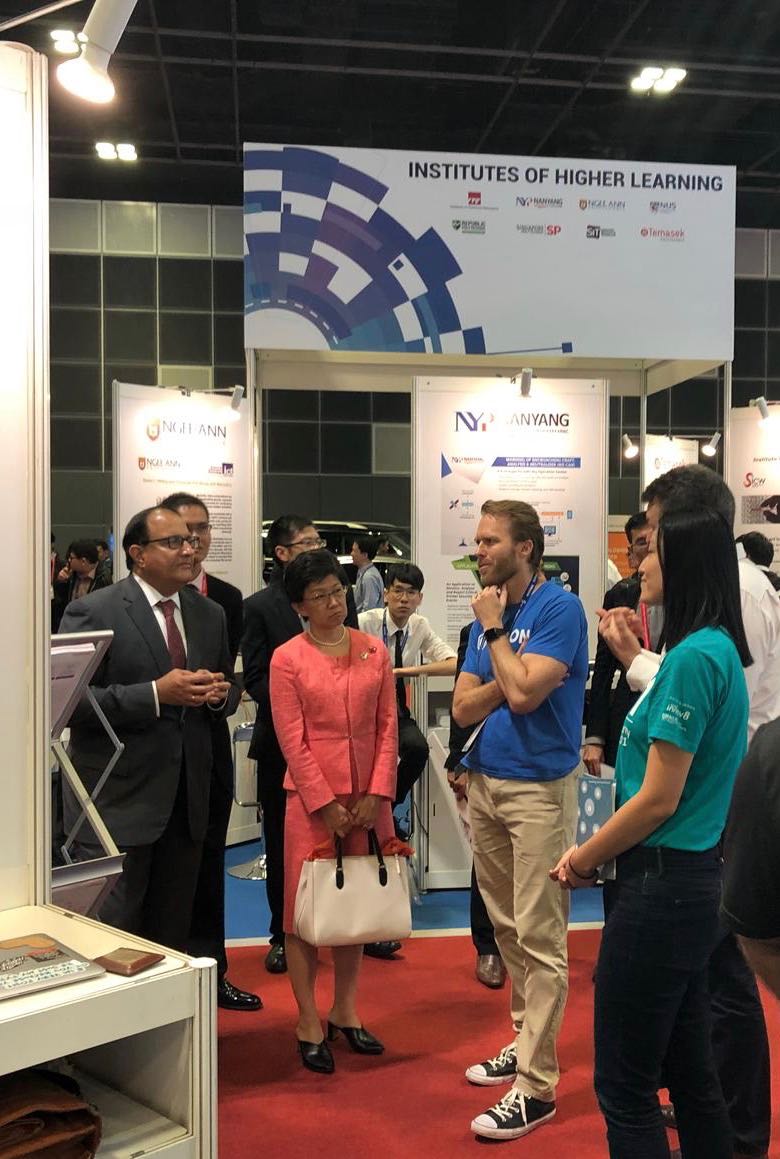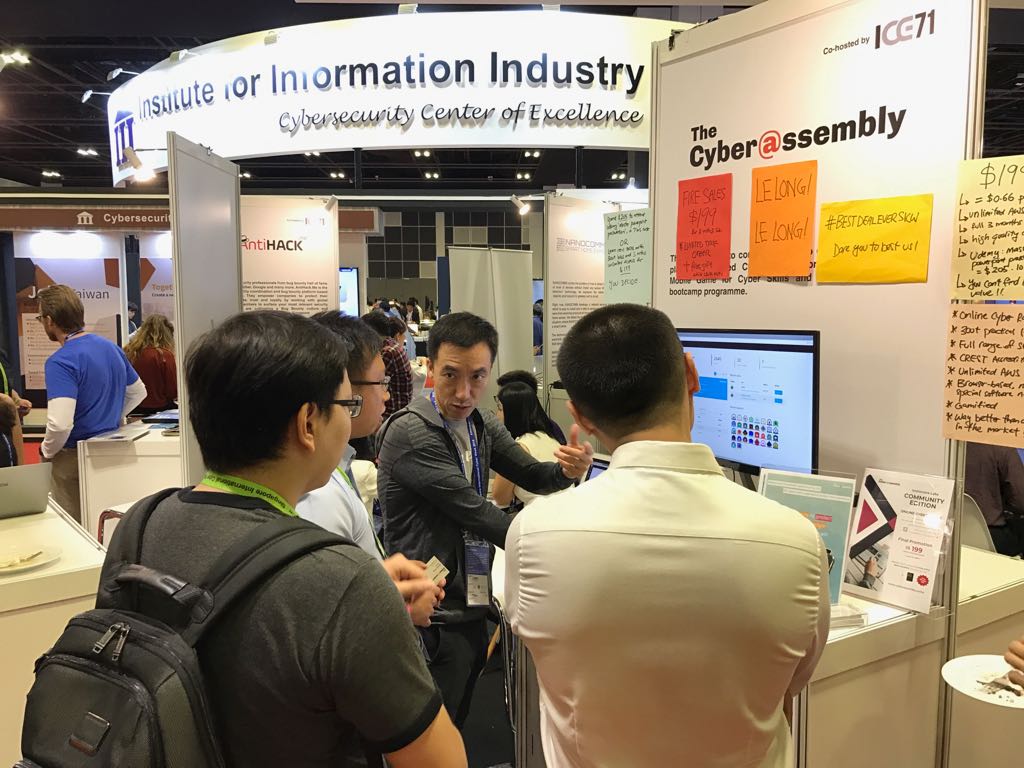 Go Back