SICW 2019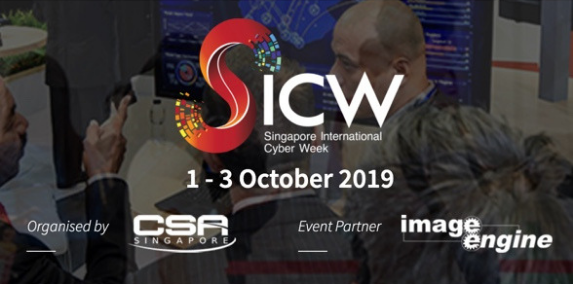 Start Date: 01 Oct 2019 | End Date: 03 Oct 2019

Time : 12:00 AM - 11:59 PM

ICE71 is proud to be part of the GovWare Exhibition at Singapore International Cyber Week (SICW) 2019. SICW is the region's most established cybersecurity event, an ideal platform to discuss, network, strategise and form partnerships in the cybersecurity space, with an emphasis on international and regional cooperation, cyber ecosystem development and ever-evolving innovation.
Come find us at the ICE71 Startup Pavilion (1-3 Oct) and connect up close with innovative cybersecurity startups!
On 3rd Oct, there will also be an ICE71 Startup Pitching Challenge – Catch 5 up and coming cyber startups from ICE71 Accelerate Cohort 3 in action, as they pitch their cyber solutions to a panel of infosecurity industry veterans. The 5 startups are part of a larger cohort of 10 innovative cyber startups which will have their Demo Day this 5 November.
The goal of the pitching challenge is for startups to get real-world feedback and gauge potential interest for their cyber solutions. So, if you are an organisation looking for innovative cyber solutions or an aspiring cyber startup searching for insights on how your product will fit the market, this session is not to be missed!
Find out more about SICW 2019 or register for a free visitor pass at www.sicw.sg.
Go Back