Kopi Chat – Outside-in Approach: Interacting with Hackers in Dark Net Forums to Detect and Respond to threats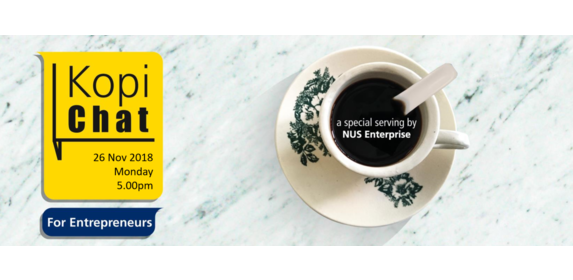 Start Date: 26 Nov 2018 | End Date: 26 Nov 2018

Time : 05:00 PM - 07:00 PM

Join us to hear from CyberInt's CEO Amir Ofek on common threats found on the deepweb and darknet, and what has been done – and can still be done to counter battle them. CyberInt is a UK, USA, Israel and Singapore-based company which provides holistic, end-to-end real time digital risk protection employing managed services such as mSOC, threat hunting, deep dive investigations, real time incident response as well as risk and business impact assessments. They are security experts trained to think like hackers – led by a management team of Army Intelligence Veterans, Whitehat Hackers, and PhD and Data Scientists.
Participation is free. Sign up here: http://www.eventnook.com/event/kopichat-darknet
About the speaker:
Mr. Ofek is a partner at Baharav Ventures Ltd (BVL) and a board director at Gilat Satellite Networks. In prior roles, he was the
VP Client Business Executive for SingTel Group and a Director of Management Services at Amdocs. Mr. Ofek is also a Captain (Ret.)
in the elite IDF Intelligence unit (8200), and holds a BSc in Industrial Engineering and Management from the Technion and an MBA from
INSEAD.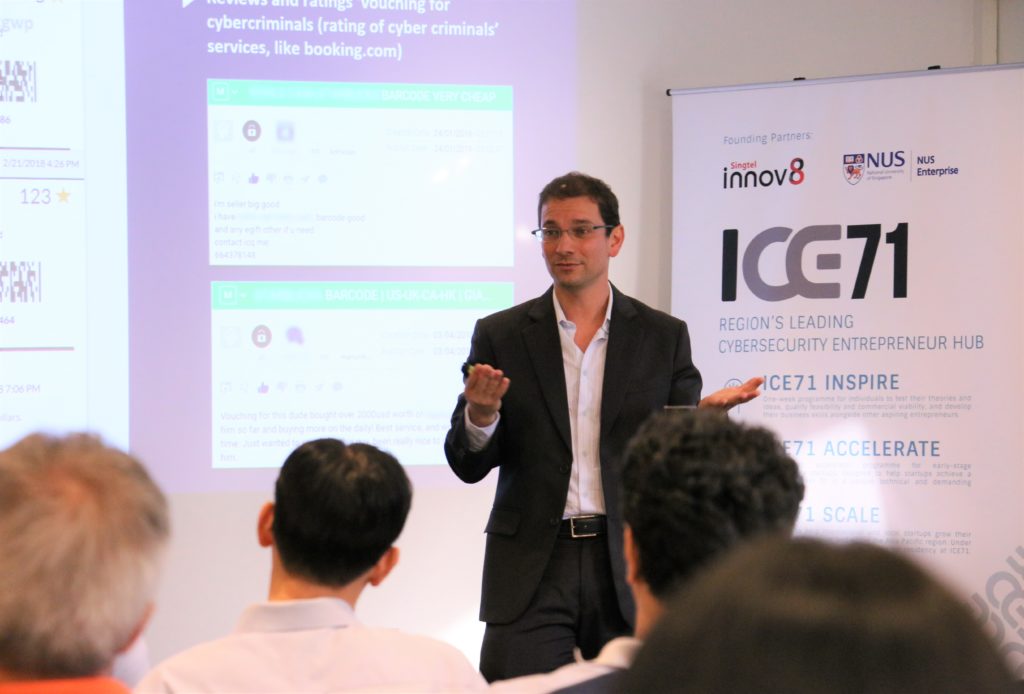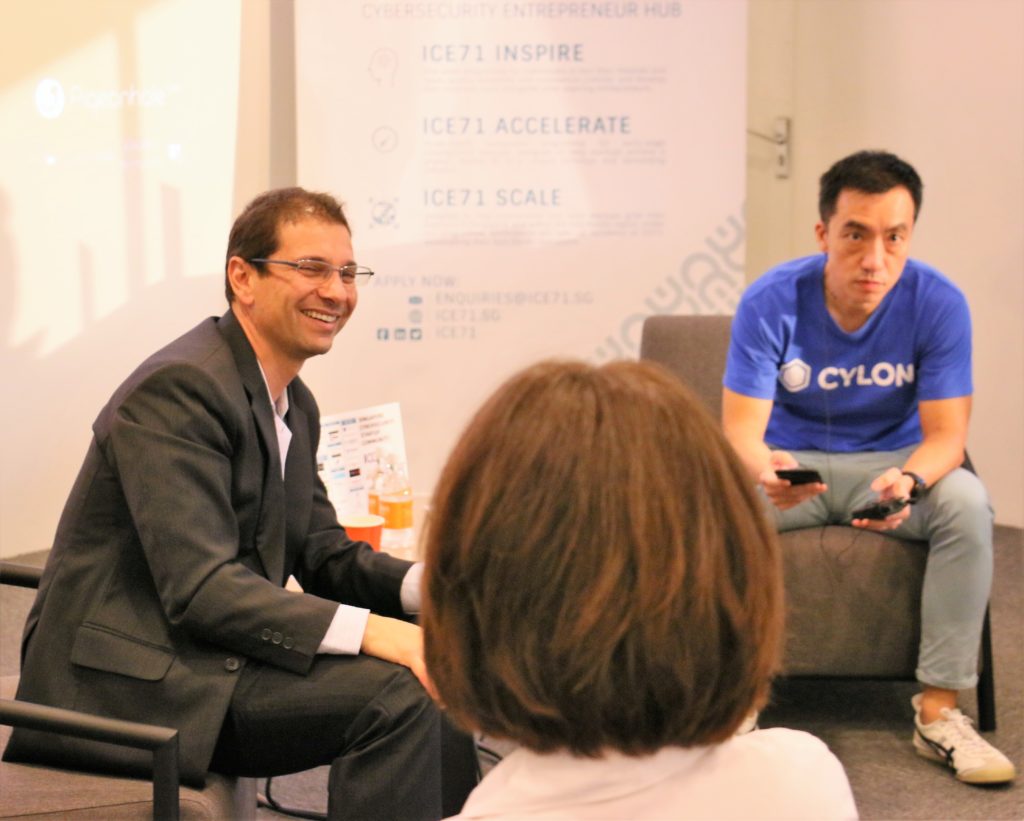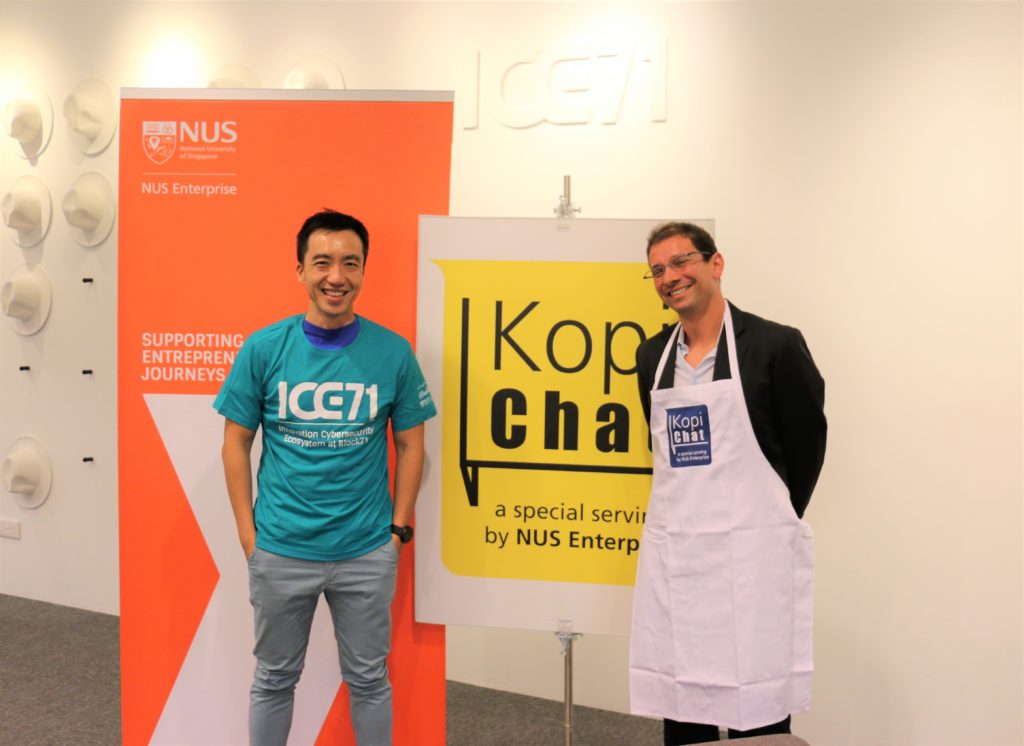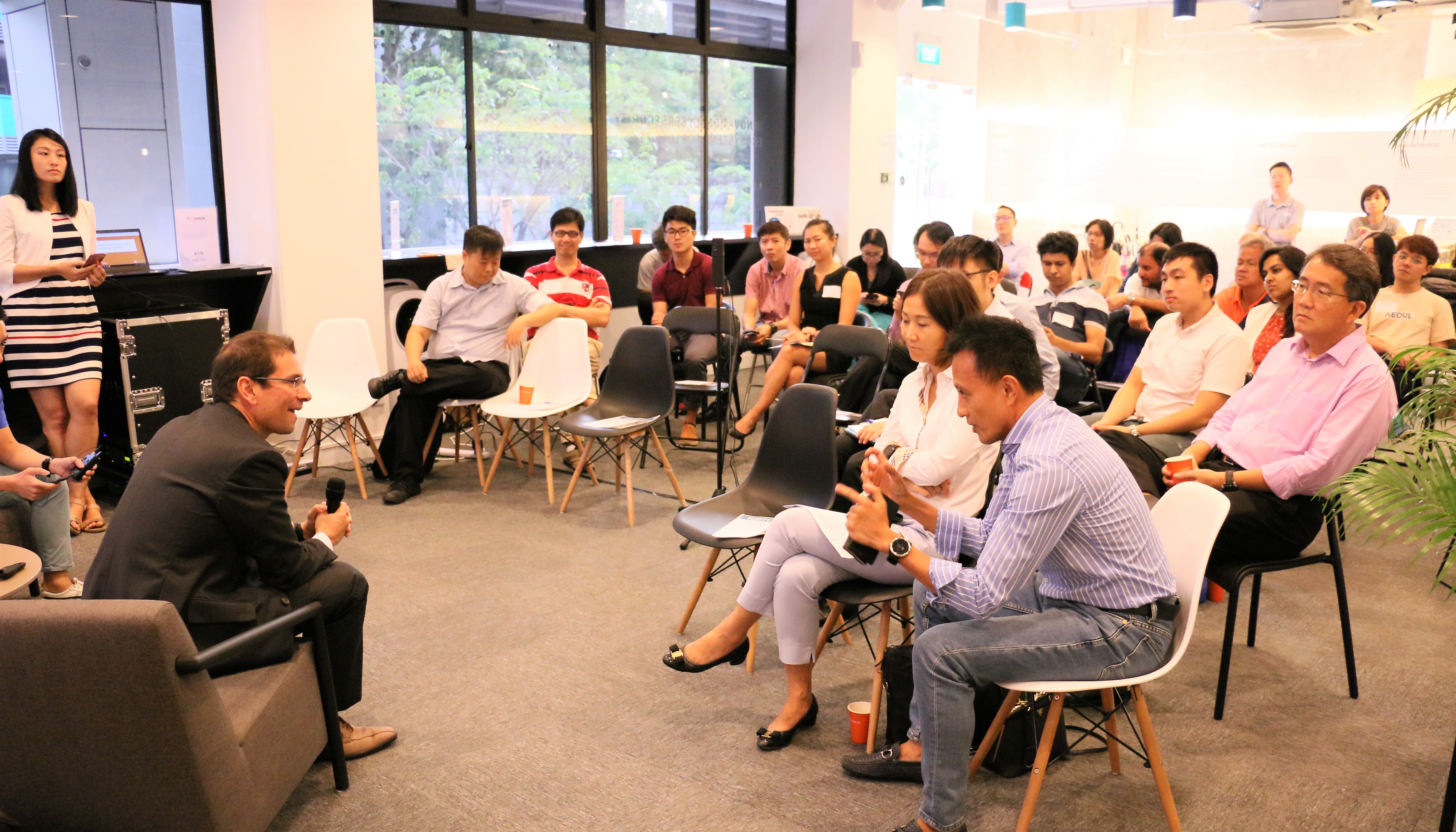 Go Back