Kaizen Hacker Night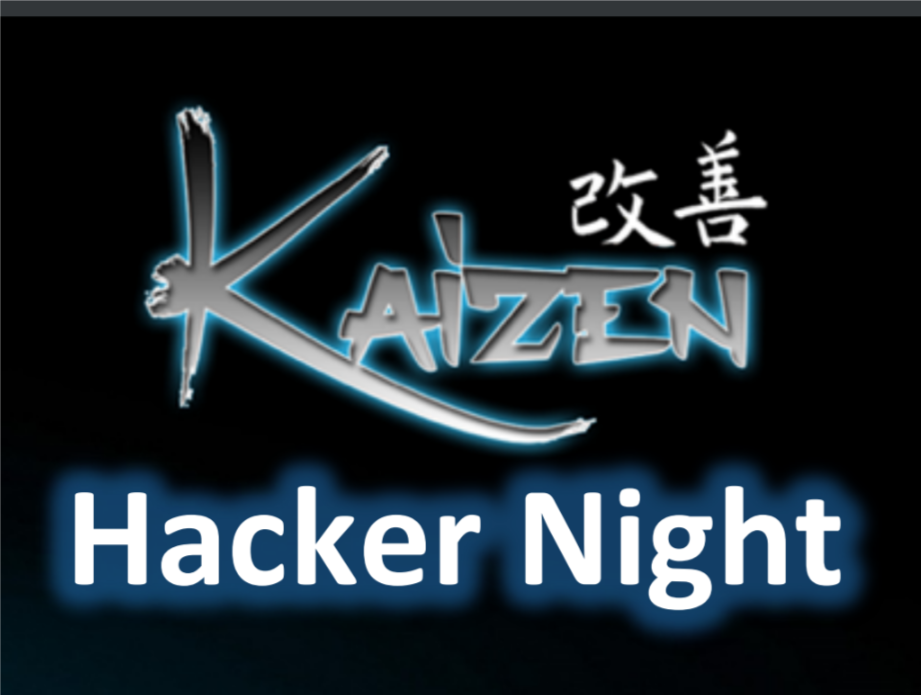 Start Date: 27 Oct 2018 | End Date: 27 Oct 2018

Time : 12:00 PM - 08:30 PM

ICE71 partners with Booz Allen Hamilton and Div0 to bring you the first "Hacker Night" in Singapore.
This event is designed to welcome and challenge cybersecurity enthusiasts of all levels with a CTF-like set of challenges surrounded by opportunities for networking and socialising in a causal setting. The hands-on challenges are tailored for individuals who wish to explore areas such as forensics, web exploitation, scripting, and binary reverse engineering and aren't afraid to test their creative problem solving skills and Google-Fu.
Come test your information security knowledge in a fun relaxed environment, and enjoy hands-on learning with various interactive challenges! Prizes will be awarded to the top participants! Snacks and drinks will be provided and recruiters will also be present to share more about the exciting career opportunities with Booz Allen too!
Kindly bring along:
1) Your laptop,
2) Kali Linux or your own set of software tools,
3) An ethernet adapter to use the wired ethernet connection as wifi could get slow (Recommended)
Register here https://singapore.kaizen-ctf.com/register and see you there!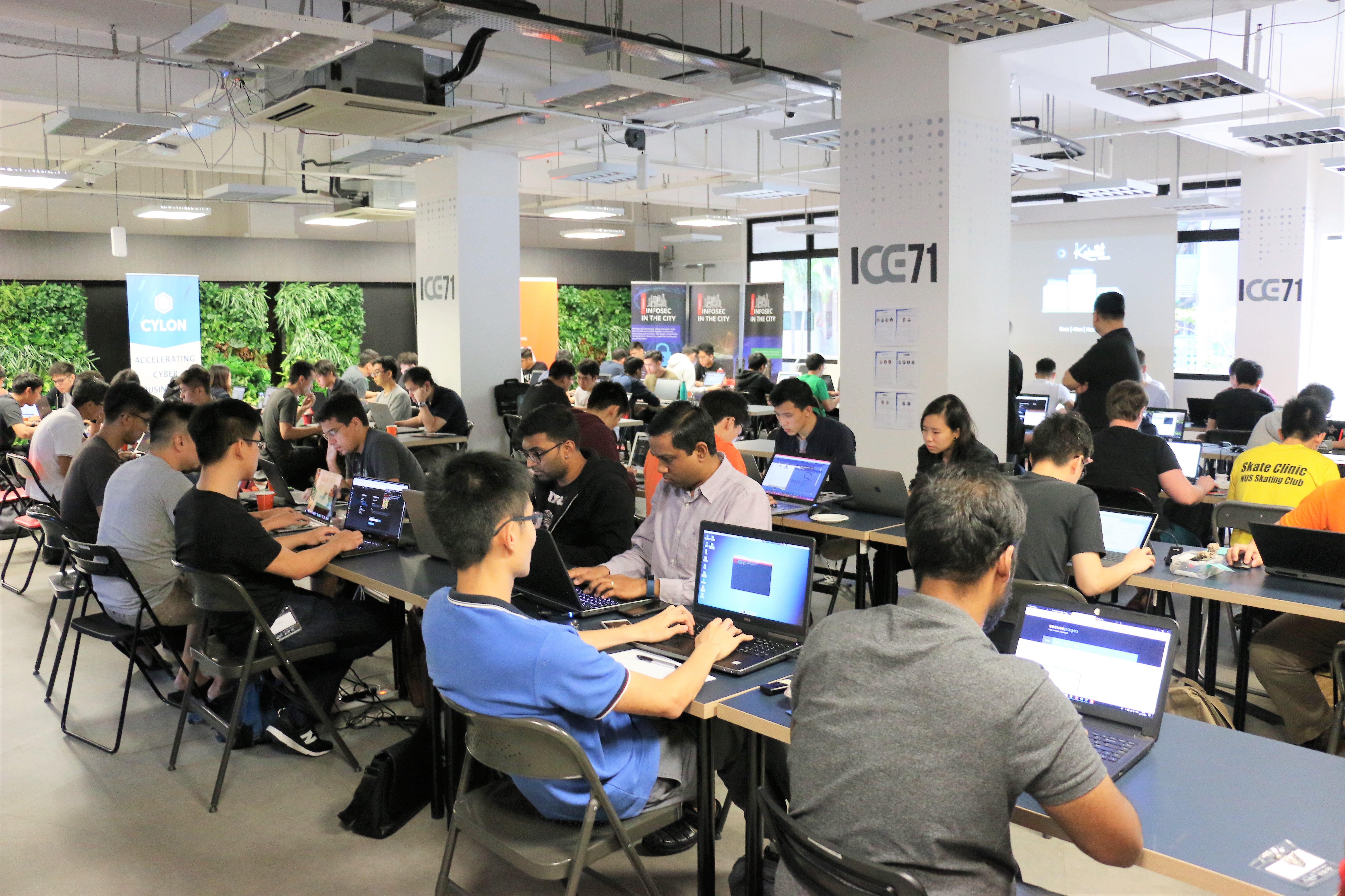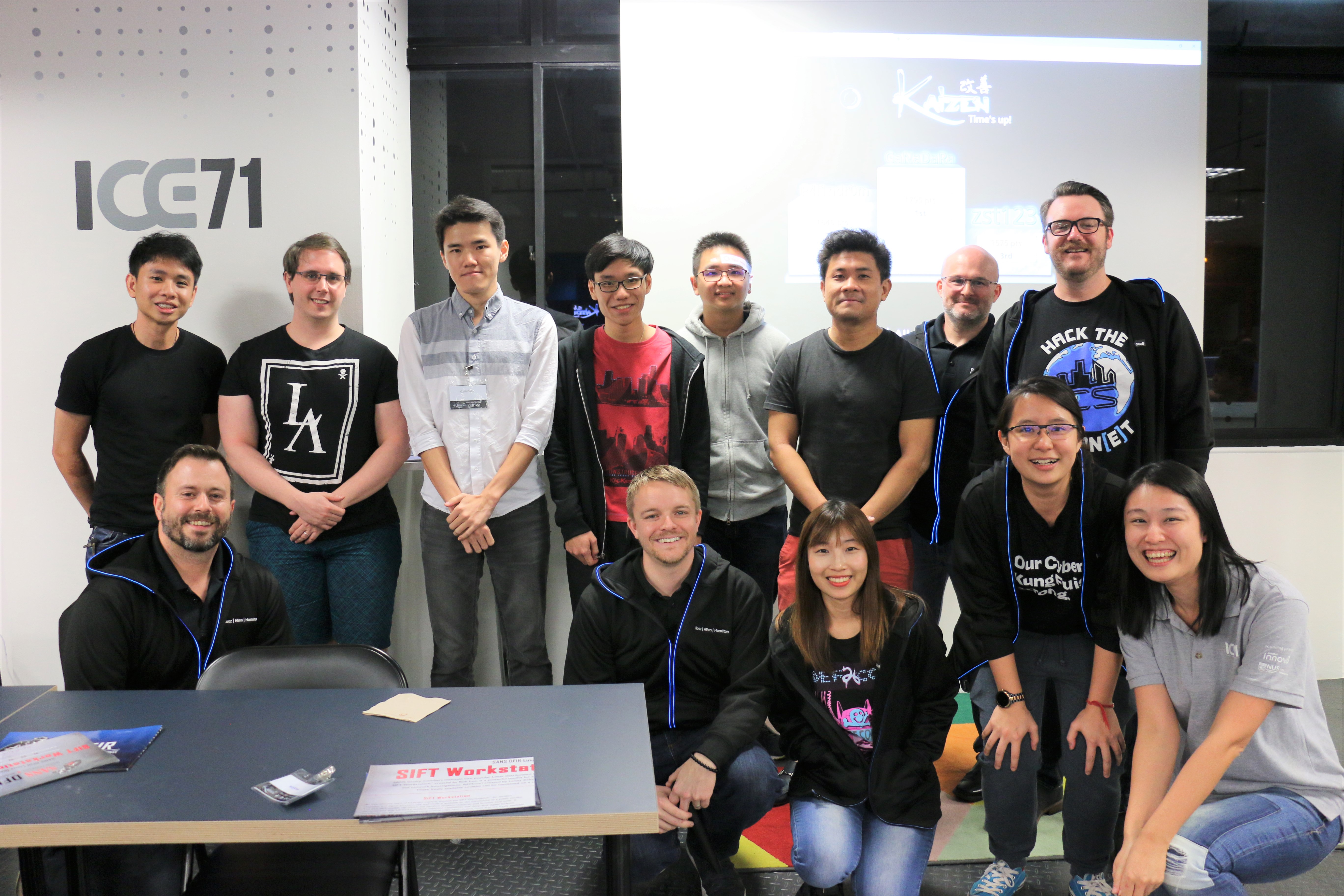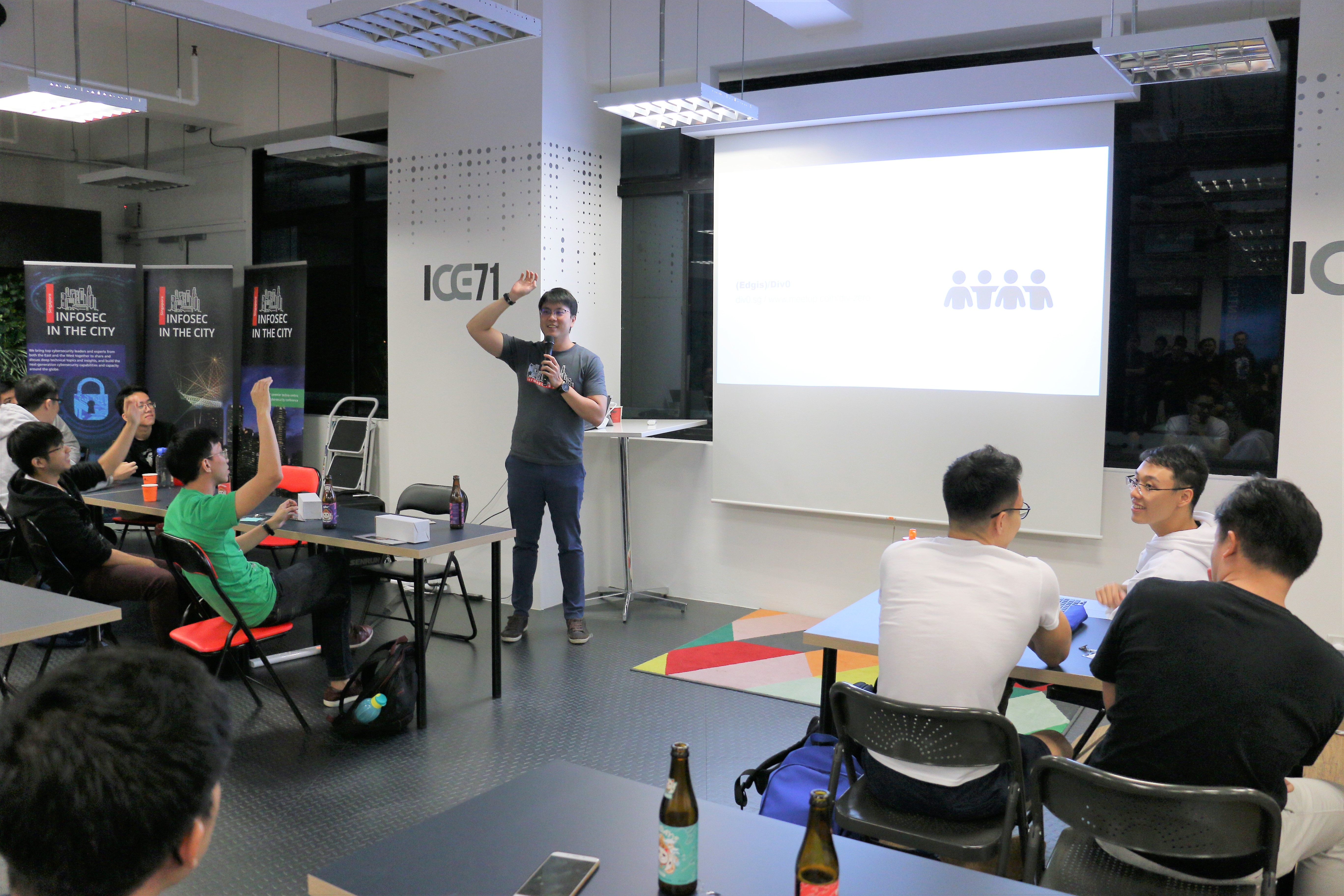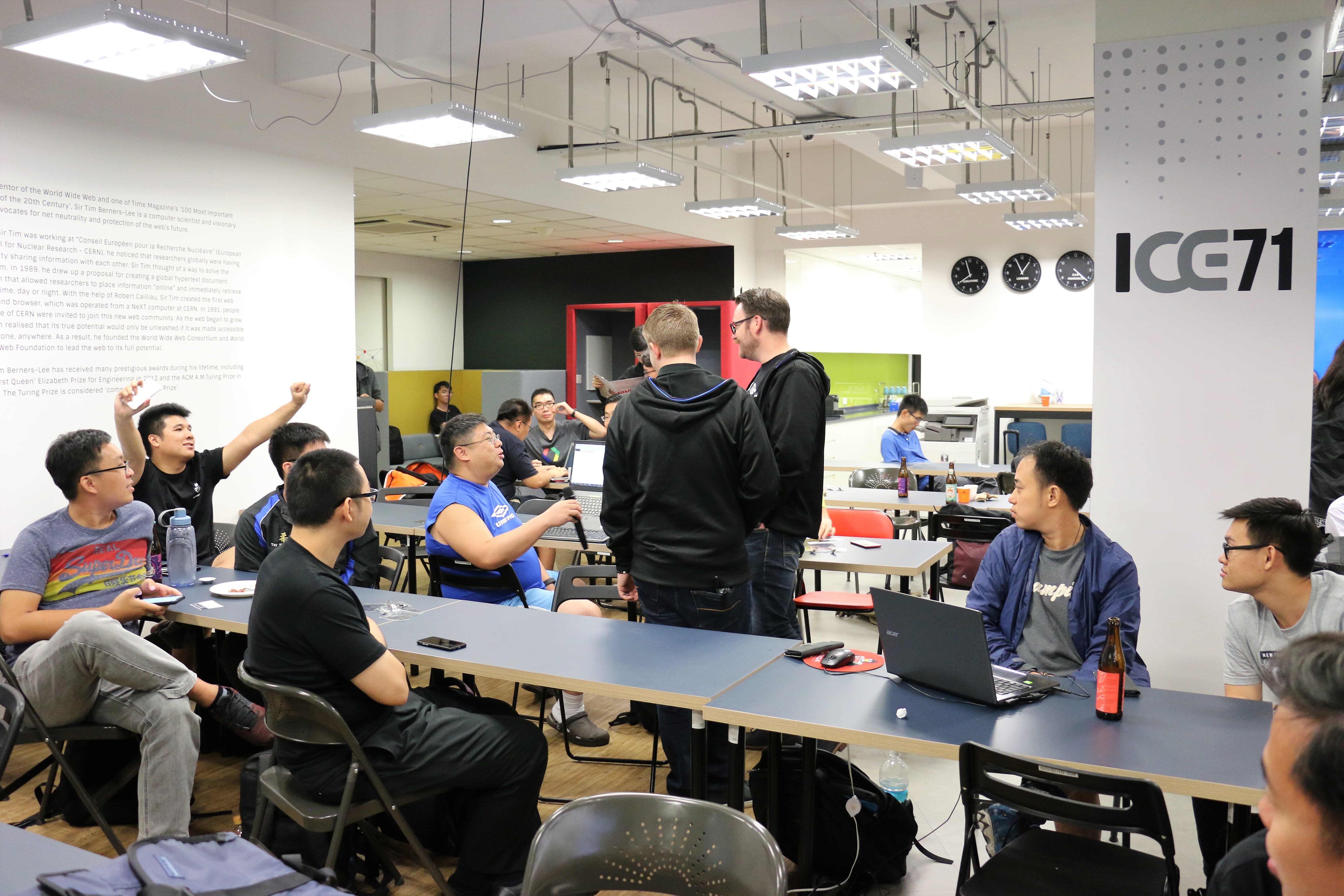 Go Back