Incognito War Stories


Start Date: 01 Nov 2018 | End Date: 01 Nov 2018

Time : 07:00 PM - 09:00 PM

ICE71 partners with Privasec and Cyber Risk Meetup to bring you "Incognito War Stories"! 
Privasec has built a phenomenal reputation for helping clients to keep the bad guys out and have been so successful because of what they do best – breaking into these companies first and retrieving their highly classified information. Don't worry, there are good reasons to do it.
Have you also ever wondered what it's like to be on the dark side? Would you like to access the secret world of a rogue intruder? You are in for a treat as Privasec's Chief Offensive Officer, and leader of the Red Team, reveals some surprising discoveries from actual Red Team attacks.
Join us in this event and you will shall get to meet the hacker who attacks to protect as well as a specially curated panel of industry experts for a great sharing session of stories and experiences. You will also be able to network with other professionals over great food and drinks at ICE71 too! Hurry register now https://www.cyberriskmeetup.com/events/secrets-of-the-hacker-revealed and get your complimentary tickets early!
Programme Details:
​7pm to 7.30p.m – Dinner & Drinks
7.30p.m to 8p.m – Secrets of the Hacker Revealed, by Karan Khosla
8p.m to 8.30p.m – Panel Session
​8.30p.m to 8.40p.m – Giveaways
​8.40p.m to 9p.m – Closing & Networking Drinks
Speakers for the night:
Karan Khosla is the Co-founder of Privasec, a leading independent Security Consulting Firm with offices in Singapore, Australia and New Zealand. As the Chief Offensive Officer, he provides expert information security consultation services to mid-market and enterprise companies from various industry verticals such as Retail, Health, Banking and Financial Services. Karan holds many qualifications, some of which include OSCP, CISSP, ISO 27001:2013 Lead Auditor, PCI DSS QSA, as well as a Masters in Information Technology.
Steve Ng is a strategic visionary leader with a career in bringing new technologies and solutions into enterprise environments. In his current role with Mediacorp, Steve reviews new and exciting cybersecurity solutions using Artificial Intelligence and Machine Learning, Behavioral and Pattern Recognition to quickly identify, isolate and neutralize new threats. More recently, Steve has been involved with Blockchain technology with startups and enterprise use cases.
David Robinson is the Chief Technology Officer at STT Connect. He is responsible for defining and executing the technical strategy, technology evangelism and thought leadership with STT Connect customers, partners and communities. He has close to three decades of deep experience in designing, building and managing virtual and cloud infrastructure for large global enterprises covering infrastructure design and integration, platform and application migration and consolidation. Also adept in delivery and security operations, David has worked in the financial, mining, state and federal governments, and public sectors in the Asia Pacific and the US. A well-regarded speaker in the IT industry, David is a die-hard technologist and compulsive problem solver who is passionate on building cost-effective, horizontally scalable and fully automated fault-tolerant systems.
Viktor Pozgay is responsible for strategic leadership of Avaloq's Cyber security program in Asia Pacific.  Prior to joining Avaloq, Viktor led the Information Risk and Security Delivery Management for HP's Enterprise Services, across its Asia Pacific & Japan region with responsibility for security services relationships with clients and ensuring delivery excellence across Enterprise Security Services. In his previous assignments, Viktor held leadership roles in HP's Global Delivery organization focusing on global delivery for key accounts in EMEA and acting as key contributor to startup and maturation of Global Delivery centers in EMEA. Viktor has 15 years of experience in information risk, security and service management in a global setting across multiple industries. He is currently based in Singapore. He holds a Master's Degree in Telecommunications from Slovak University of Technology.
Shamane Tan is the Cyber Security Advisor at Privasec, a leading independent Security Consulting Firm and PCI QSA Company. In her previous roles, she has worked with exciting start-ups all the way to global organisations extensively across Singapore, Malaysia, and Australia. Shamane advises the C-Suite and IT Executives on the reality of the challenges they faced from the regulatory issues to cybercrime. This led her to take up this APAC role with Privasec and provide advice to businesses on uplifting their Security posture. Shamane has a passion for disruptive technologies and human factor and is the founder of the Cyber Risk meetups across Sydney, Melbourne and Singapore. The meetups offer Security Enthusiasts and Executives a unique platform to impart and exchange innovative insights. She is also a huge advocate and champion for the InfoSec professionals and is keen to encourage more people to take the step forward in the world of Cyber.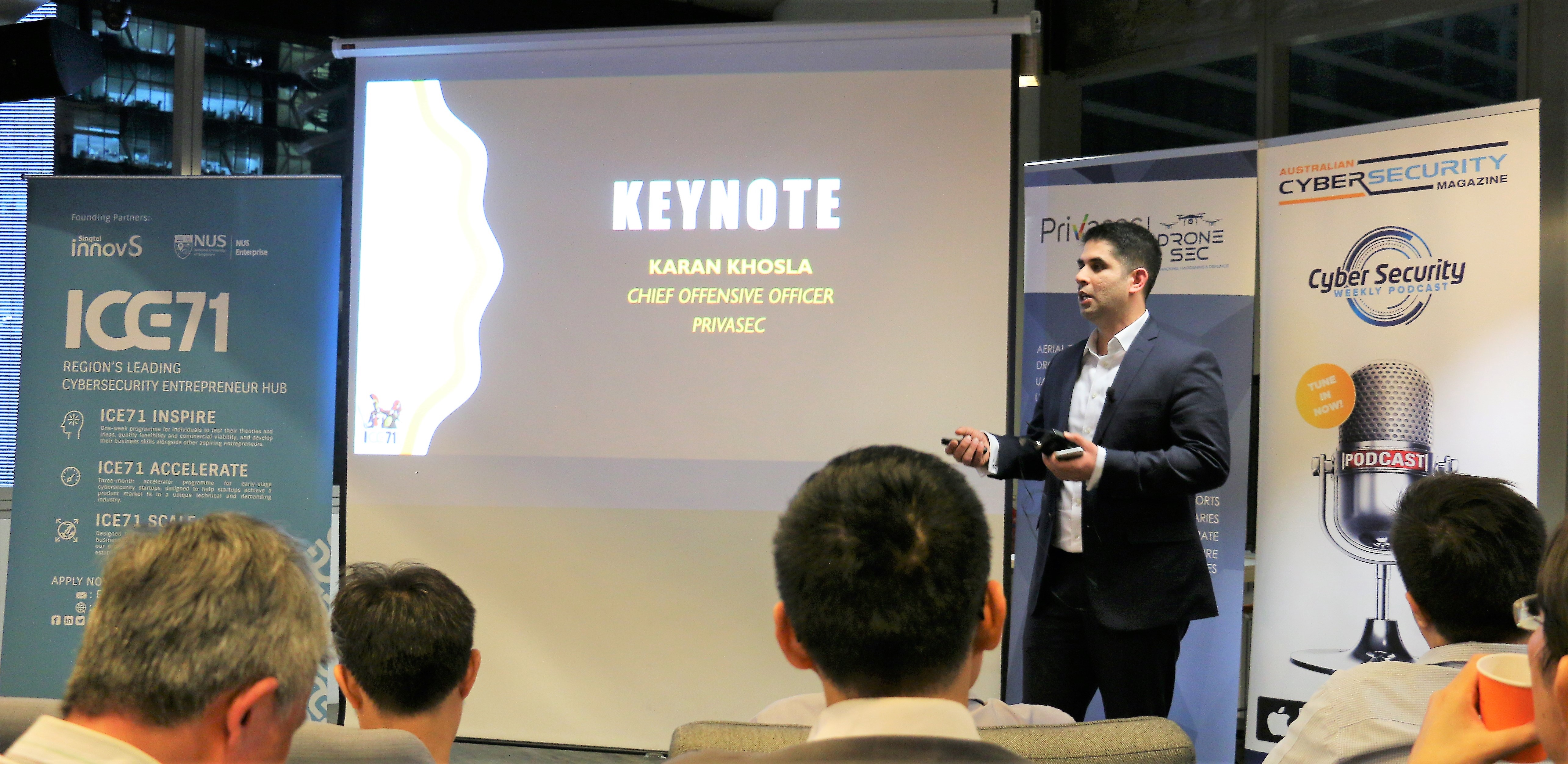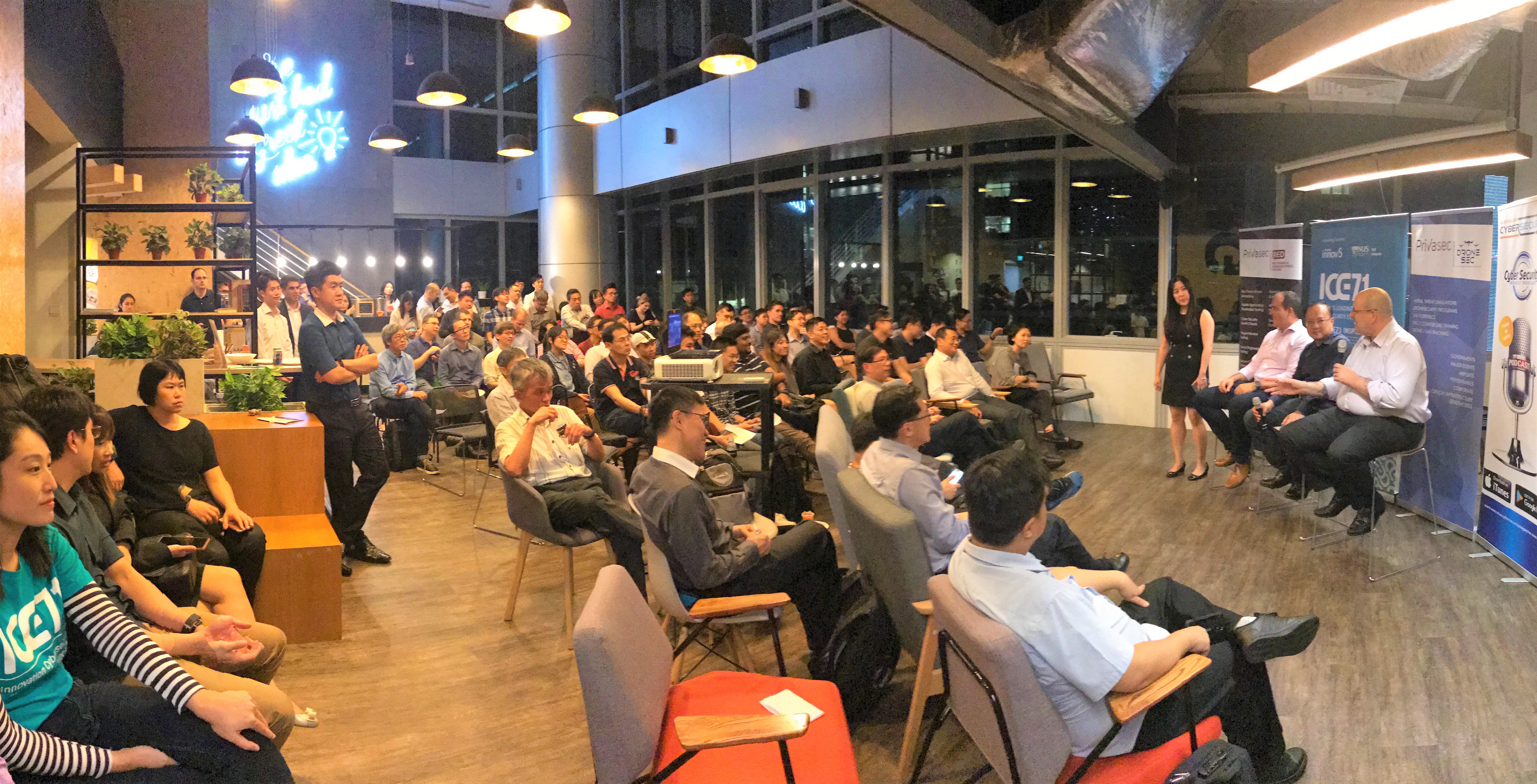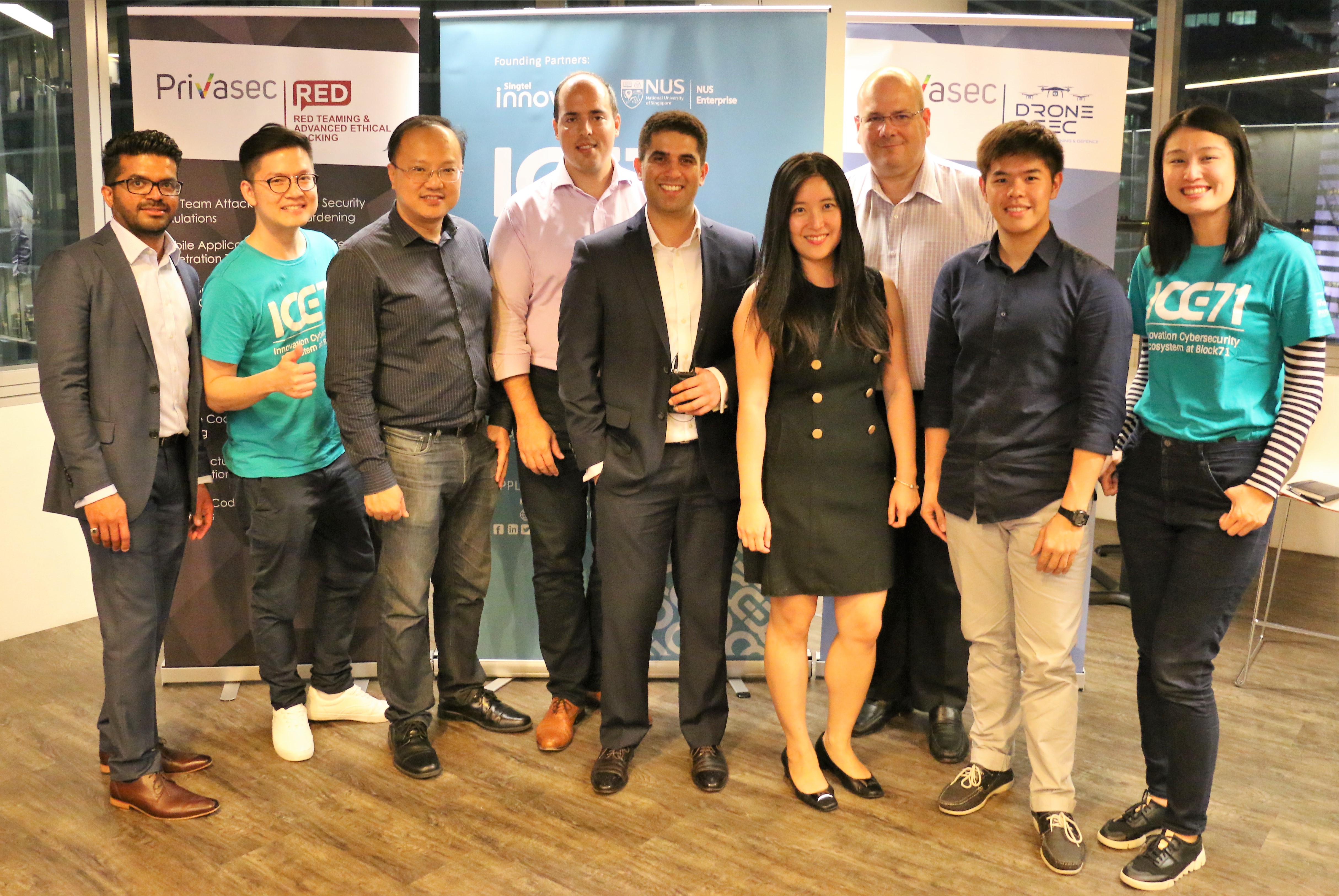 Go Back