ICE71 at Makanforhope Festival 2021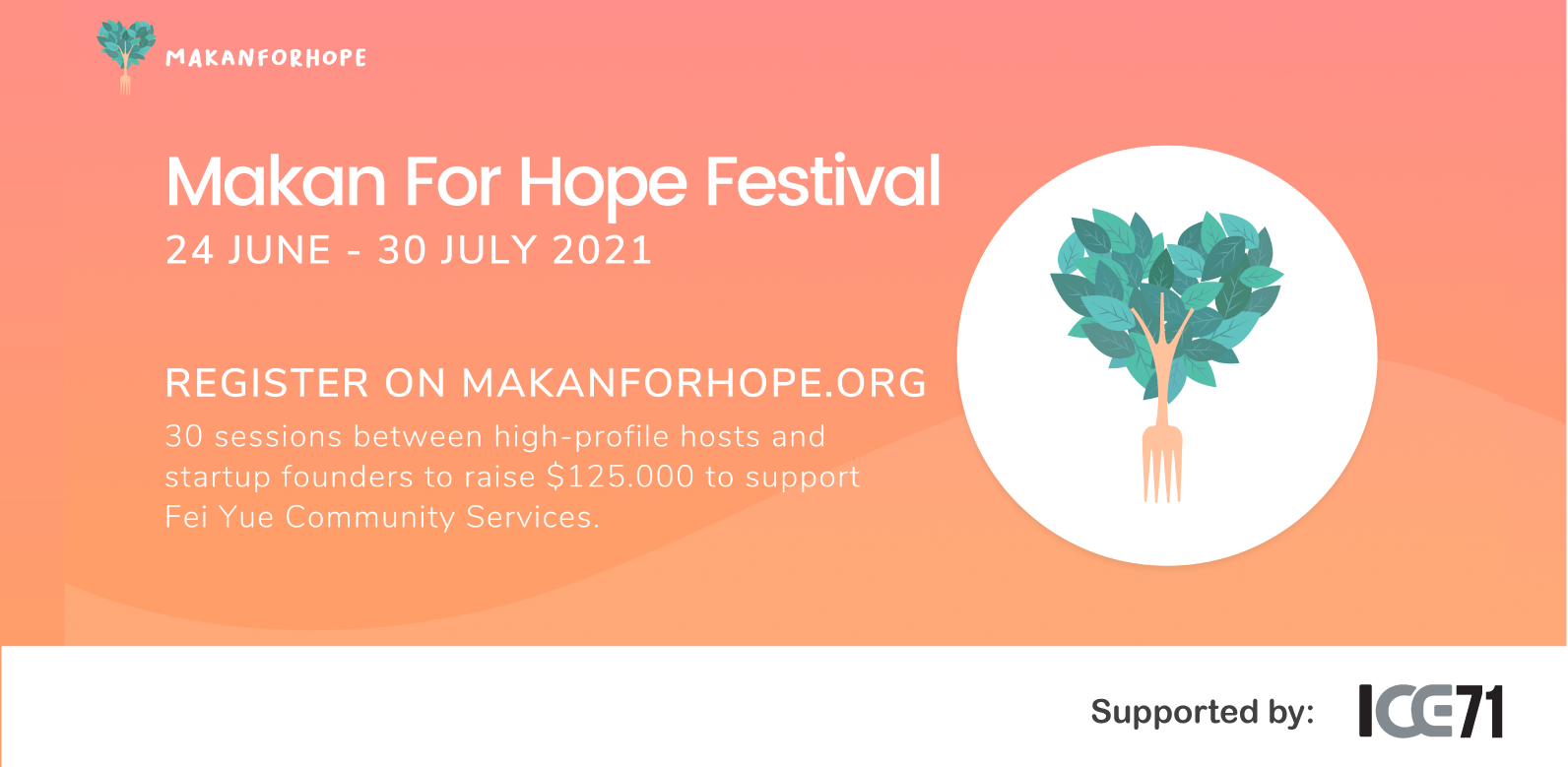 Start Date: 30 Jul 2021 | End Date: 30 Jul 2021

Time : 12:00 AM - 11:59 PM

Organizer : Makan For Hope
ICE71 is proud to support Makanforhope Festival, a series of 30 virtual roundtables hosted by renowned entrepreneurs, investors, business leaders and tech community leaders.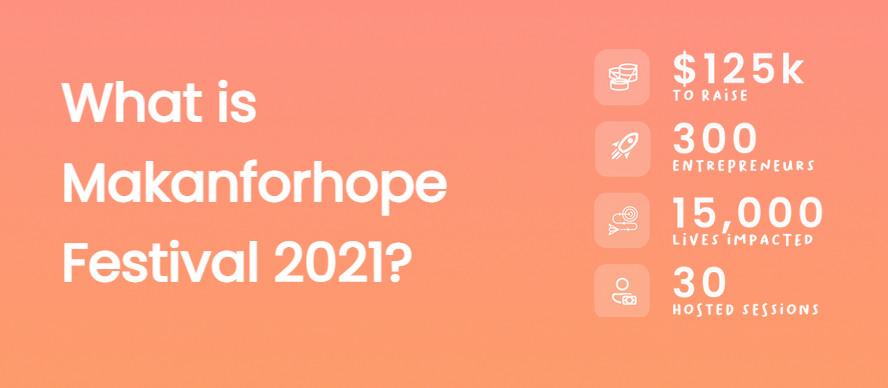 Featured by e27, The Straits Times and The Business Times, this initiative aims to:
Create opportunity for aspiring entrepreneurs to meet top investors, founders and like-minded peers
Raise S$125K for children with special needs and seniors with low income at Fei Yue Community Services
Event details:
When: 24 June – 30 July 2021
Format: 90 min Virtual Roundtable – each roundtable happens virtually over a meal that will be delivered to your place
To see the full list of hosts and book a seat, please visit Makanforhope.
?? ICE71 Community gets to enjoy 33% off normal price (U.P. $150) with promo code: Partner_MFH2021 ??

---
Featured Panel – Emerging Trends: The Next Big Things in Cybersecurity presented by Tan Teik Guan
Don't miss this cybersecurity-focused roundtable led by Tan Teik Guan, a veteran mentor to a number of tech startups and a PhD holder in quantum cryptography.
Linda Nguyen Schindler, Programme Head of ICE71, will be facilitating this session.
Date: Friday, Jul 23, 2021
Time: 12:30 pm
Learn more about the session and register here.
Go Back