ICE71 Meetup #2 – Fingerprint Scanner Security & Cybersec Blogging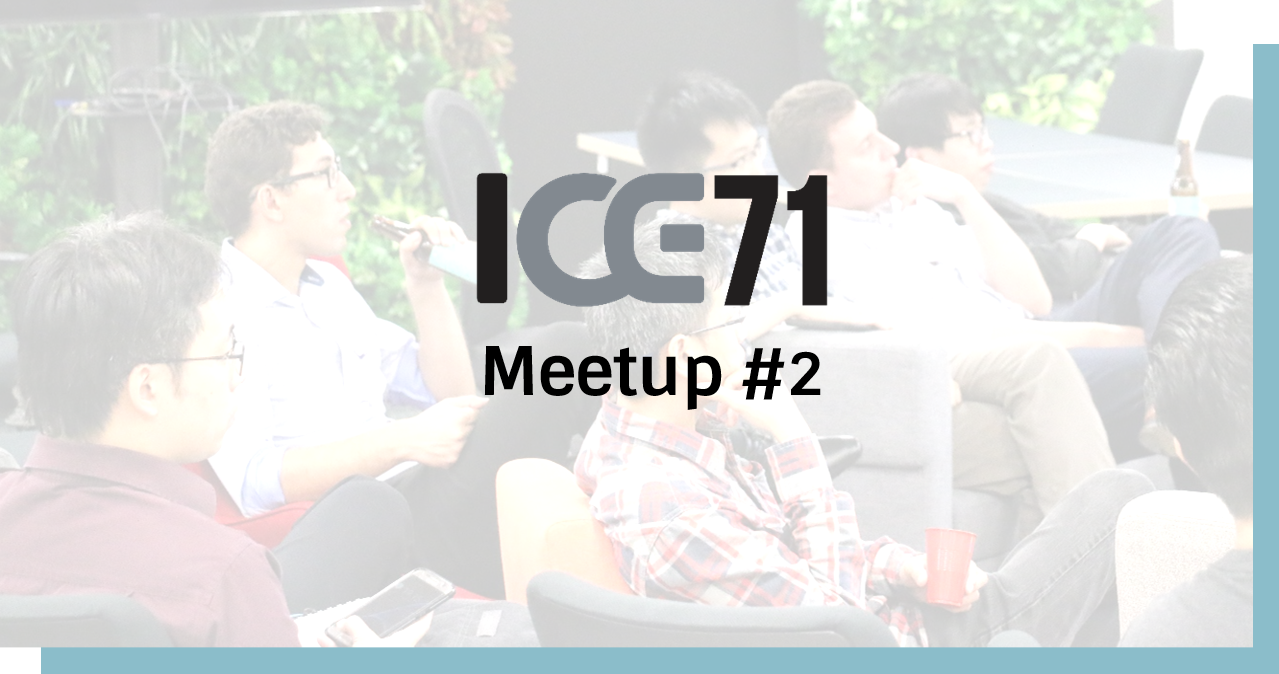 Start Date: 24 Jul 2018 | End Date: 24 Jul 2018

Time : 06:30 PM - 09:00 PM

Programme
1) Refreshments & Networking (Don't forget to bring your business card)
2) Introduction & Announcement
3) "Fingerprint Scanner Security: Another Horror Story from the IoT World" by Vladimir Ivanov
Fingerprint scanners are nothing but computers with ARM CPU running Linux. They are often critical elements of an organization's physical security strategy. In this talk, Vladimir will discuss discoveries made after only a cursory look at one such device and share his thoughts on combined cyber-to-physical attacks.
4) "CyberSecBlogging – Putting Your Passion Into Writing" by Michael Rebultan
Most people who are tech-savvy have common weaknesses: it's either that they have stage fright of writing difficulties. In IT security, this is very important regardless of whether you are a VAPT, DFIR, CTI, researcher, or even just a secretary of a CISCO. In this talk, Mike will share technical articles which he posted online (Cybrary & Personal) based on his experiences as a security professional and the context behind those writings.
About the speakers:
Vladimir Ivanov has more than 20 years of experience in IT security and IT infrastructure. In the past, he worked for some of Fortune 100 companies, protecting them from cyber criminals and persistent adversaries. More recently, he moved into the general IT infrastructure area but is still passionate about security issues. Michael Rebultan aka Art has more than 15 years of experience as an IT professional with a background in PCI-DSS audit, Unix/Linux server administration and lockdown, R&D, VAPT, and currently a DFIR in both IT and ICS/SCADA environment. He holds a master degree in IT with a major in e-commerce security and a professional graduate diploma in Digital Forensics and Cybersecurity as continuing education.
Jointly brought to you by: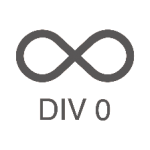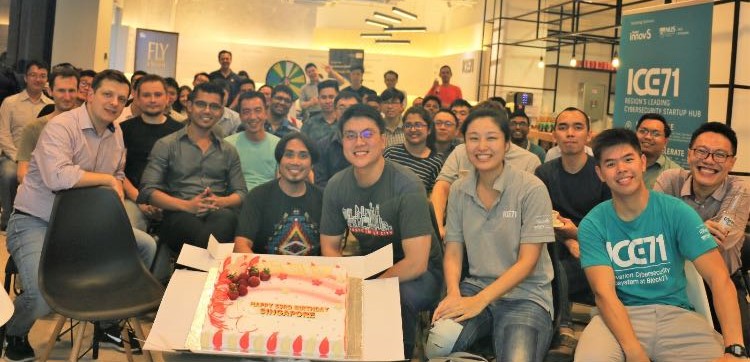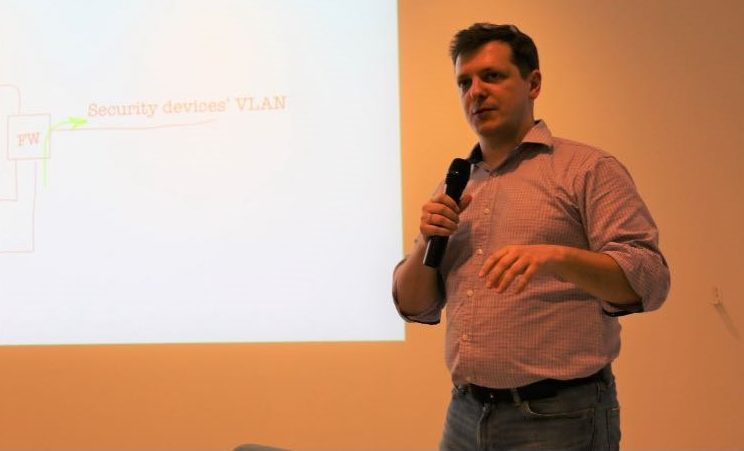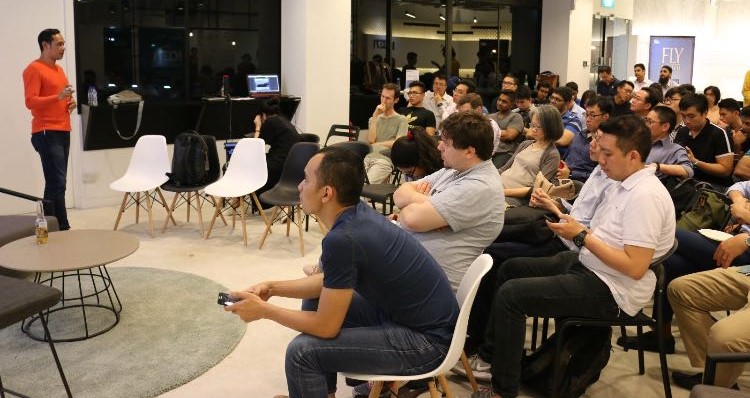 Go Back