Panel Discussion on MAS Technology Risk Management (TRM) – Changes, Challenges & Solutions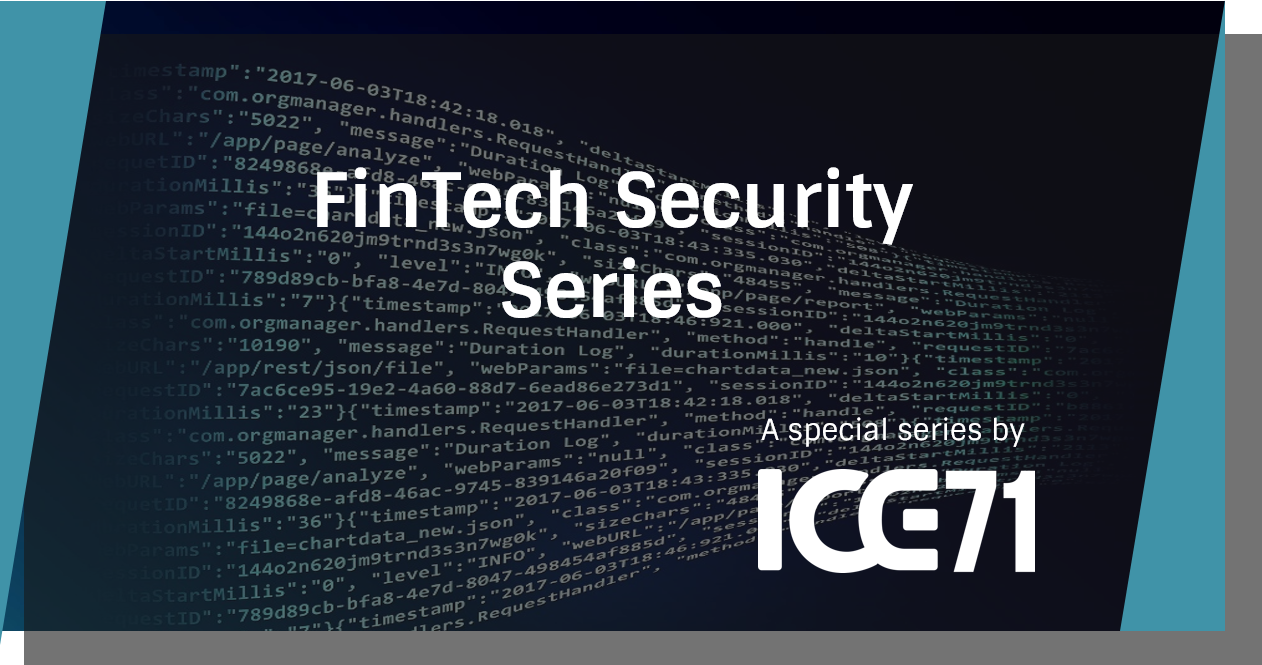 Start Date: 19 Jul 2018 | End Date: 19 Jul 2018

Time : 04:00 PM - 06:00 PM


There have been strong signals from MAS that there will be significant changes to the MAS TRM regulations, formed in 2013. What are the possible changes? How will this impact cyber-security for Mid-size Fintech & Financial Institutions? What type of cyber-security strategies & solutions will be needed to cope with these changes? Join us in this insightful discussion where leaders in Mid-size Fintech & Financial Institutions share their challenges & strategies whilst leading cyber-security and legal experts share their advice.
Panellists:
Cyber-security expert, legal expert, Fintech thought leader and Finacial Institution thought leader
Programme:
4.00 – 4.30pm: Registration
4.30 – 5.40pm: Panel Discussion
5.30 – 6.00pm: Networking
*Refreshments provided.
Co-organised by: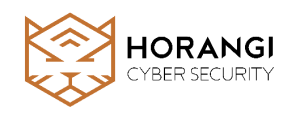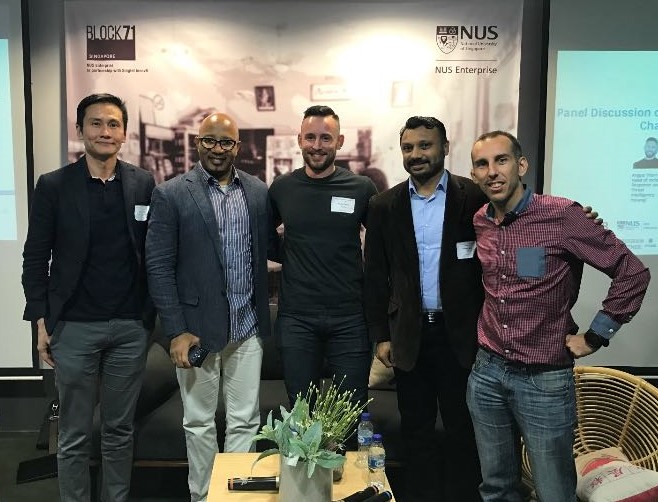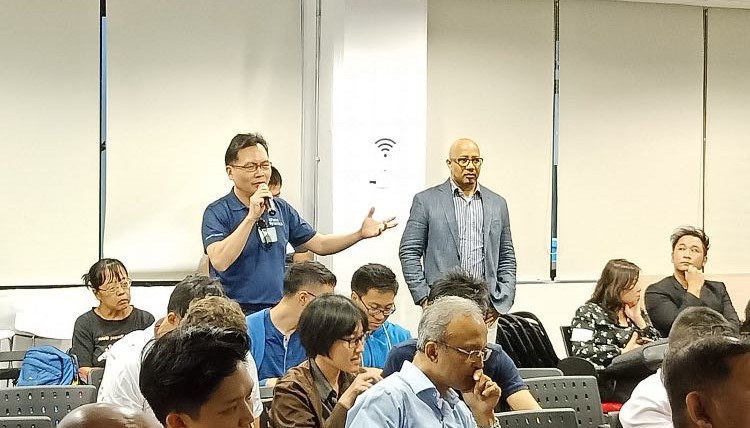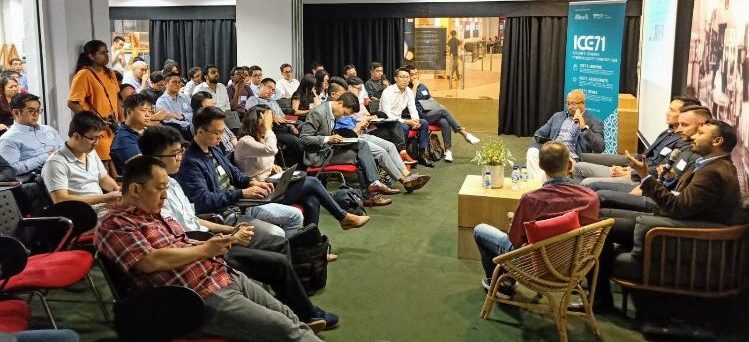 Go Back