ICE71 Cybersecurity Startup Party 2022!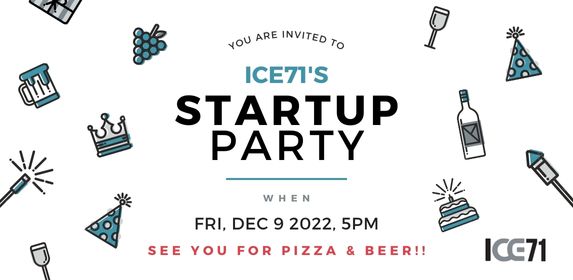 Start Date: 06 Dec 2022 | End Date: 06 Dec 2022

Time : 12:00 PM - 01:00 PM

Organizer : ICE71
Calling all cybersecurity startups and entrepreneurs!
We're hosting a party for our start-up community and you're invited! The event will take place on 9 Dec 2022, 5 PM and we'll be serving gourmet pizza, beer, and good cheer. 🍻
This is for cybersecurity startups who want to:
Meet other entrepreneurs in Singapore
Explore potential partnerships and collaborations
Find opportunities to expand in Singapore and the region
Celebrate a great year with a like-minded community!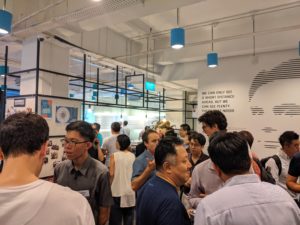 Don't miss this great opportunity to network with some of the brightest minds in cybersecurity, reconnect with old friends, and for us all to celebrate another year at ICE71 together!
NOTE: To keep our community events focused, only verified attendees will be contacted directly. Please provide complete and accurate organisation and job title information.
→ To get updated on more Singapore cybersecurity startup networking opportunities like this, sign up for our community mailing list here.
Go Back