ICE71 CYBER CHILL @MOJO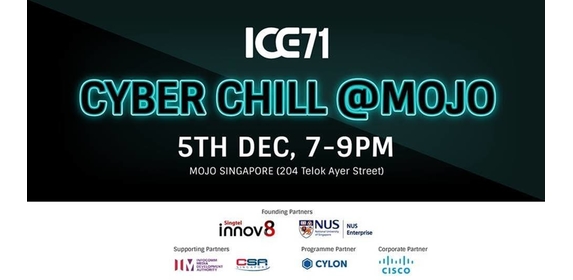 Start Date: 05 Dec 2018 | End Date: 05 Dec 2018

Time : 07:00 PM - 09:00 PM

In this thanksgiving season, ICE71 invites you to our year-end gathering and networking over food and drinks. What's more? Put on your hacking hats and challenge yourself with some cyber games!
AGENDA
7:00PM – 7:30PM: Arrival of guests
7:30PM – 8.00PM: Cyber Challenges
8.00PM – 9.00PM: Happy Hour extended!
This is a private event for invited guests only.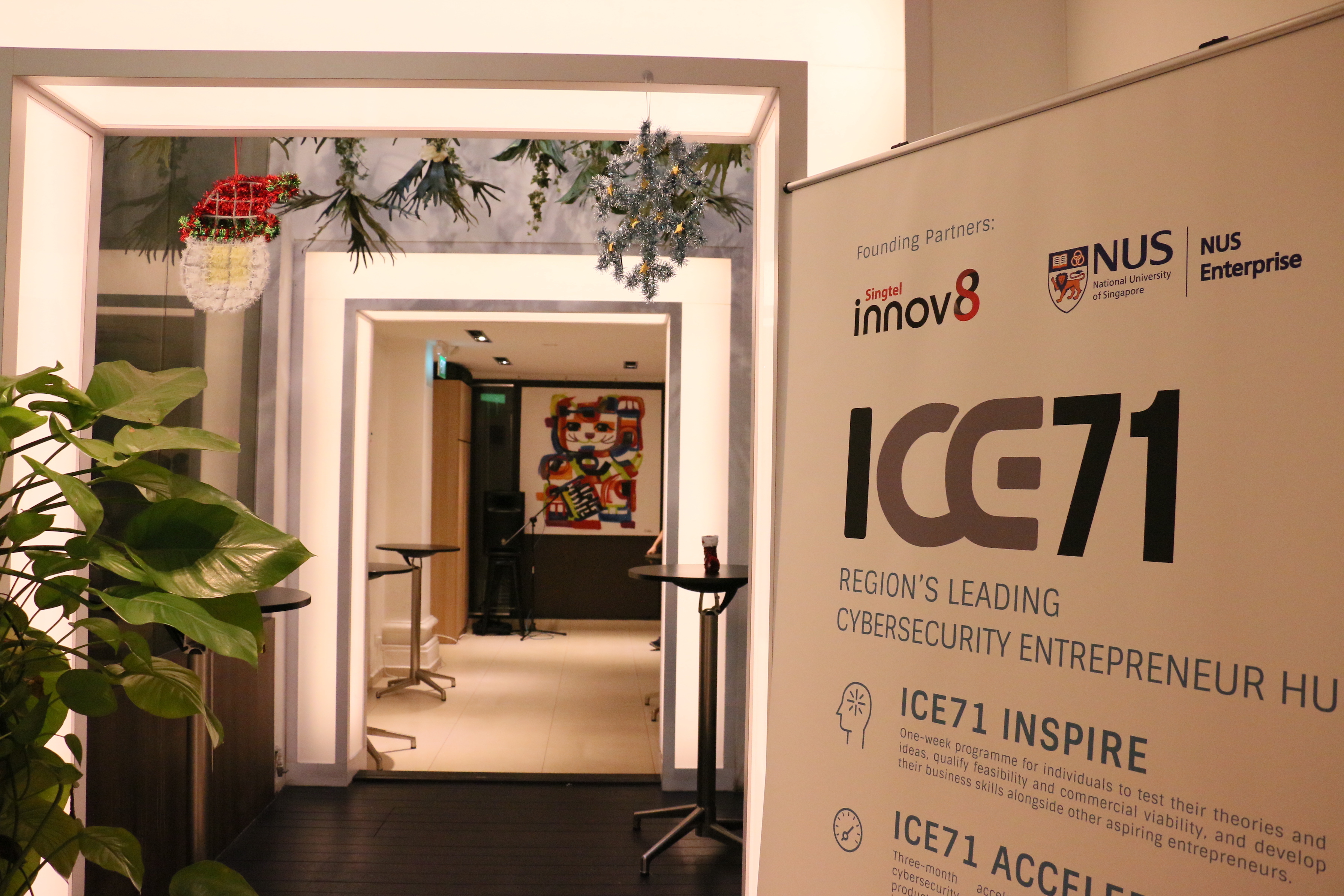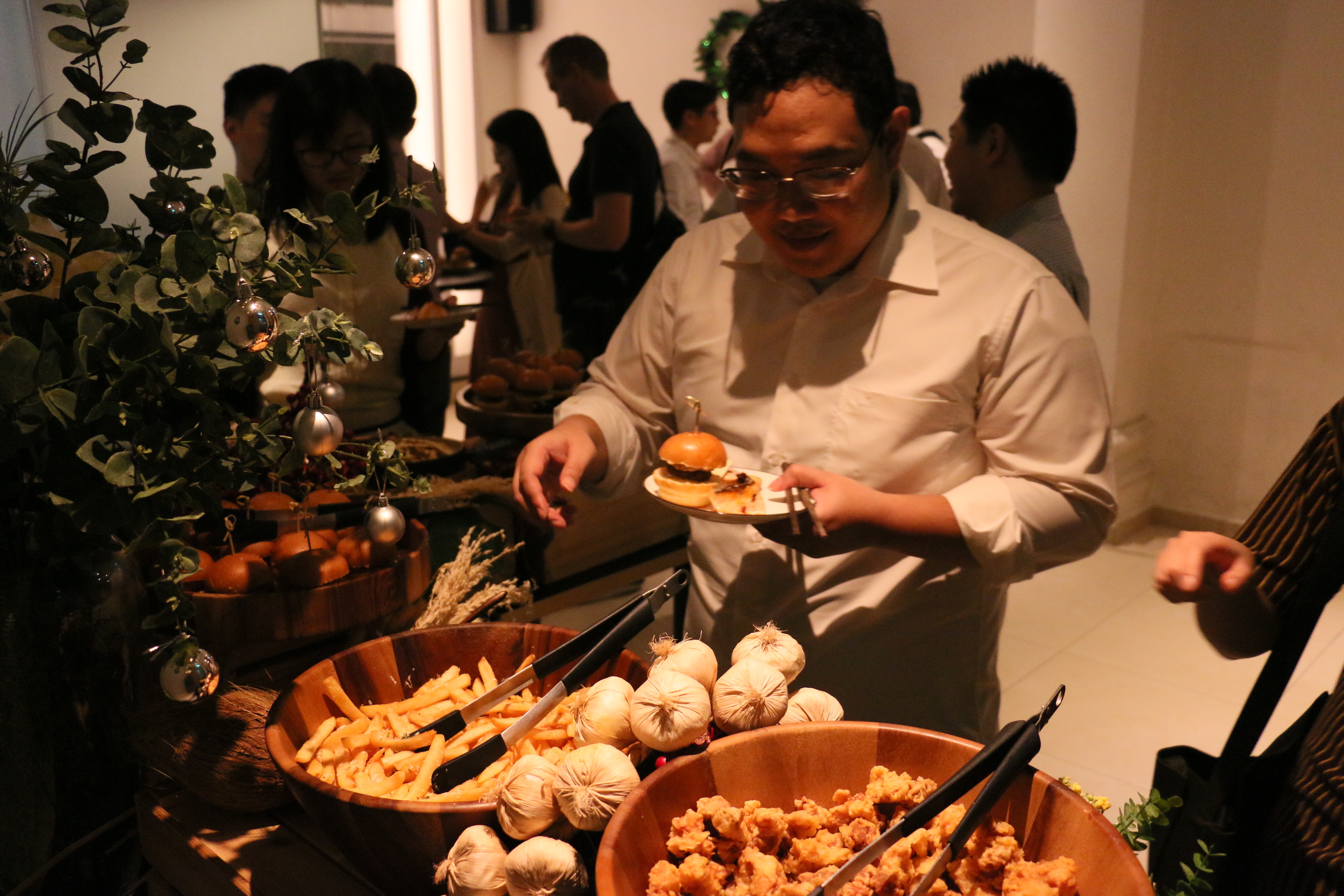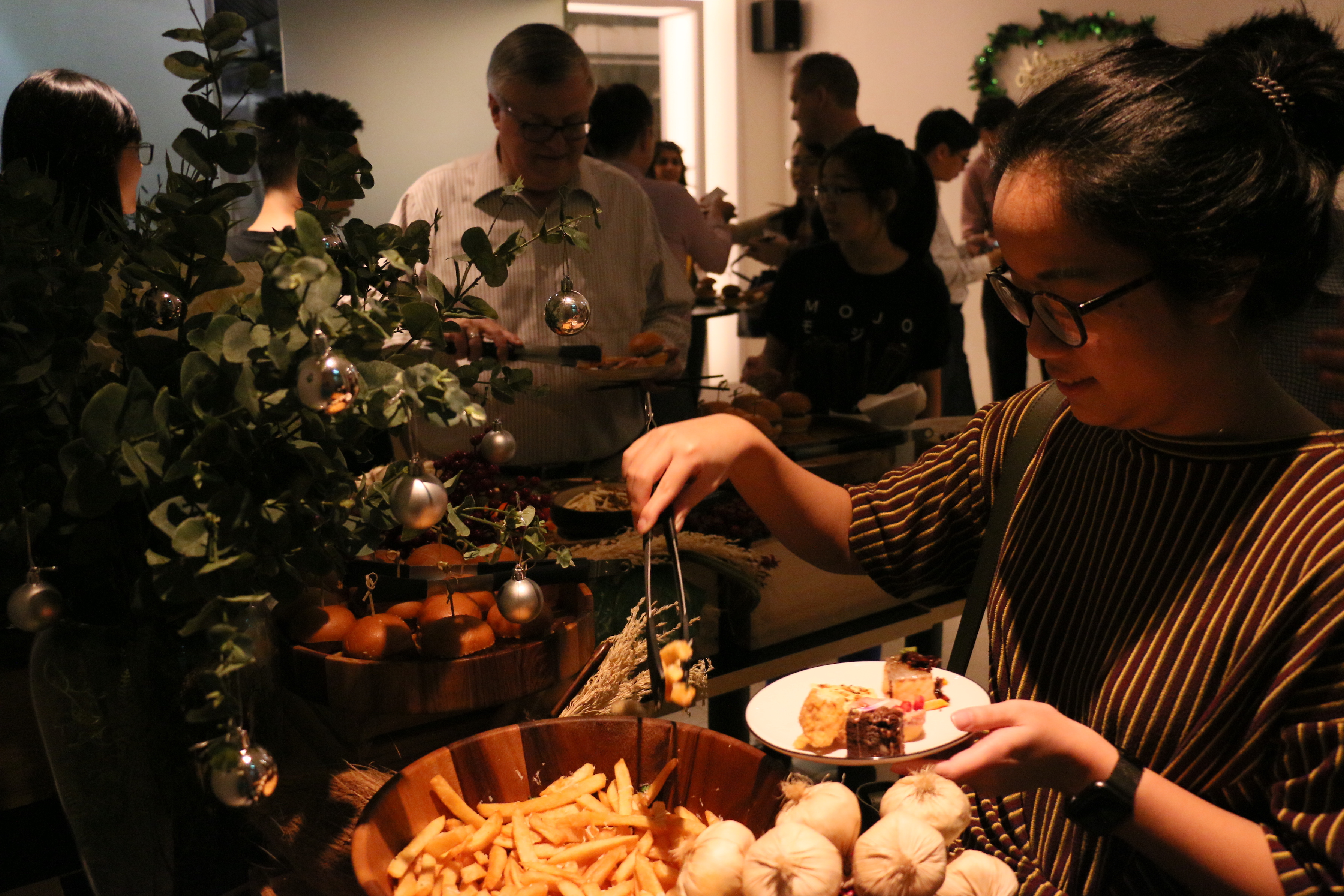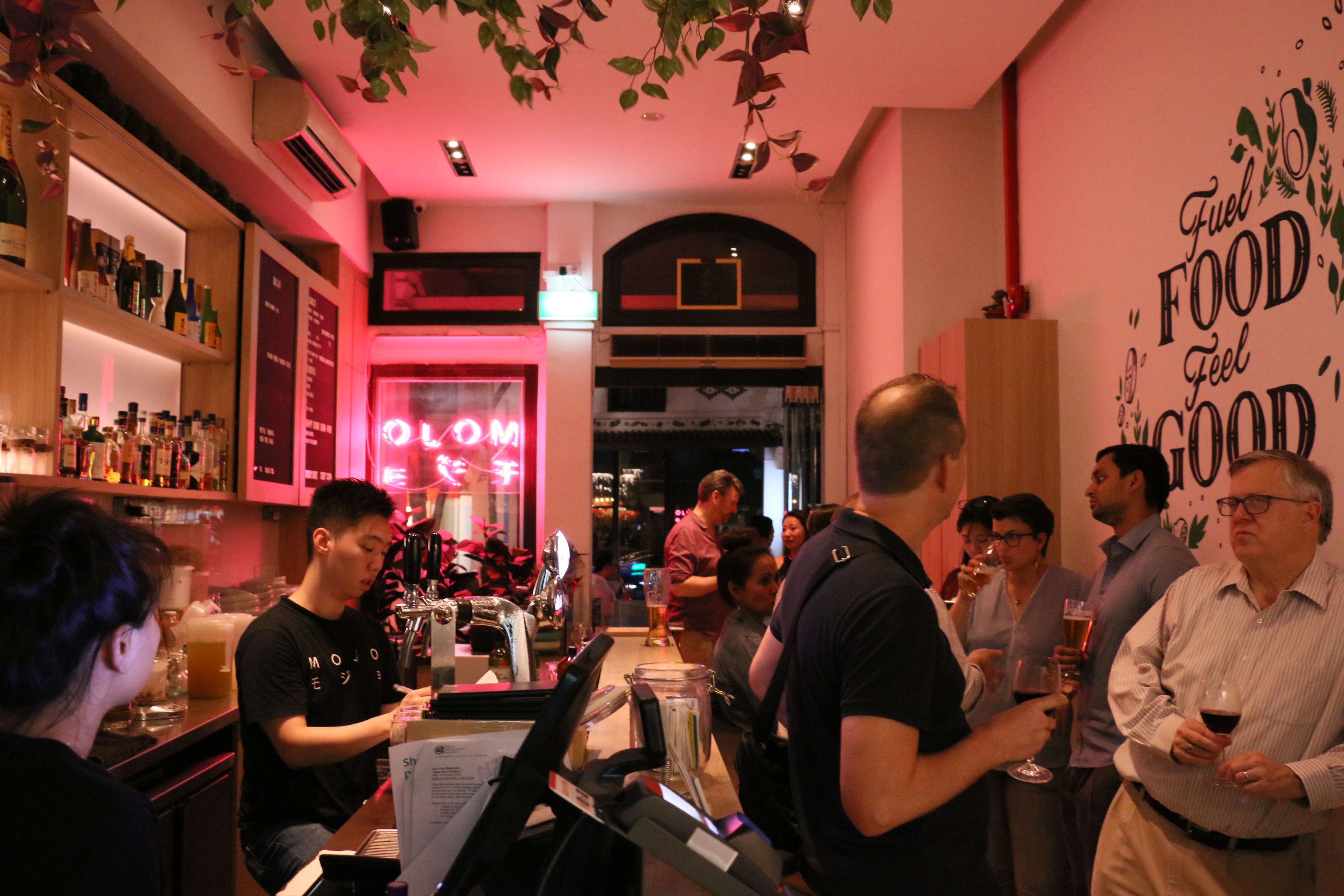 Go Back