ICE71 Closed-Door CISO-Investor Roundtable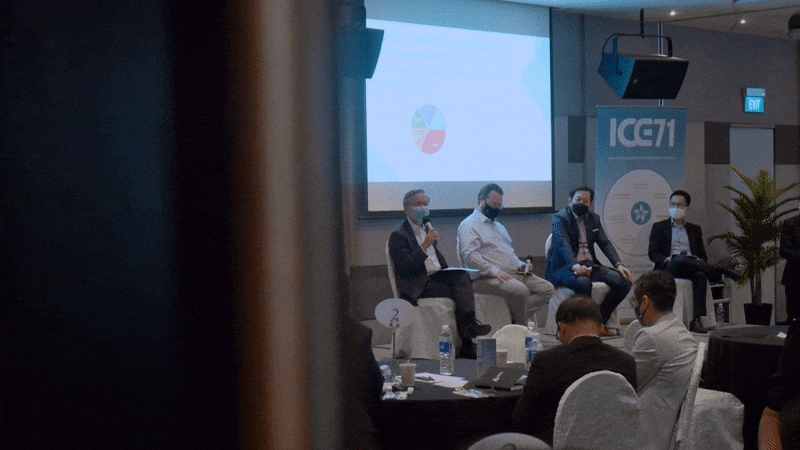 Start Date: 23 Mar 2022 | End Date: 23 Mar 2022

Time : 10:30 AM - 01:30 PM

Organizer : ICE71
As key drivers of demand and growth, Security Leaders and Investors often sit at the intersection of cybersecurity innovation but don't get many opportunities to exchange ideas and insights. This is why we brought both groups together at ICE71's inaugural CISO-Investor roundtable in partnership with the Cyber Security Agency of Singapore (CSA).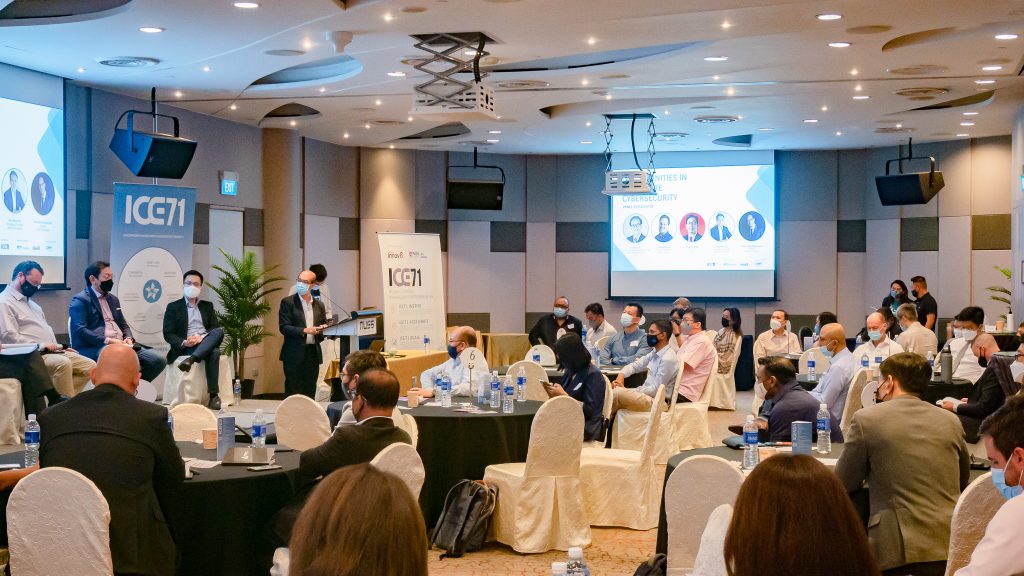 It was encouraging to see many new connections made and hear consolidated views from both sides. With the success of this event, we're excited to see more CISOs and investors partner up to help promising start-ups thrive!
Special thanks to our Guest-of-Honour, Mr David Koh, CSA Chief Executive, for gracing this event, giving the keynote address and being a panellist.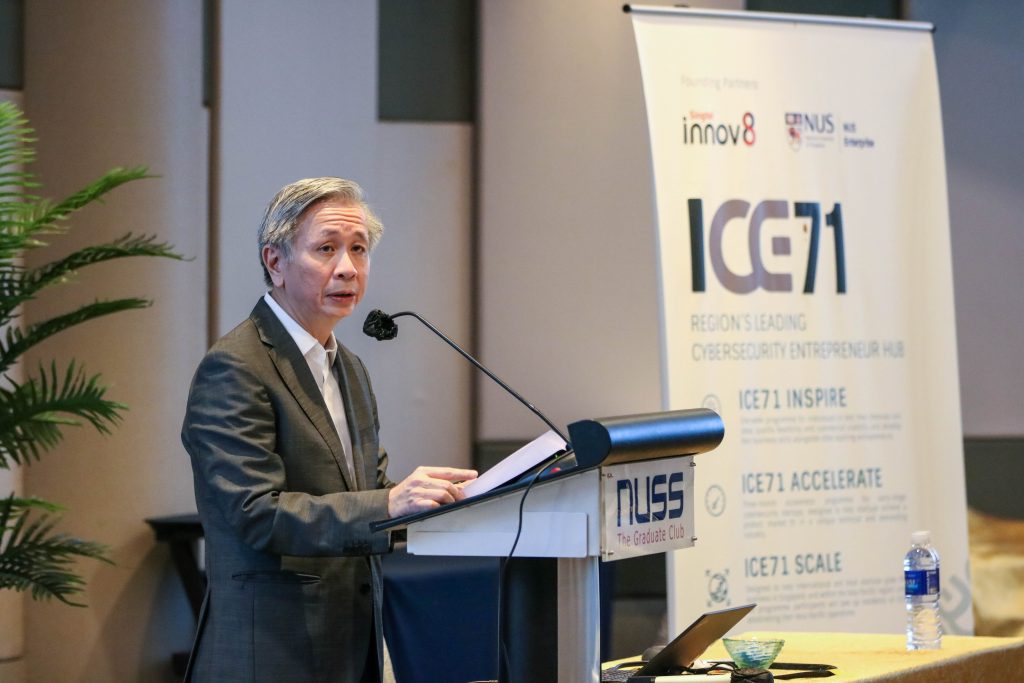 We also wish to thank all panellists and speakers for their invaluable sharing and contribution, as well as everyone who came and participated so actively.
This event has ended but if you are interested in future events like this, mentoring opportunities and other activities in the ecosystem, you can join the ICE71 Community mailing list below.
So that we can better address your areas of interest, please indicate any specific types of events/activities in the "Message" field.

Go Back