ICE71 at SINCON 2021 CXO Brief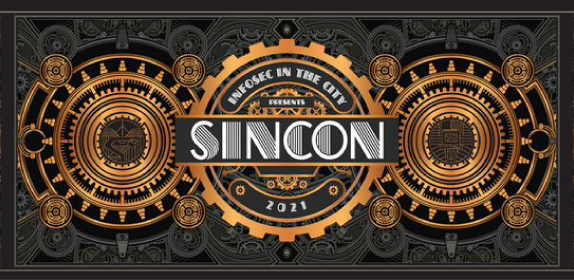 Start Date: 01 Nov 2021 | End Date: 01 Nov 2021

Time : 12:00 PM - 01:30 PM

Organizer : Infosec in the City
ICE71 is proud to support SINCON 2021 CXO Brief!
SINCON 2021 CXO Brief is a briefing aimed to keep C-suites, leaderships and senior officers from both the public and private sectors abreast of the latest cybersecurity development.
Topics that will be featured include:
Date: 01 Nov 2021 (Mon)
Time: 12pm—1.30pm
Format: Virtual
About SINCON
SINCON is Infosec In the City (IIC)'s Singapore Network.
SINCON brings top cybersecurity leaders and experts from both the East and the West together to share and discuss deep-technical topics and insights to build and advance the region's cybersecurity capabilities and capacity. SINCON features specialised training courses, thought-leadership briefings, and premier techno-centric cybersecurity conferences.
Don't miss the upcoming SINCON 2021 CONFERENCE, Singapore's premier techno-centric cybersecurity conference, 05-06 Nov 2021.
Go Back