ICE71 at SINCON 2020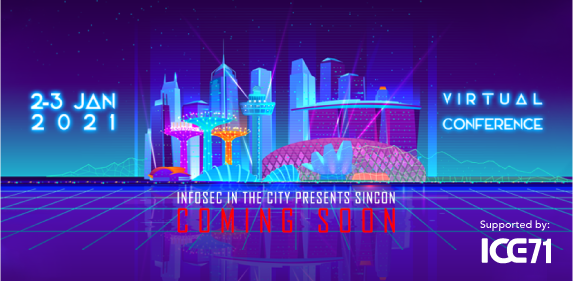 Start Date: 02 Jan 2021 | End Date: 03 Jan 2021

Time : 12:00 AM - 11:59 PM

ICE71 is proud to be a supporting partner of SINCON 2020, the premier tech-centric cybersecurity conference organised by Infosec in the City. Happening 2-3 January 2021, participants can expect to hear from a line-up of experts and leaders, participate in CTF competitions and join workshops to develop technical expertise.
Talk to ICE71 at this virtual conference to find out more about cybersecurity entrepreneurship, and connect with fellow cybersecurity leaders and enthusiasts!
Find out more and register here.
Go Back