ICE71 at Cyber N'US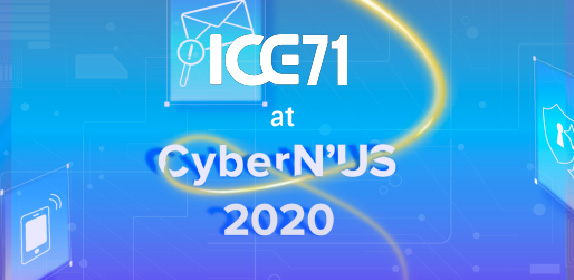 Start Date: 02 Oct 2020 | End Date: 02 Oct 2020

Time : 09:00 AM - 02:00 PM

ICE71 will feature at this annual forum by NUS IT that unites our community in building cyber resilience! Cyber N'US 2020 will be in a virtual format with exciting programme line-up, including:
ICE71 e-booth from 1-2pm: Visit us to know more about the region's first cybersecurity entrepreneur hub! Learn how you can network, learn and grow with us!
Paula Januszkiewicz, renowned hacker and leading cybersecurity expert who will deliver an address on "New wave of threats with tele-computing".
VMWare and NUS Information Technology will also share on the Digital Workspace for Tomorrow and how challenges faced by IHL in remote learning are overcome.
Registered attendees also stand to receive Grab food vouchers!
Go Back