ICE71 Accelerate 4 Demo Day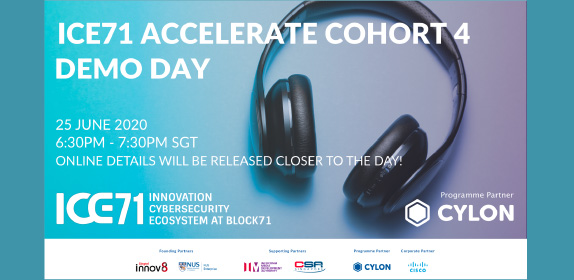 Start Date: 25 Jun 2020 | End Date: 25 Jun 2020

Time : 06:30 PM - 07:30 PM

Our fourth cohort of the accelerator went virtual and the nine teams are ready to pitch to secure investment and strategic partnerships!
So far, the first half of 2020 has seen everyone rely even heavier on technology and remote working practices to go about business 'as usual'. For the first time ever, we took our accelerator virtual as we abided by stay at home and social distancing measures to ensure the safety of everyone, from the cohort to the mentors to our partners.
Together with our programme partner CyLon, we are proud to present the 9 startups who will be presenting their pitches online. For those who have attended our previous demo days, this demo day will be totally different. You will be able to watch our startups pitch and immediately register your interest to be linked up with the teams.
As ever, the 9 startups are looking for investment and strategic partnerships to further develop their business.
ICE71 Accelerate Cohort 4 startups (learn more)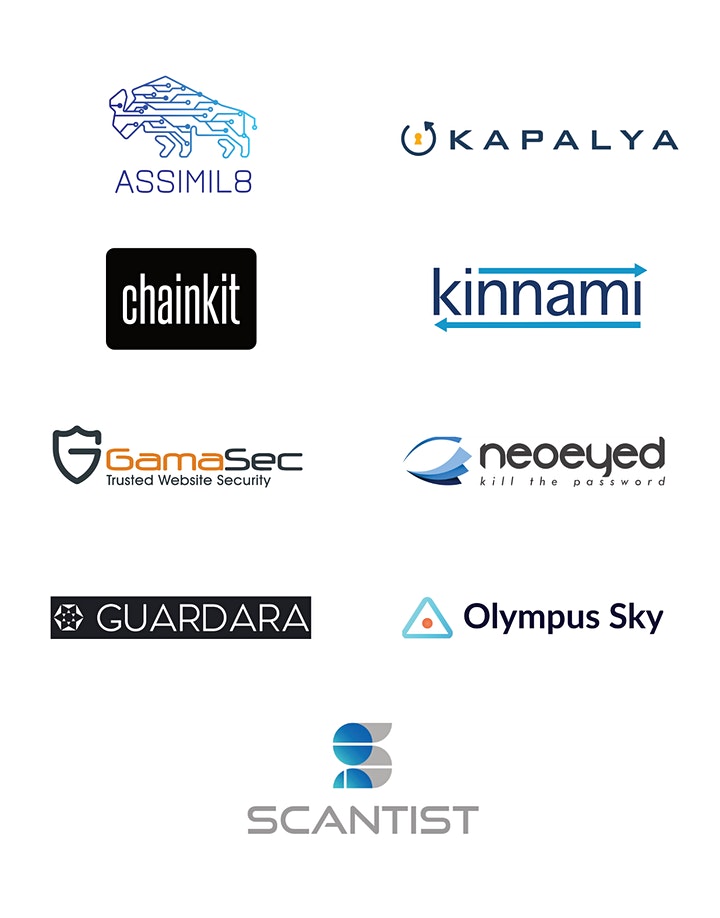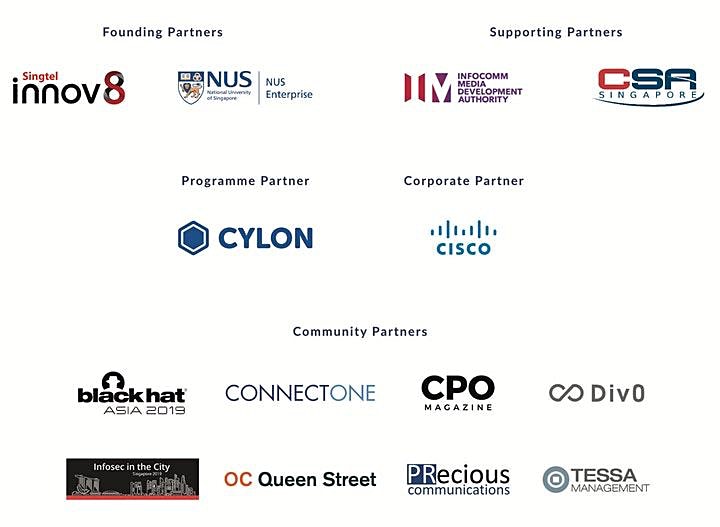 Go Back