HackSmith v2.0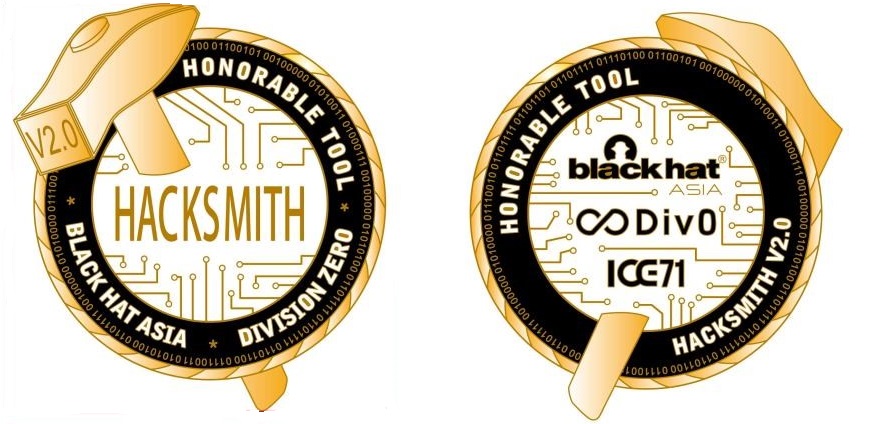 Start Date: 08 Dec 2018 | End Date: 09 Dec 2018

Time : 10:00 AM - 02:00 PM

ICE71 partners with Division Zero (Div0) and Black Hat Asia to bring you the first of its kind cybersecurity hackathon held in Singapore – HackSmith v2.0!
This hackathon aims to promote Singapore's cybersecurity tools development culture. HackSmith v2.0 will commence with some short talks and briefing. Thereafter, teams will start their development for 24 hours. At the end of the hackathon, there will be a short presentation, judging and prize presentation. Food and drinks will be provided!
Top teams will walk away with our exclusive, limited edition HackSmith v2.0 challenge coins (medals)! Good submissions will be showcased at Black Hat Asia 2019 (Div0 Booth at the Business Hall). Even more outstanding submissions will have double the chance of being featured at Black Hat Asia 2019 Arsenal!
Please note that this is neither a Capture The Flag nor exploits development competition.
SCHEDULE:
8th Dec (Saturday)
10am-11.30am: Ideas talk
11.30am-12pm: Introduction
12pm: Hackathon Competition Starts
9th Dec (Sunday)
10am-12pm: Cybersecurity talks
12pm: Hackathon Competition Ends
12pm-2pm: Hackathon Presentation, Judging and Prize Presentation
You do not have to have a million dollar idea or be the best coder. If you simply would like to hang out with fellow cybersecurity enthusiasts, code together and spend a geeky weekend together, register here: https://goo.gl/forms/1TKK0ouYBiJA3CYm2! You can either go solo or take part as a team of up to 3 members.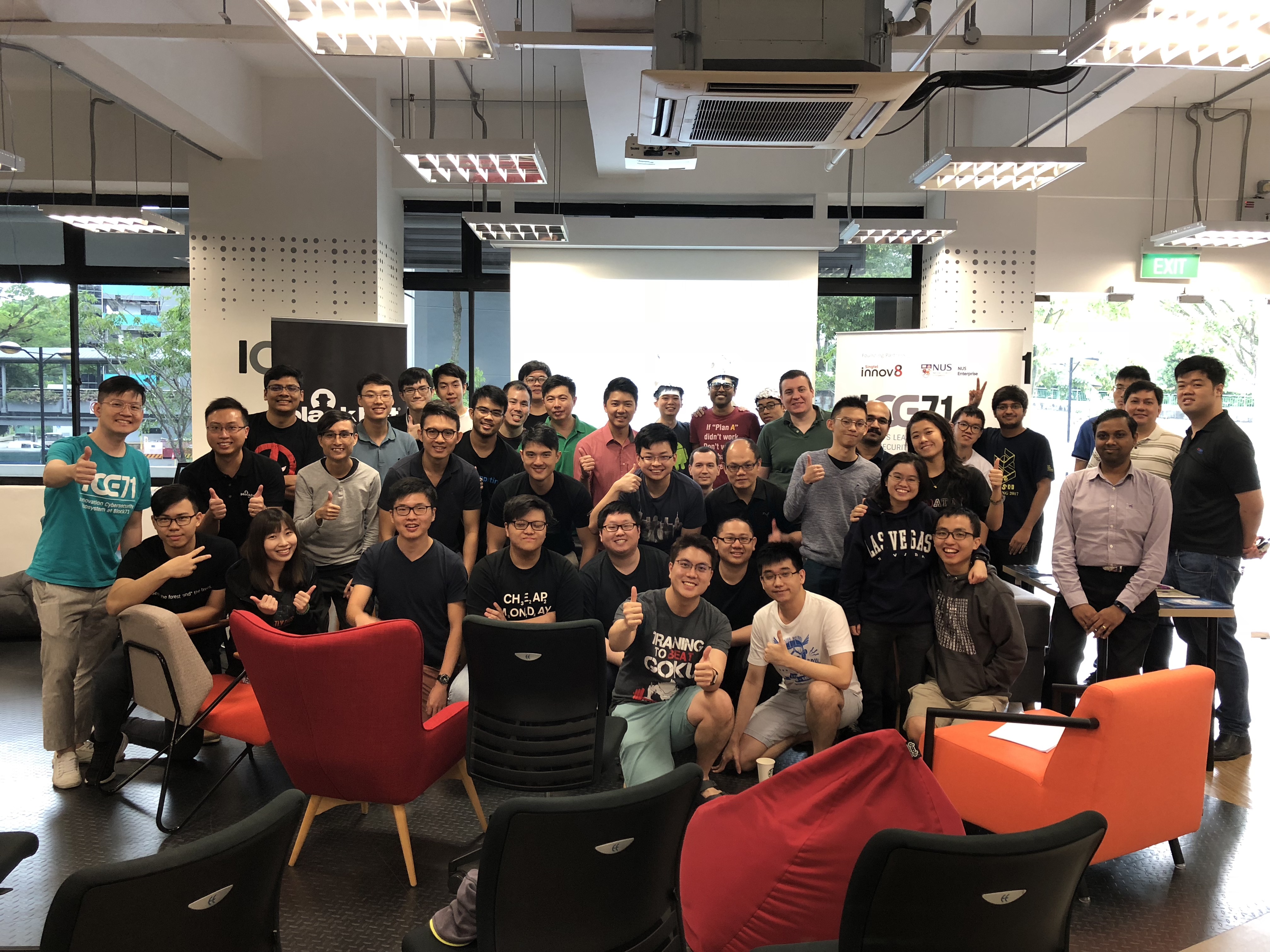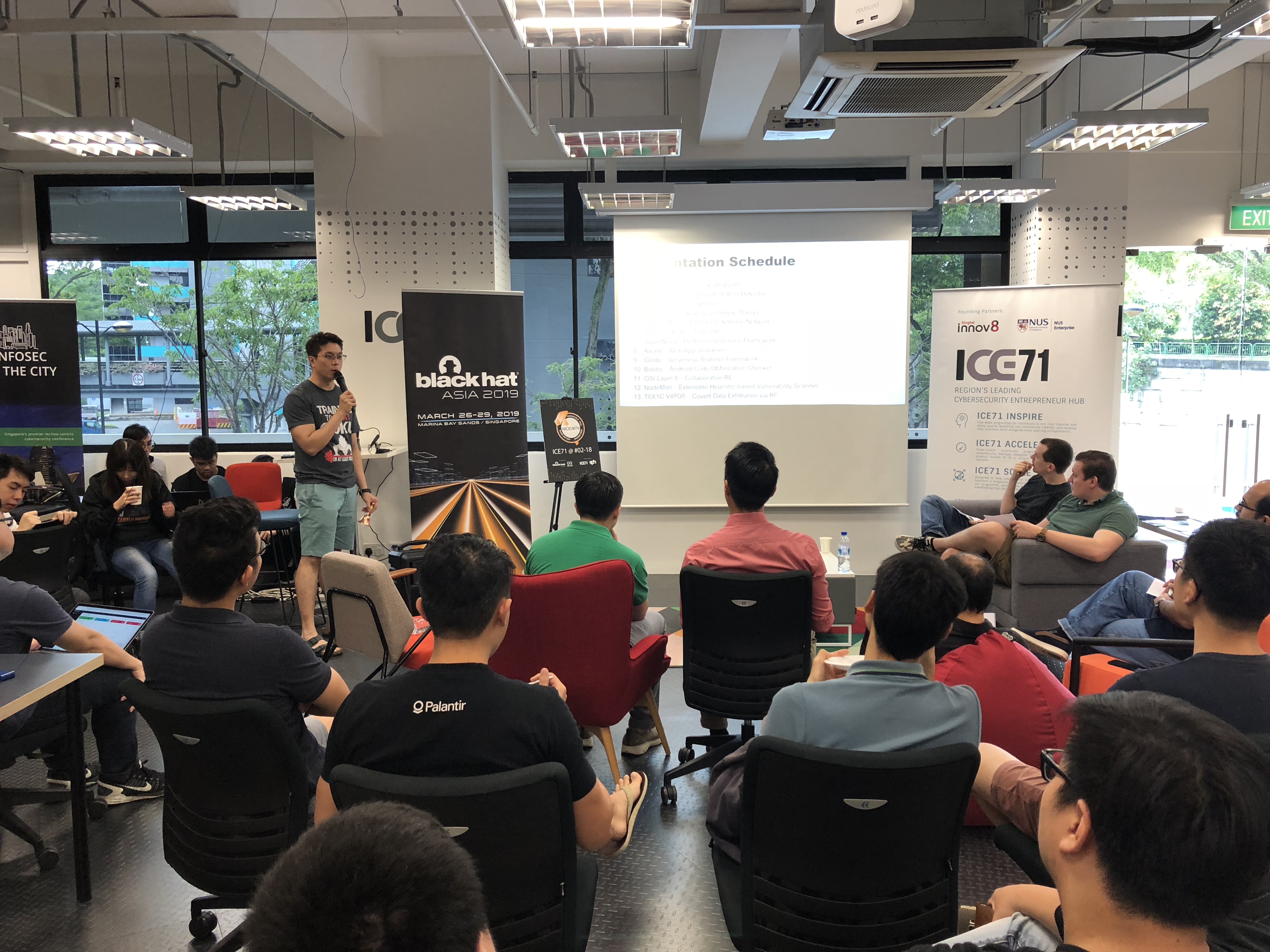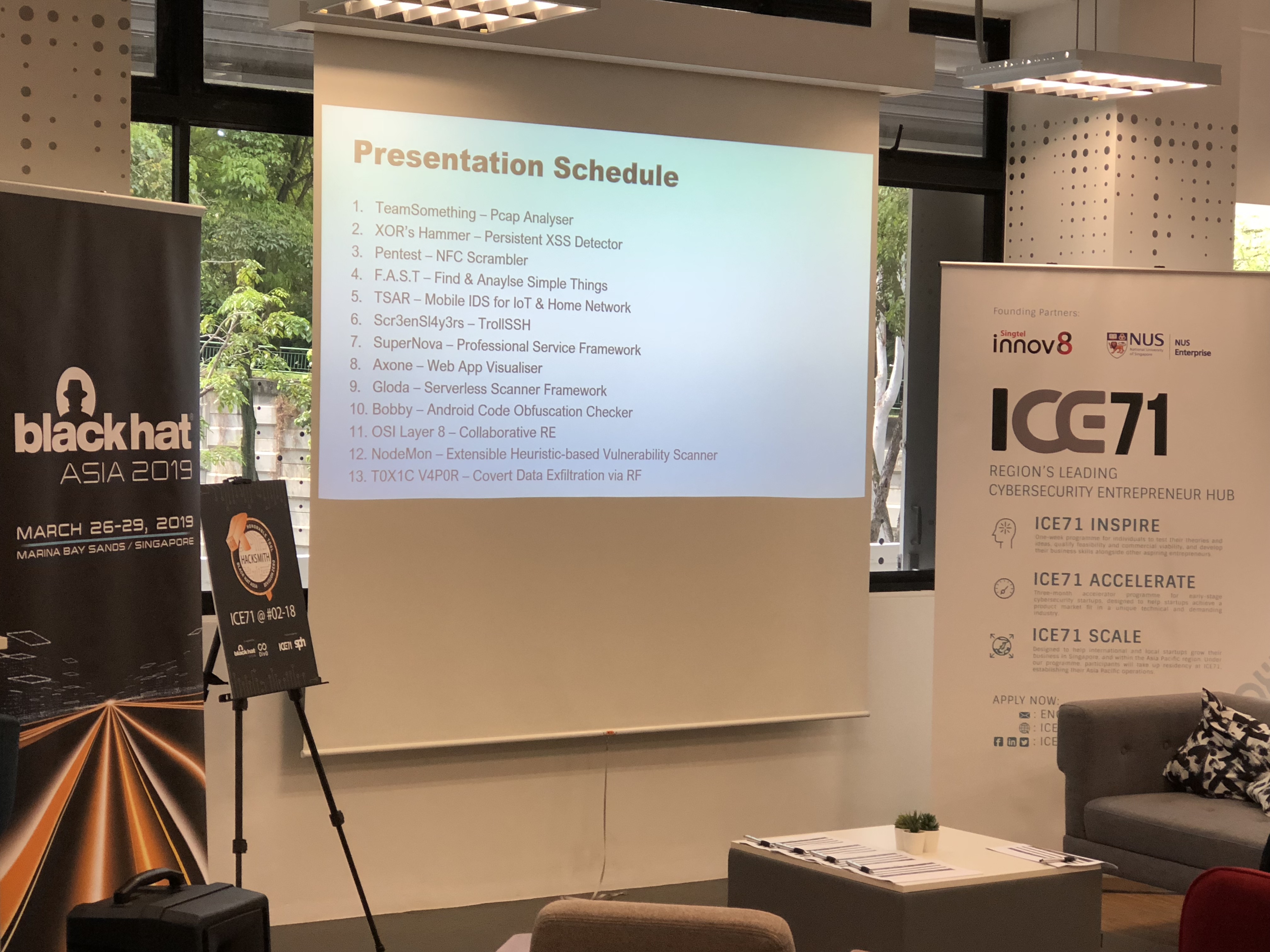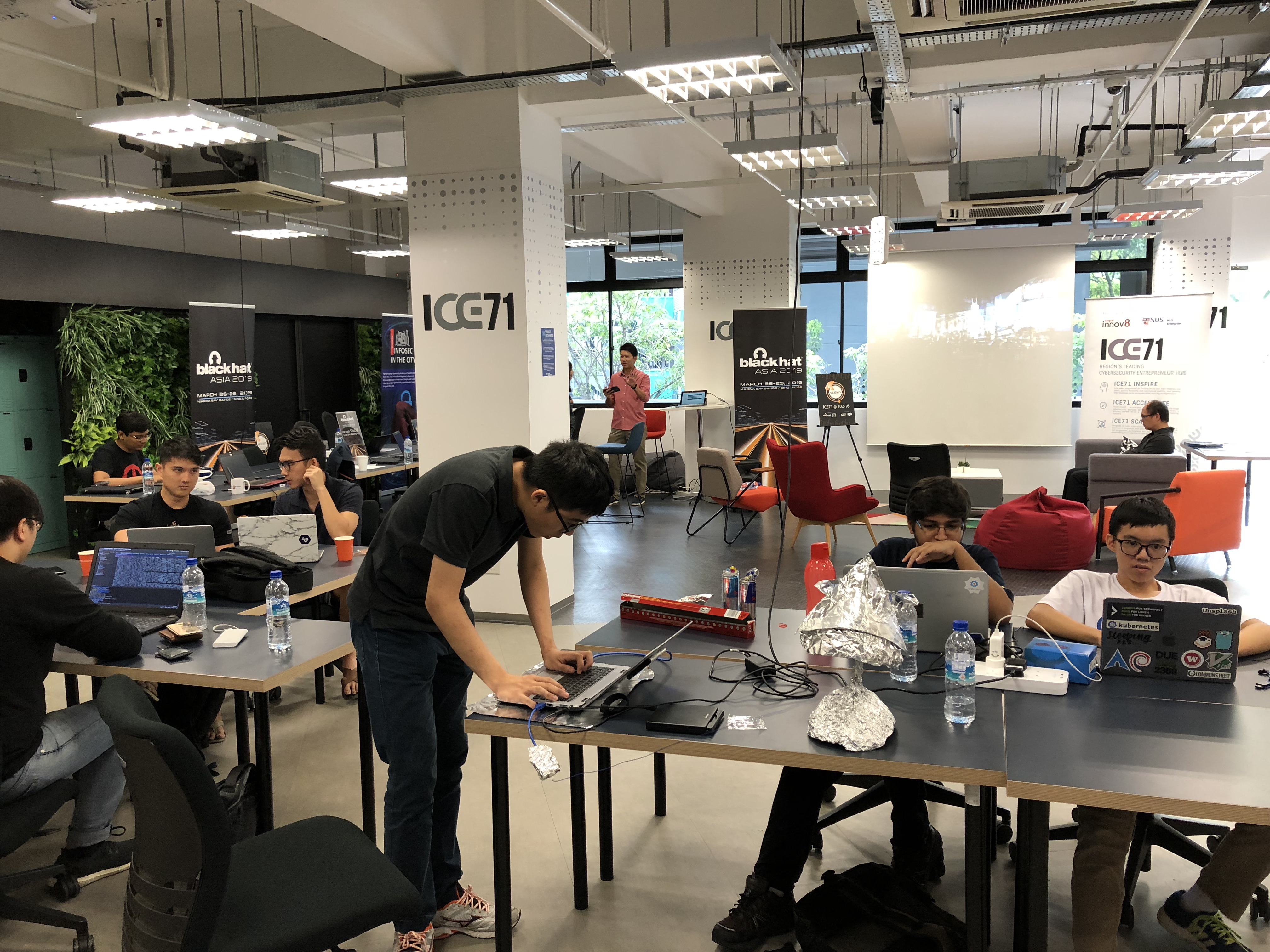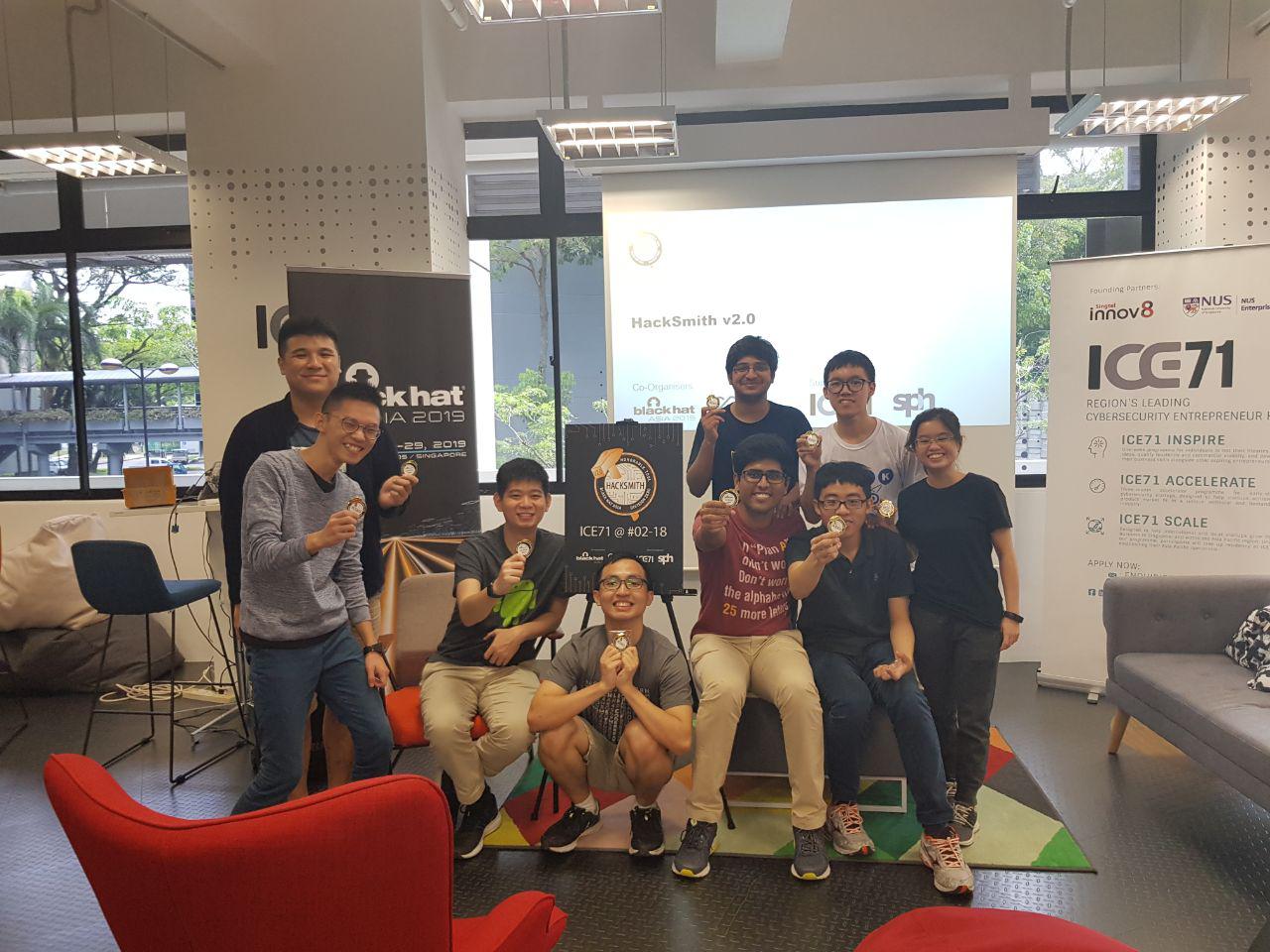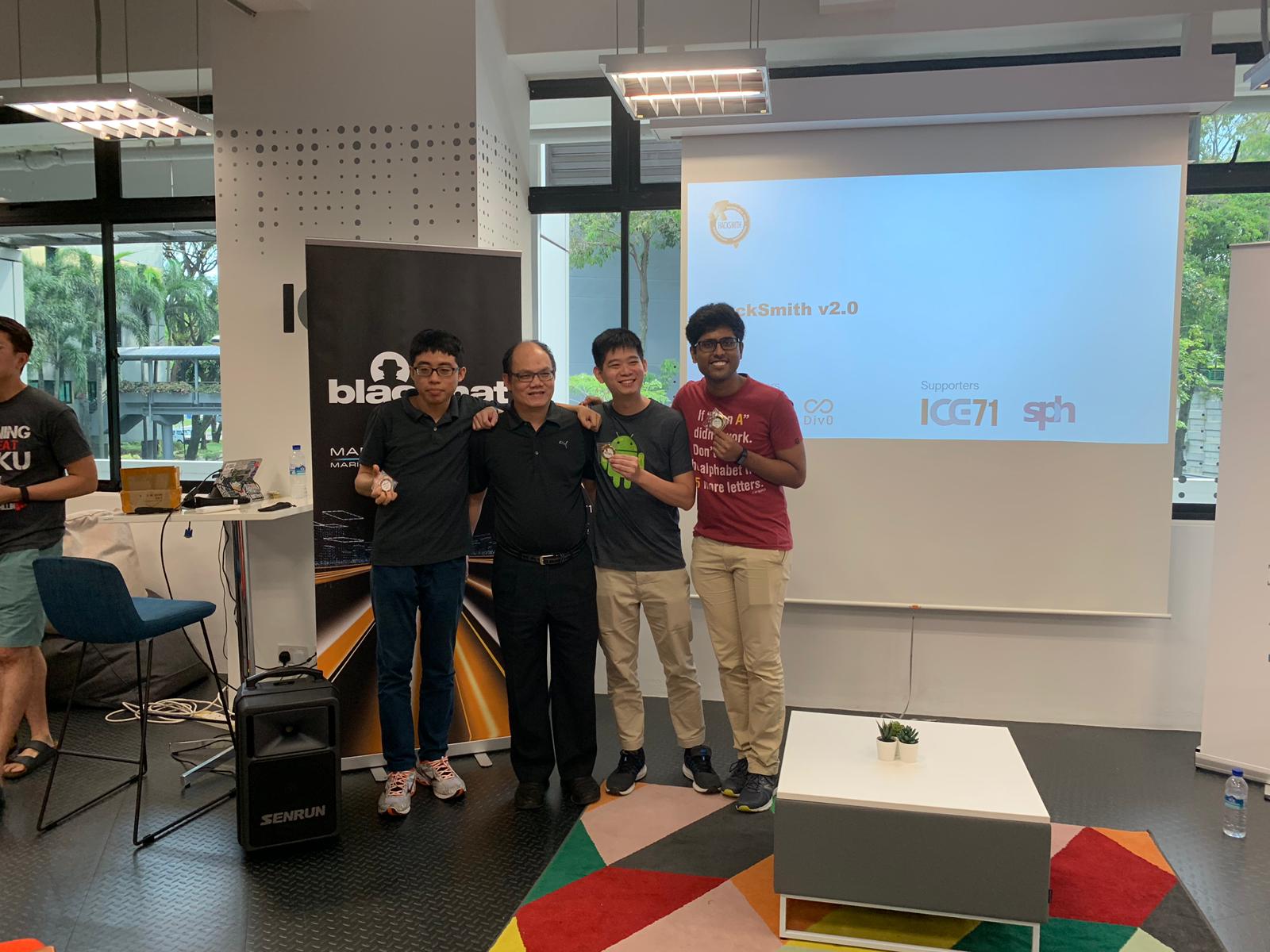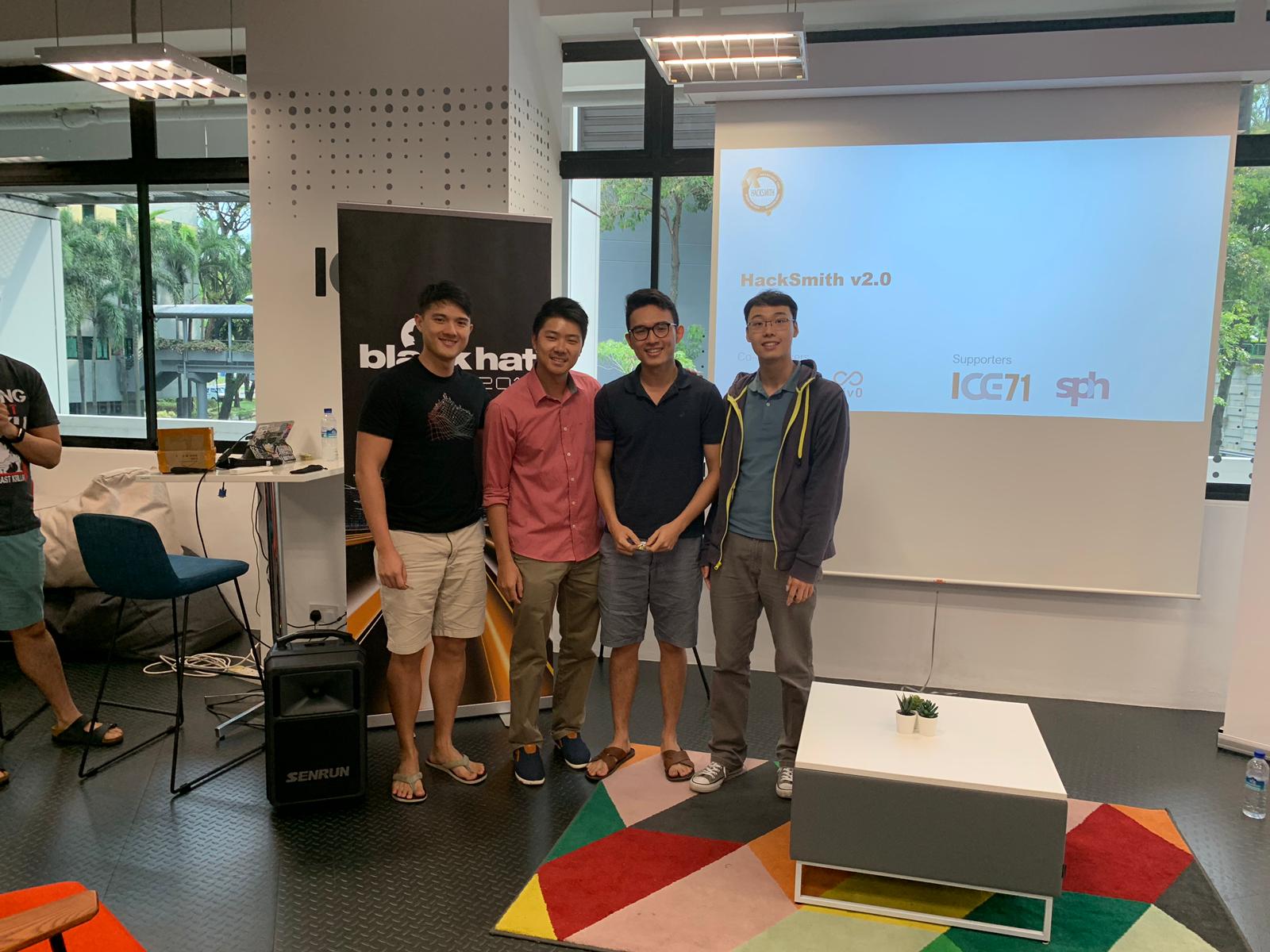 Go Back