[POSTPONED] Digital Payments & Security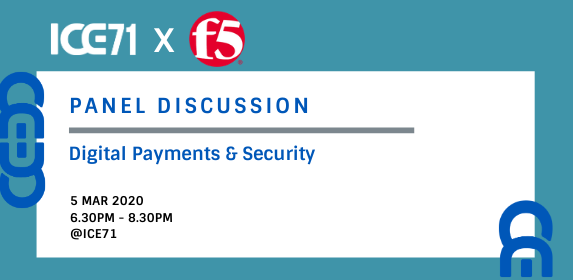 Start Date: 05 Mar 2020 | End Date: 05 Mar 2020

Time : 06:30 PM - 08:30 PM

Sending and receiving money has never been easier. More and more people use digital payment methods with their internet-connected devices and experience frictionless money transfers. But with convenience comes a price—the pace and unknown variables in the digital payment space present a security challenge—the increase of "attack surfaces" upon which threat actors or hackers can infiltrate.
Join us in this panel discussion featuring experts from GrabPay and F5 Networks to get more insights about cybersecurity in the digital payment space.
Event details
EVENT IS POSTPONED UNTIL FURTHER NOTICE.
Go Back