CSA x ICE71 Cyber Leaders Sharing Session: Future-Proofing Your Organisation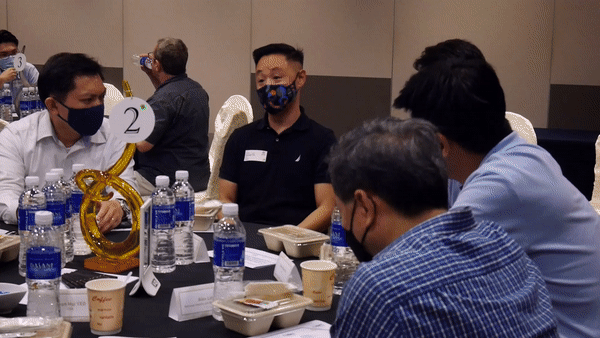 Start Date: 20 Apr 2022 | End Date: 20 Apr 2022

Time : 03:00 PM - 05:00 PM

In a collaborative effort with the Cyber Security Agency of Singapore (CSA) to cultivate world-class local cyber leaders familiar with international best practices and innovative technologies, ICE71 organised a closed-door sharing session for cyber leaders to get insights from industry peers on how they're preparing for cyber threats and future-proofing their organisations.
Special thanks to Prof Lam Kwok Yan and A/P Chang Ee-Chian for contributing many relevant insights on the latest technological advancements in cybersecurity.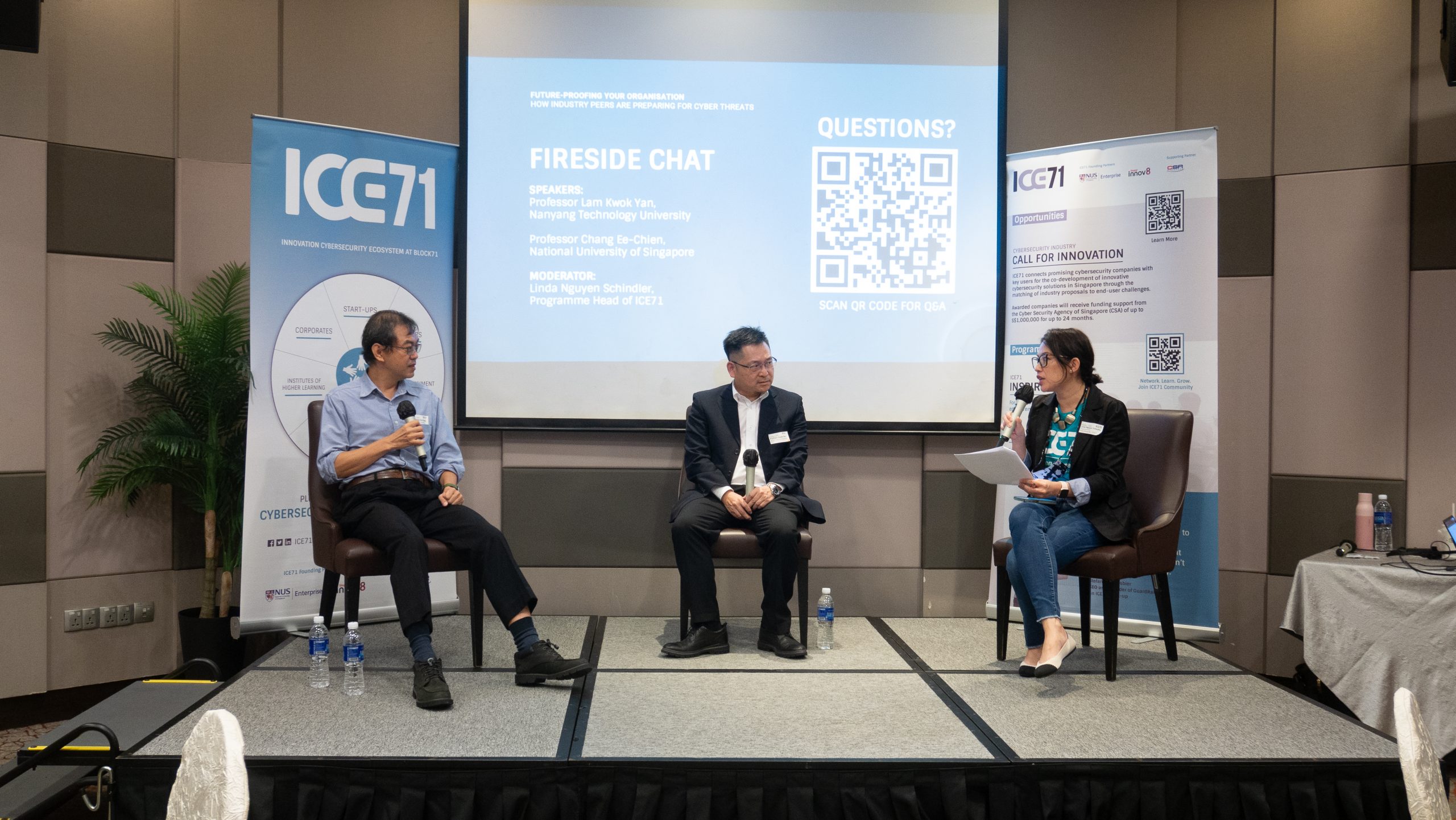 Attendees also had the chance to hear from fellow cyber leaders on the cybersecurity tools and strategies that would be useful in addressing future threats, as well as the key priorities for the organisations across different industry verticals.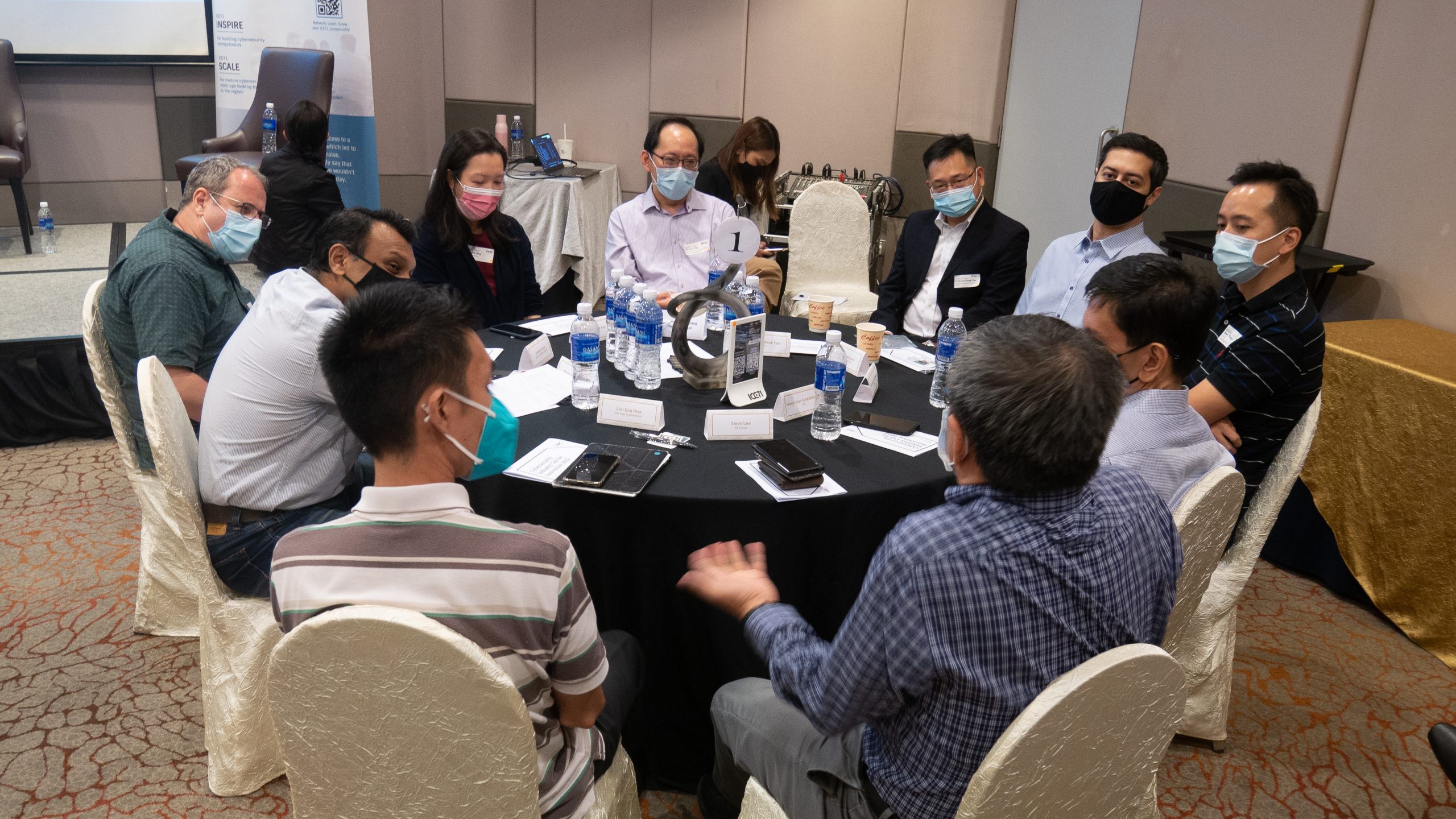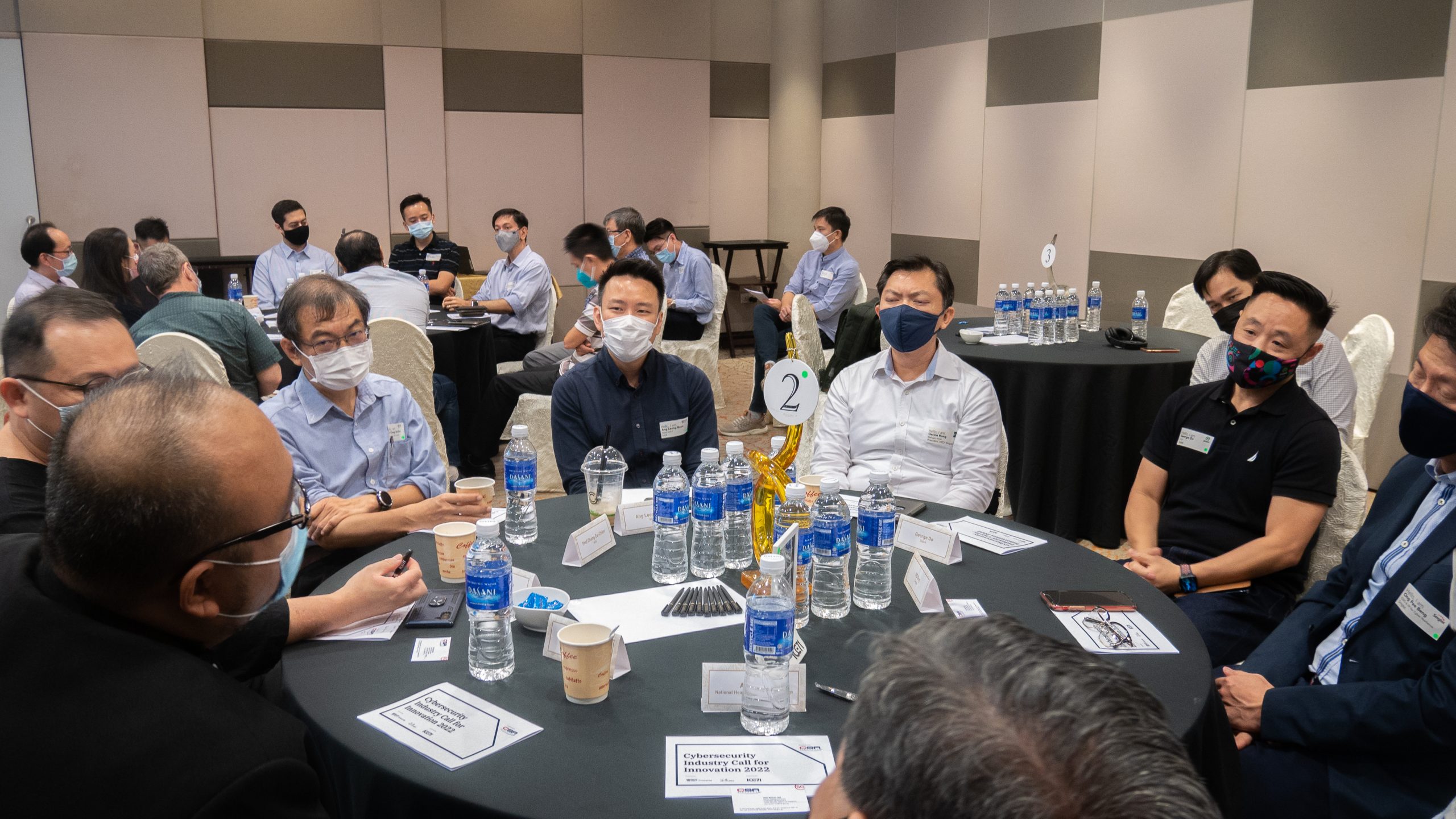 A big thank you to Mr Ang Leong Boon, Head of IT at NUS, as well as Mr Phoram Mehta, APAC CISO at PayPal for moderating the group discussions!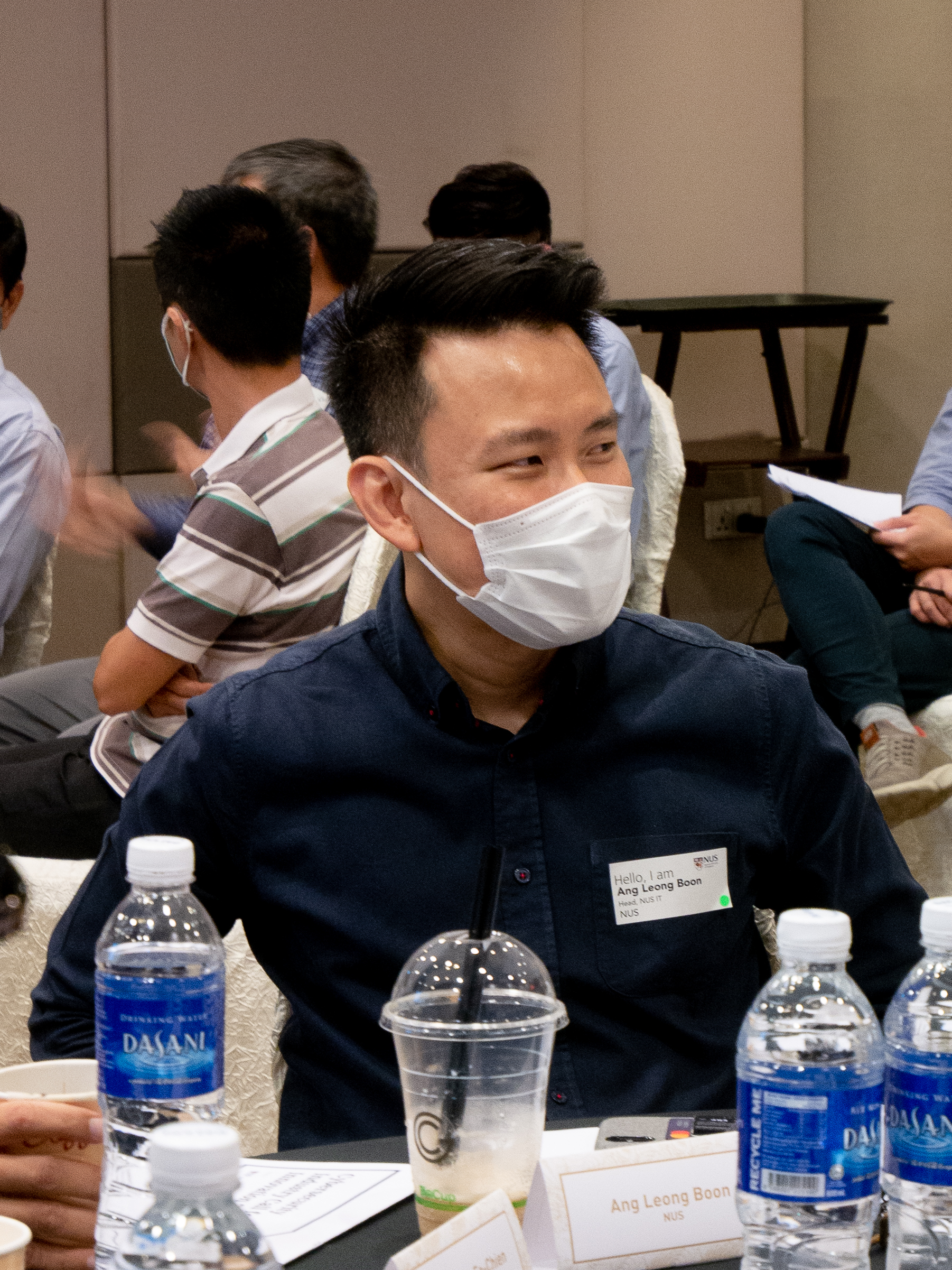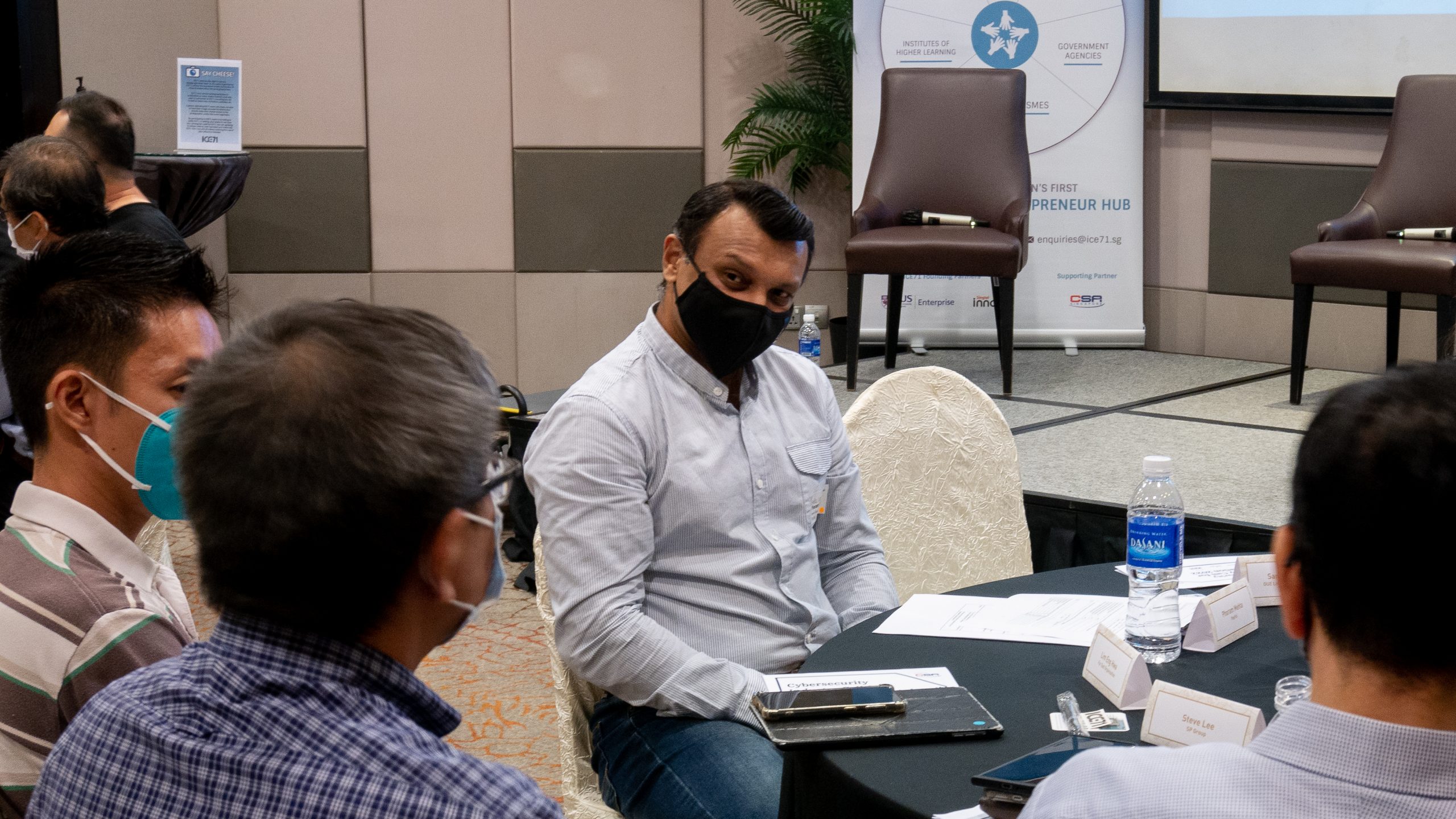 To help CISOs get a head start in taking actionable steps to future-proof their organisations, attendees also learnt about how CSA can support the co-development and funding of new solutions through the Cybersecurity Industry Call for Innovation.
Thank you to everyone who attended!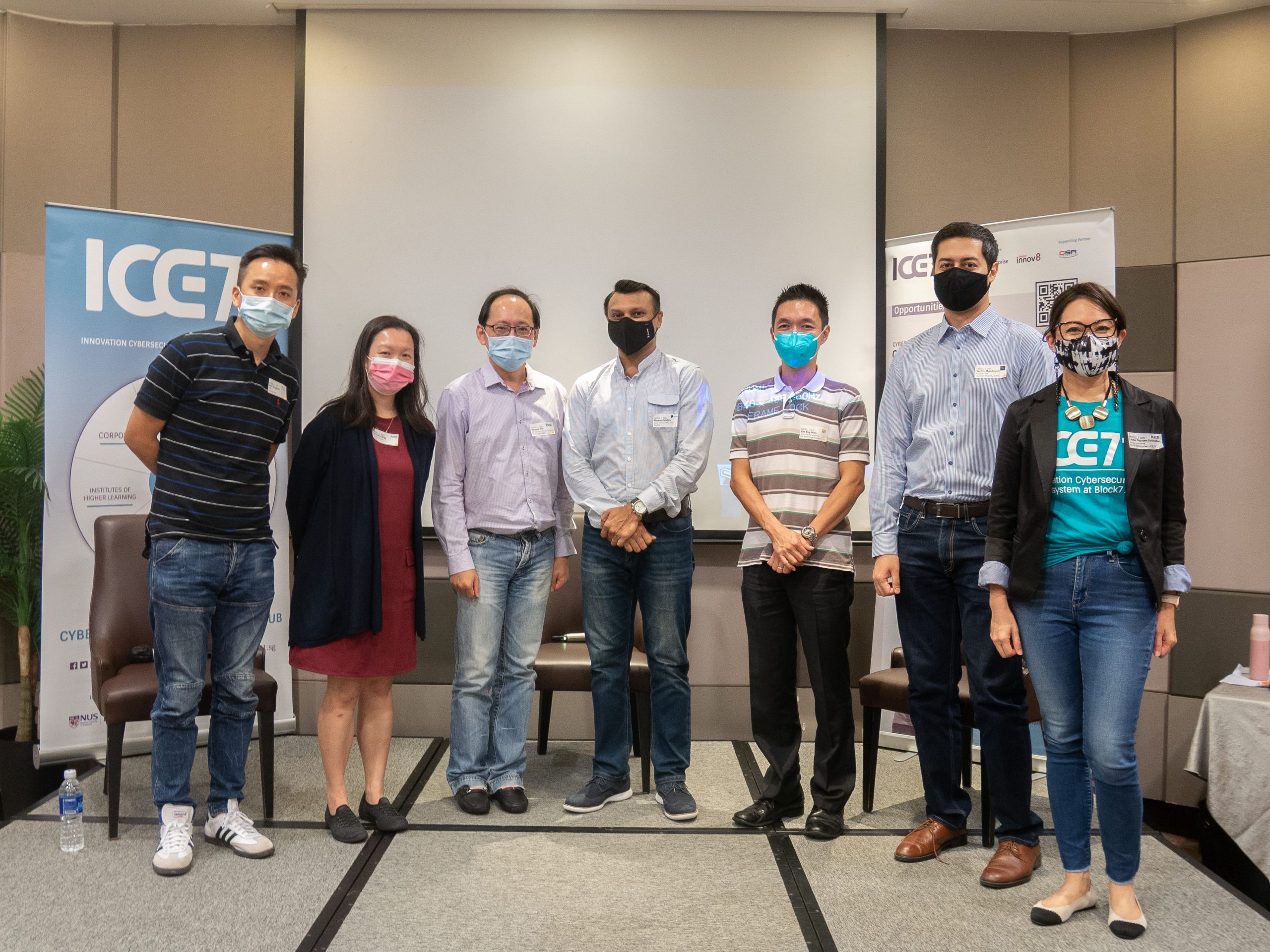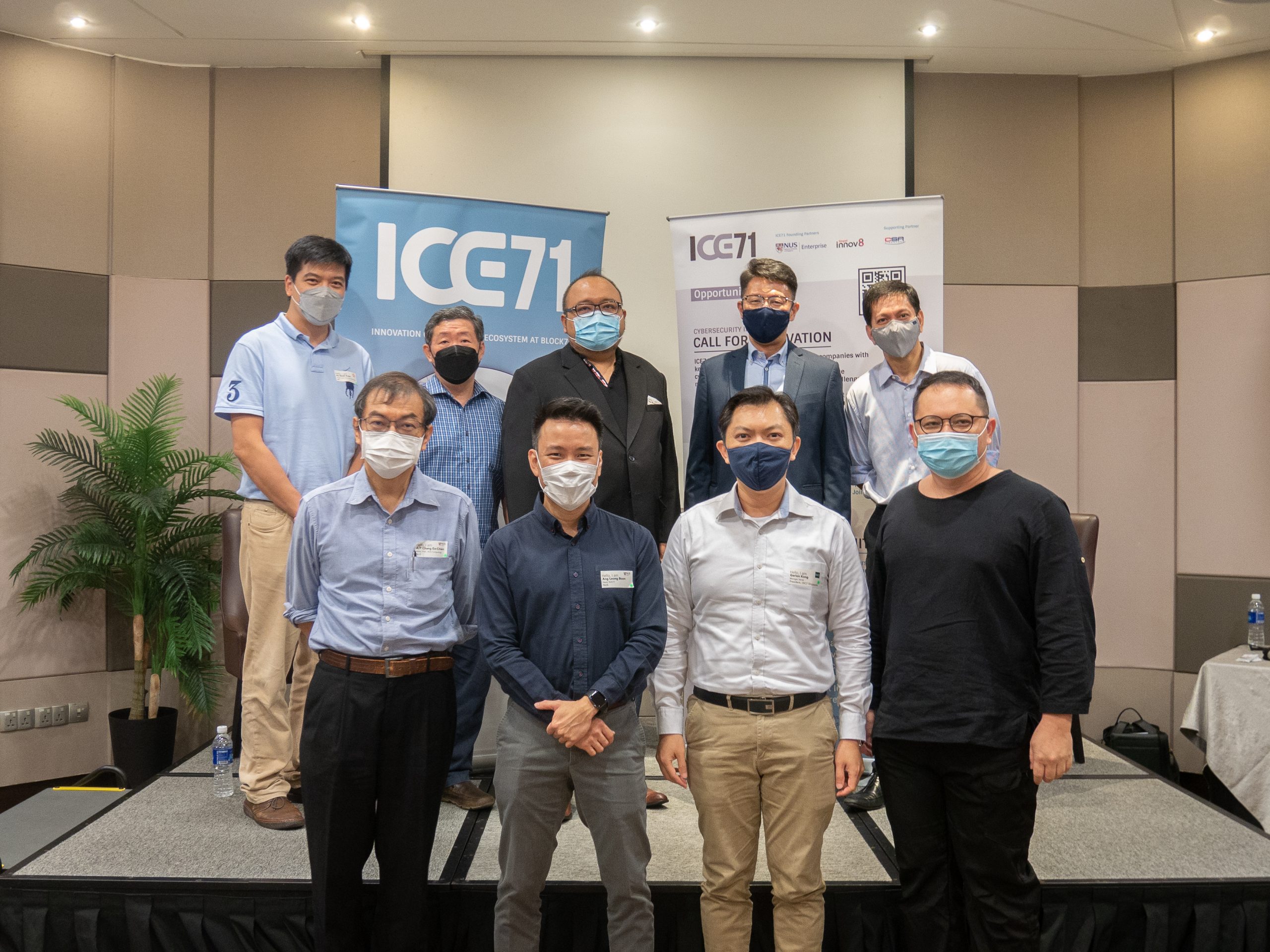 This event has ended but if you are interested in future events like this, mentoring opportunities and other activities in the ecosystem, you can join the ICE71 Community mailing list below.
So that we can better address your areas of interest, please indicate any specific types of events/activities in the "Message" field.

Go Back