Building A Cyber Resilient Workplace By Minimising Human Errors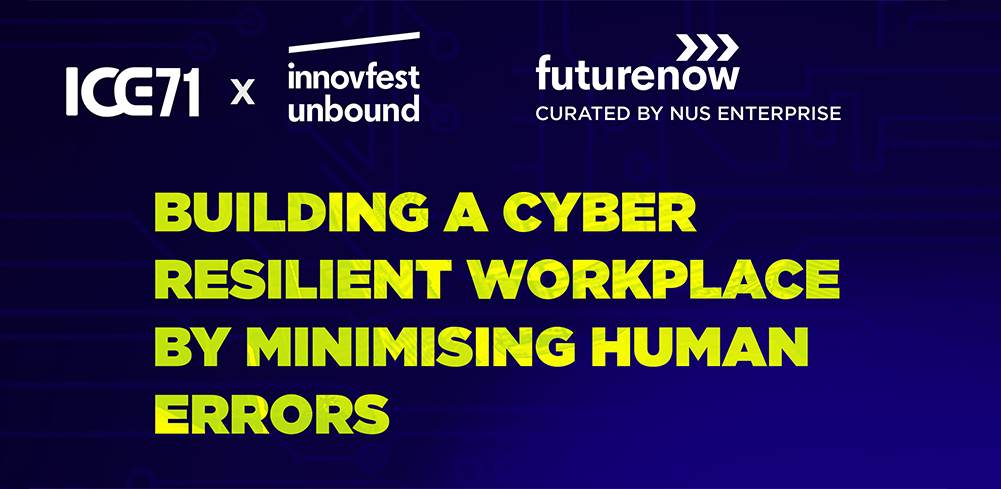 Start Date: 27 Jun 2019 | End Date: 27 Jun 2019

Time : 10:45 AM - 11:45 AM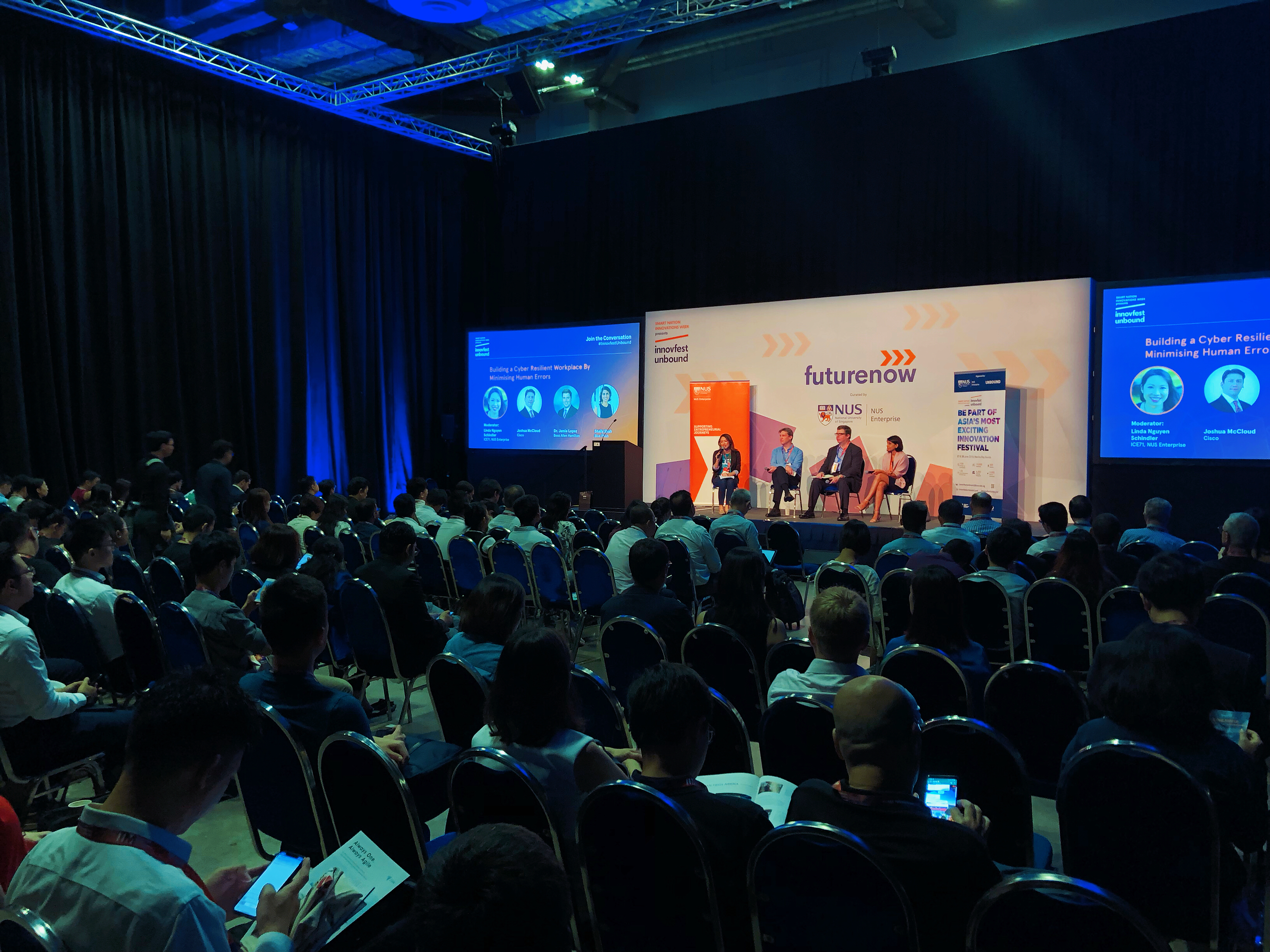 Date: 27 June 2019
Time: 10.45am – 11.45am
Venue: Futurenow Stage
THEME:
Building A Cyber Resilient Workplace By Minimising Human Errors
SYNOPSIS:
Against the backdrop of a complex and growing cyber threat landscape, organisations have woken up to the fact that one of the biggest weakness in their defense against cyberattacks is their own employees. This could be due to inadequate training, lack of awareness or ignorance.
Join this session by ICE71 to hear from industry experts on how large organisations build cyber resilient workplaces, and get up close to ICE71 start-ups who will showcase their innovative solutions to strengthen organisational cybersecurity from both technical and human perspectives.
SPEAKERS:
Joshua McCloud, National Cybersecurity Officer, CISCO
Dr. Jamie Lopez, Senior Associate, Booz Allen Hamilton
Shaily Shah, Co-founder, Blue Phish
Linda Nguyen Schindler, Programme Head, ICE71
ABOUT INNOVFEST UNBOUND:
Co-organised by NUS Enterprise and Unbound, in partnership with IMDA, Innovfest Unbound will take place once again on 27 to 28 June 2019 at Marina Bay Sands Convention Centre. As a pillar event in the Smart Nation Innovations Week, Innovfest Unbound will bring together over 15,000 senior government delegates, corporate executives, entrepreneurs, investors, tertiary institutes and tech providers from across the world, to showcase ideas/technologies and create collaboration opportunities. View the full agenda at the official website.
Go Back