Technical Customer Support Specialist
SendForensics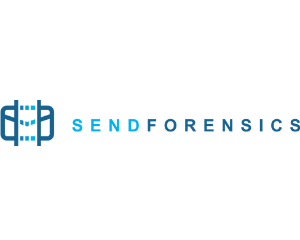 ---
Job Title:
Technical Customer Support Specialist
Job Posted on:
22 Dec 2021
Expiration Date:
31 Jan 2022
Take the first step towards a career in cybersecurity, digital marketing or customer experience, with this entry-level customer support role for our flagship SaaS platform. Learn specialist skills in in-demand fields (email security, deliverability, compliance, data-privacy and more), and engage in dialogue with business customers from all over the world. Experience working in a successful startup with opportunities for rapid career-growth, equity-options, and a true work-life balance.
What are the primary responsibilities? Help customers with their enquiries via Helpdesk system Troubleshoot technical issues Create related support/knowledgebase articles Liaise with SaaS Product team for improvements based on nature of enquiries and customer-feedback Improve the efficiency of the overall support process
What do you need to apply? Minimum of Bachelor's Degree, Post Graduate Diploma or Professional Degree in Computer Science/Information Technology/Electronic Engineering (or related disciplines) Fluency in written and spoken English Singaporean Citizenship or Permanent Residency
Recent graduates welcome, training provided!
What would a preferred candidate possess? Excellent communication and interpersonal skills Prior customer service/support experience – online or offline Technical knowledge of email sending/receiving systems, email authentication protocols (e.g. SPF/DKIM/DMARC), anti-spam/phishing techniques etc. Email marketing knowledge/experience
Go Back