IoT Presales and Project Manager
Datakrew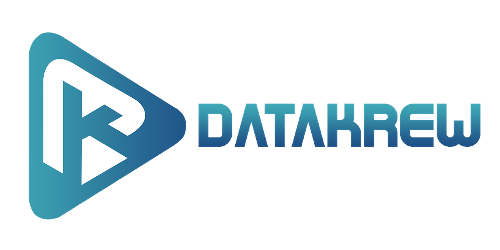 ---
Job Title:
IoT Presales and Project Manager
Job Posted on:
14 Mar 2022
Role and responsibilities
Gather business requirements and translating them into business flows and technical solutions.
Build trusted relationships with sales teams and client accounts, such that they can leverage their domain and/or business/industry expertise to increase the company's credibility. This may involve the delivery of compelling software demonstrations as appropriate to the sales situation.
Work with the sales team on objectives for customers. Understand how this activity relates to the overall sales plan and provides strategic leadership for sales opportunities.
Participate in pilot projects & POC, acting as the bridge between business & technical teams to understand requirements & deliver value.
Take ownership of technical support and project management for all customers and partners projects during the sales  process.
Regularly report on progress on these projects. Work with the business development team to highlight and resolve project issues.
Help to win new partners. Build technical arguments explaining the benefits of the organization. Participate in meetings with potential customers/partners.
Assists in the response to RFI/RFPs or business case requests utilizing the RFP Repository and/or crafting thorough and compelling answers and proposals that effectively differentiate the company from competition.
Contributes to the design and production of sales, pre-sales, and marketing.
Coordinate planning and project timelines with cross-functional teams.
Facilitate meeting with solutions, product and sales team.
Manage project documentation, status tracking, and delivery of overall project.
Qualifications
Desired Skills and attributes:
Excellent knowledge of solution selling and product marketing techniques, business partner relationship development strategies, or technical function within the technology & IoT/IIoT/Industry 4.0 industry.
Typically requires 5 years of experience in any or multiple functional areas such as presales, practice, business partner relationship development, Experience in a specific industry (IOT/IIOT/Manufacturing/Energy & Utilities).
Proven Experience as a Project Manager managing, tracking and reporting the Company management.
Good understanding of Project Management software tools with Agile and SCRUM methodologies.
Excellent written, verbal, and interpersonal communication skills in at least 2 languages. Global business perspective.
Bachelor's degree in relevant discipline. Any Project Management certification is add on.
Go Back