Blockchain Engineer 100% (Zurich / Singapore / Remote)
Hopr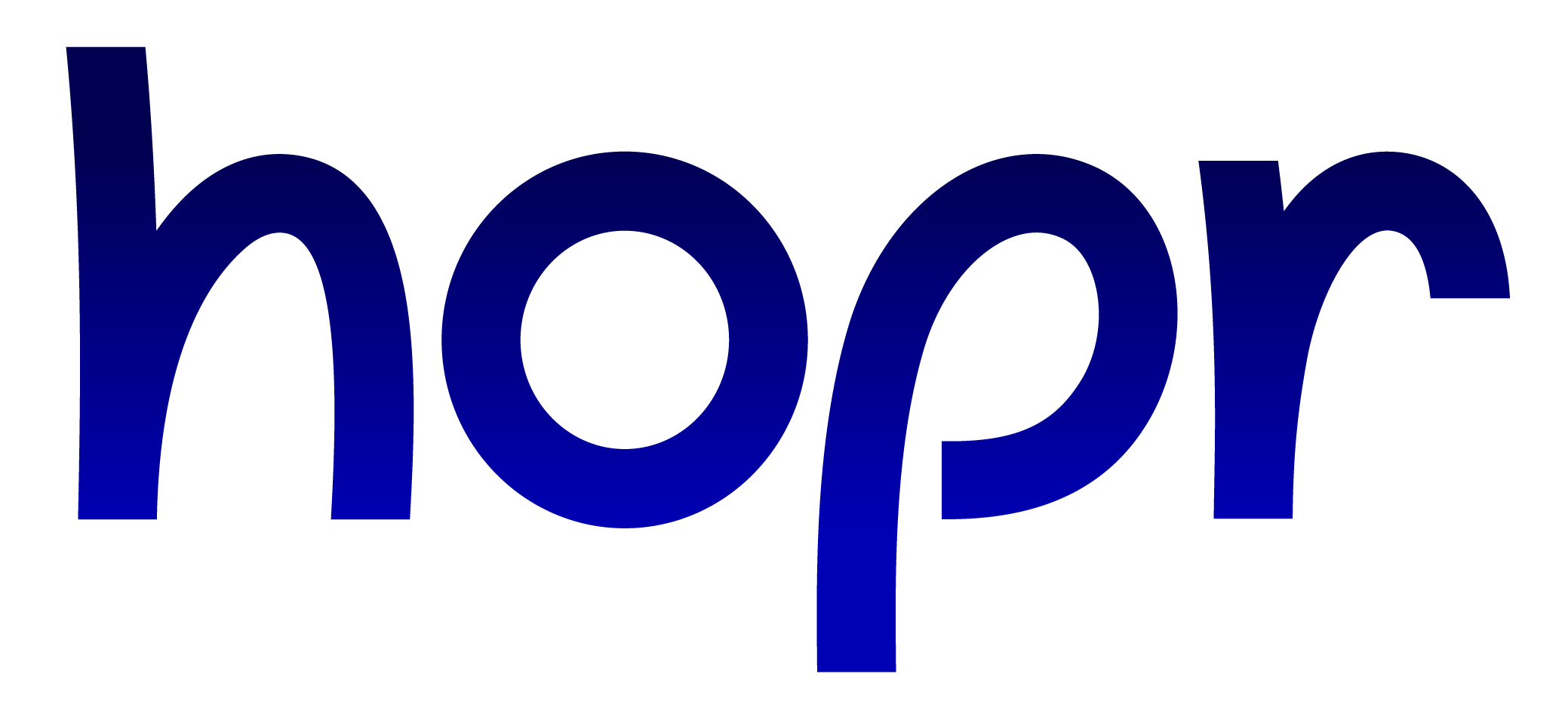 ---
Job Title:
Blockchain Engineer 100% (Zurich / Singapore / Remote)
Job Posted on:
11 Mar 2022
Design, implement and maintain the HOPR protocol's integration with
blockchains. This includes payment channels (HOPR Channels), staking, node announcement management and more using Solidity on EVM compatible blockchains.
Currently supporting Ethereum and Gnosis Chain.
tooling:
– Development (Solidity, Javascript, Typescript, NPM, Yarn, dApp)
– Libraries (Hardhat, hardhat-deploy, OpenZeppellin)
– Analytics (Dune Analytics)
– Voting (Snapshot)
salary: competitive
experience: 5 years
tools:
– laptop (Macbook Pro or other choice)
– desk (large or small)
– chair (comfy)
– anything which improves personal productivity
Go Back